3 Network IT Lessons From the Golden State Warriors
Most of my time, I'm thinking about performance. It's usually in the context of networking. Having followed the Golden State Warriors all season, however, I can't help but think, can there be a better example of high-level performance than a championship basketball team?
Sure, the momentum might be currently against them currently, but let's not forget there's plenty to admire. After all, Golden State is still ahead in the series. We could marvel at the star power of the Splash brothers, Green's versatility, Iggy's defensive IQ and tenacity, that memorable quarter where Bogut blocked the Cavs four times, and the game when Golden State's bench beat the Cavaliers.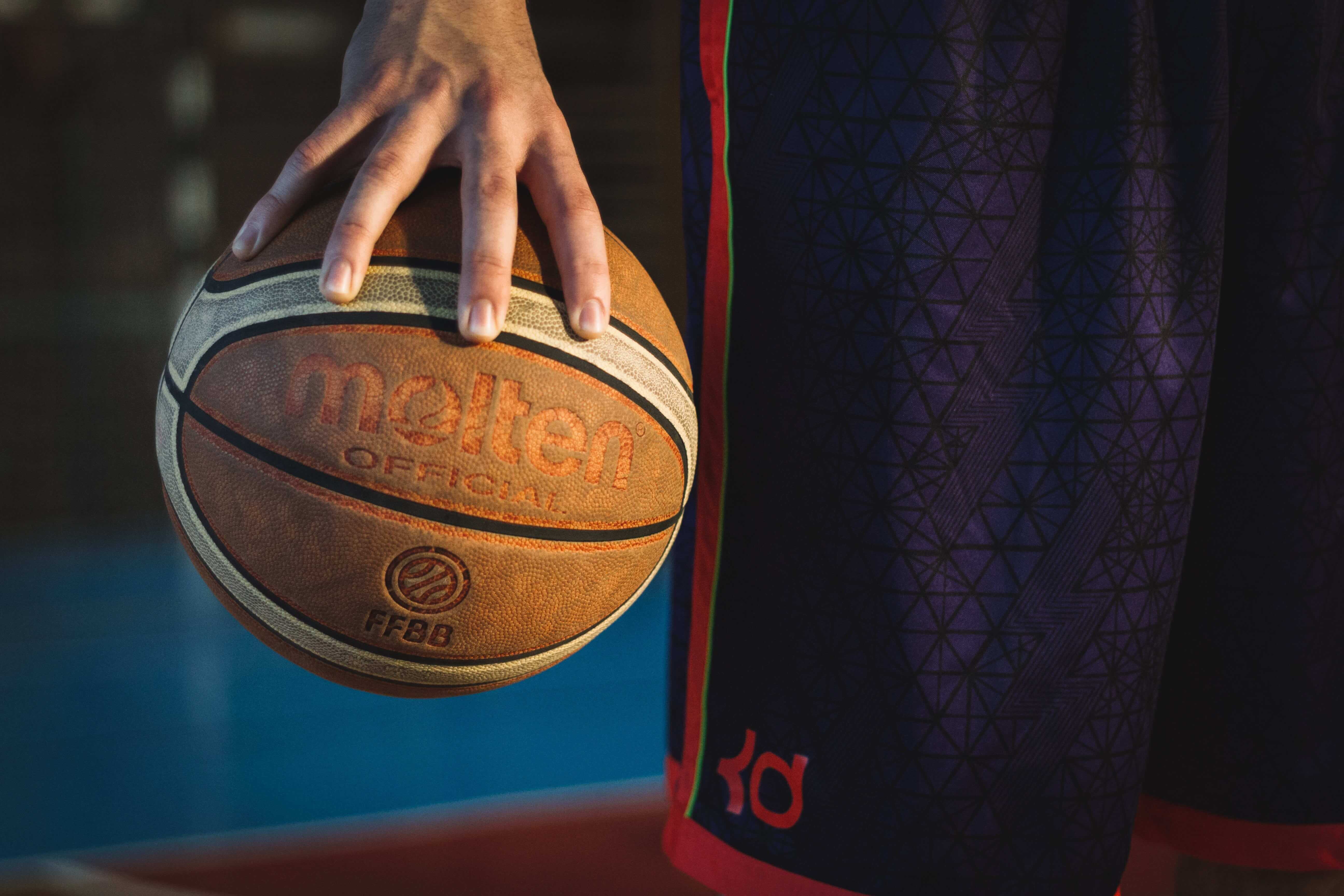 This Warriors team didn't appear out of thin air — it's been built through a system. To truly appreciate Golden State's astounding level of performance, we need to look at bit deeper at how the team functions — and in turn how network IT can learn from them.
Data, Data, Data
Not every fan knows this, but Golden State loves analytics. They received the 'Best Analytics Organization' award at the 2016 MIT Sloan Sports Analytics Conference. The Warriors were one of the first teams to install SportVU, a system of cameras that provides data for every action on the court. By always adopting the latest technology, whether it's a wearable that detects ankle pressure or smart clothing that measures heart rate and muscle movement, the Warriors always have plenty of data on-hand.
Judging by their on-court success, this additional information and insight seems to be helping the Warriors. IT departments can definitely learn from this, beginning with infrastructure. Just like the Warriors implemented many data-collecting technologies, IT should have the right tools to provide visibility into application performance. In turn, analytics can help achieve business objectives. For the Warriors, management and coaches still make key decisions, but the data helps them along. Similarly, today's IT also needs to be aligned with the business goals. Understanding how end-users are affected by network performance can allow CIOs to prioritize existing workloads and decide which new projects to develop.
Everything Has to Play Well Together
Yes, Steph Curry was the first unanimous MVP. And sure, Klay Thompson can go for 20 points in a quarter. But the entire squad's cohesiveness is responsible for the Warriors success. Take Andre Iguodala's Finals MVP performance last year. By coming off the bench and playing lock-down defense on LeBron, he was as integral for the Warriors as any other player. Not only is defense a team effort, but role players are also crucial for the Warriors offense, given how devoted opponents are to shutting down the Splash brothers. Remember when the bench won Game 1 against the Cavaliers in the current series? Steve Kerr simply stated, 'We've talked about our depth for the last two years. We rely on a lot of people. . . it's really not surprising to us. This has been our team the last couple of years."
Basketball is a team sport. All players must play together to win. It's the same for IT, especially given how diverse today's networks are. Consider the rise of multiple hybrid clouds, increased digital traffic, and greater user demands. A typical company also has to support many locations and sites. Unless all these pieces work cohesively, the quality of performance will go downhill. Conversely, if IT can ensure that all parts of the network play well together, the business wins. The trick is really to have an end-to-end monitoring approach that can see things as a whole.
In Changing Times, Be Proactive
Up until recently, there were two truths in the NBA: 1) defense wins championships and 2) jump shooting teams underperform in the playoffs. Of course, the Warriors wouldn't be Silicon Valley's team without a penchant for disruption. Their small ball style has commentators debating formulas for success, as Golden State's 'death lineup' of Curry-Thompson-Iguodala-Barnes-Green sets new standards for the league. Although this unit doesn't have a traditional center and relies on three-pointers for offense — they shoot 53.5% from 3-point range, defend better than the Spurs, and outscore opponents by 47 points per 100 possessions. If small ball teams have historically slumped in the playoffs, Golden State shows that the evolved abilities of their agile defenders and exceptional shooters can change history.
The Warriors aren't afraid of new strategies when the right support is in place—and network IT shouldn't be either. True, not every team has Curry and Thompson's exceptional shooting, Iguodala's defense, and Green's versatility. Luckily, the Warriors do. It's a matter of timing. When capabilities catch up to vision, new strategies are winners. And that same principle applies to SD-WAN. While people have talked about IP-based networks since the nineties, today's SD-WAN can weave together hybrid clouds, dispersed networks, and bandwidth demands with software-based intelligence. Think of it as the agile small ball of IT. The time has come for it to disrupt habits of the past.
I'm certainly looking forward to the rest of the series. Hopefully, we'll see the Warriors bring another NBA championship back to Silicon Valley. In either case, their awe-inspiring performances have interesting parallels to today's championship-caliber IT teams.
Curious about how to bring these lessons to your organization? See how Riverbed helps your IT team win.