5 Ways to Drive a Better Employee Experience with Office 365
Since its launch in 2011, Office 365 has seen steady growth across a broad cross-section of businesses and industries, earning recognition for its ease of administration, cost predictability and IT resource reallocation advantages. But not all Office 365 experiences are created equal. What can a business do to ensure success with Microsoft's popular cloud-based subscription service?
I will be addressing this topic in detail at the Discover 2016 London event on Nov. 30 in a joint presentation with HPE. For those of you who won't be able to make it to London, take a look at my presentation highlights below, which offer five ways to drive a better employee experience with Office 365:
1. Performance is king
For employees, performance is king when it comes to their essential office productivity tools. And when email, Excel, Word or other applications aren't operating up to par, backlash is sure to follow, which can lead to lower adoption rates across the enterprise, or even worse, abandonment of the application altogether.
The issue with Office 365 is that when servers are no longer on premise, productivity tool performance can appear weaker than what users might have experienced prior to the transition. While Microsoft and other SaaS providers guarantee uptime, application performance depends heavily on the network path. What's needed is a way to monitor performance from the perspective of end users and pinpoint problems with visibility all the way to the cloud. From an IT standpoint, knowing if the performance issue resides with Microsoft, with the Internet or with some other aspect of the network is huge. That's why it makes sense for IT to be able to set, monitor and enforce internal service objectives that reflect the experience of end-users in real time. Taking it a step further, at Riverbed our offerings are focused on empowering IT to not only identify performance issues, but also expedite a cure through timely resolution.
2. Better IT control
When an organization moves their productivity tools to the cloud, the ability for IT to control the application is often lost, or at least limited. To get back that control, or never lose it to begin with, IT teams can turn to application and network performance management tools that provide visibility between the end-user and the cloud. Although IT may no longer control the application infrastructure, it can get the information needed to find the causes of problems and drive them to resolution, which leads to a better end user experience. If performance issues remain, gains can be made by finding the shortest path to the cloud and applying optimization techniques to conserve bandwidth. For example, Riverbed optimization services can deliver faster file downloads and reduce the data sent across links by a wide margin.
3. Impact on the C-suite
Aside from a devastating cyber attack, paying for an application that isn't being used is one of the biggest signs of an IT fail from a C-suite perspective. Remember, for these executives, return on investment is everything. The reality is that moving to Office 365 hosted servers—whether from an in-house Exchange environment, from SharePoint Server or something else—is much more complicated than many CIOs realize. For example, many IT leaders aren't aware that baselining the performance of existing apps prior to moving to Office 365 is critical. The bottom line is that proper planning for the transition, not to mention the investment, simply makes good business sense for ensuring successful end user adoption of the solution.
4. The perfect plan
It's an inconvenient truth that your enterprise network design may not play nice with cloud-based applications. This is especially true for geographically dispersed organizations in which all end-users access a centrally hosted instance of an application. When planning for Office 365, it's important to first identify network-related risks that can lead to performance issues, project delays and unplanned costs. If you have concerns, seek out a professional services team (such as ours at Riverbed) to gain an understanding of how to deliver the best performance and lowest TCO for Office 365 in your environment. Steps you can take as you plan include conducting a bandwidth and latency analysis from end user locations to the Microsoft cloud and coming up with response time predictions for specific transactions. Also important is dependency mapping, capacity planning and SLA analysis, along with determining whether your network has enough bandwidth to support migration within your targeted timetable. Lastly, it's essential to evaluate if any infrastructure changes are needed.
5. Attend a readiness workshop
If you're eyeing Office 365 with interest, but not sure the time is right to move forward, check out the HPE Office 365 Readiness Workshop. Designed specifically to prepare businesses for the transition and migration to Office 365, these one-day interactive workshops help IT teams determine a suitable approach for implementing a successful Office 365 implementation.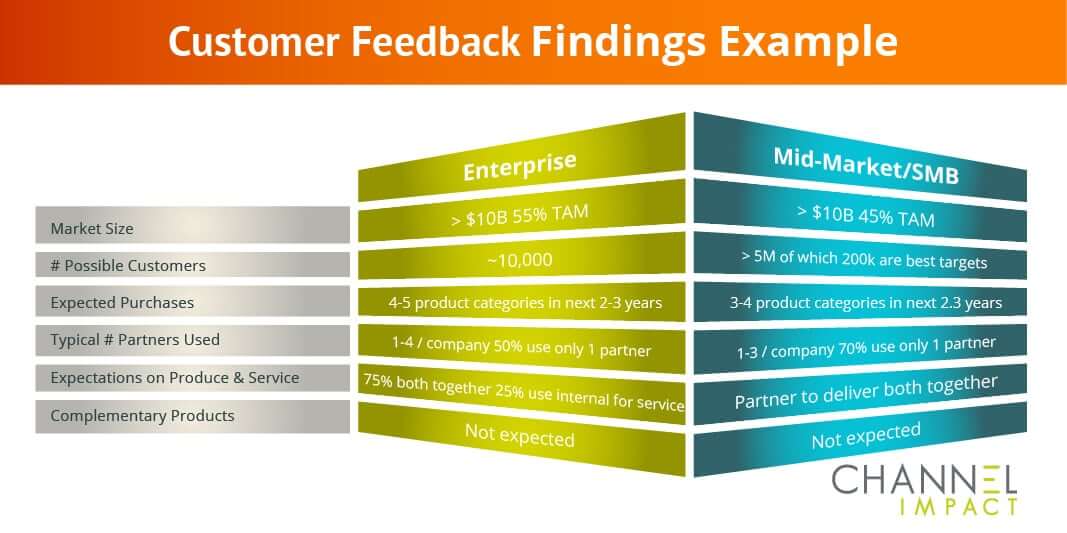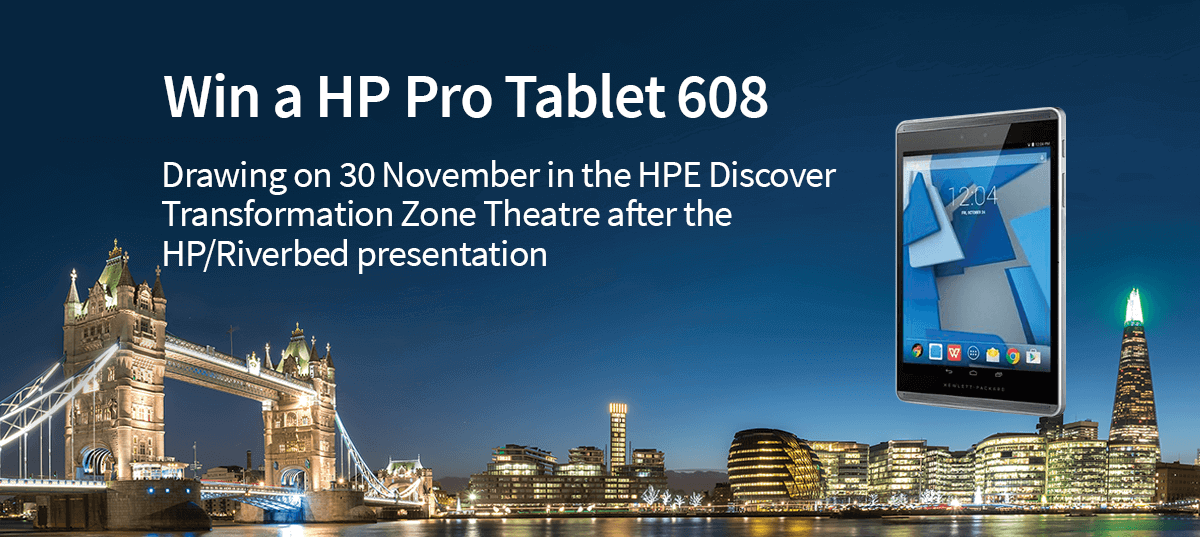 I hope to see you at HPE Discover in London on 29 November – 1 December. Riverbed will be in booth 170 and we'll be showing how you can optimize your Office 365 environment. And don't miss my session, where I'll be presenting with Barbara Spitzer from HPE on 30 November at 12:30pm GMT. You won't want to miss this, and those who attend will also be entered to win a HP Pro Tablet 608!