7 Best Ideas You Secretly Love
We all sing the praises of sliced bread and the wheel. But there are some great ideas that (I think) just haven't gotten the attention, respect, and recognition they deserve. Read my list of unsung great ideas, and learn how to get some recognition (and prizes) for your great ideas!
7. Cable ties (aka zip ties). When it comes to essential means to 'fix anything', duct tape gets the spotlight. But the humble zip tie is a mighty weapon of choice for many. Wrangling network cables in a data center? Zip tie.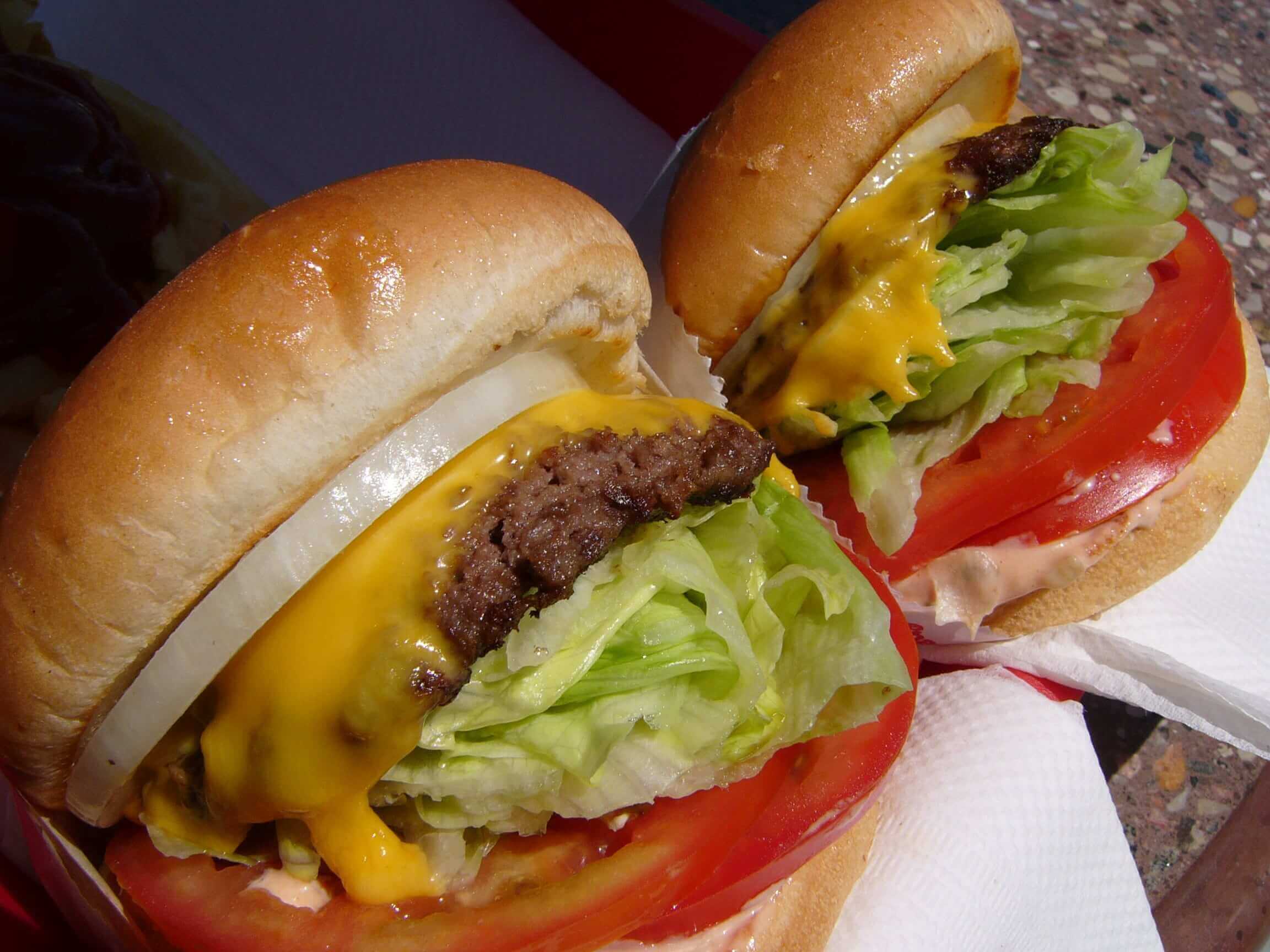 Wrangling criminals on the street? Zip tie. Unexpected roadside car repair? Having a few zip ties in the glove box could be just what you need.
6. Fast food. It gets a bad reputation, and there are some serious health drawbacks to many staple menu items, but hear me out. When your delayed flight lands in some city you've never been in and you're tired, you're hungry, and most restaurants are closed, fast food is your friend. That familiar, brightly-lit establishment, offering to quickly serve you something that will pretty much be exactly how you've experienced it in the past will prove itself as a good idea.
5. Stickers. Our innate fascination with the highly satisfying experience of applying a printed image on to the surface of our choice seems to start early. It's hard not to get excited, and begin imagining where you'll put them, when someone hands you a page of stickers. It just doesn't happen very often after age 12. Bonus: Stickers are extremely good at occupying small children on flights and long drives.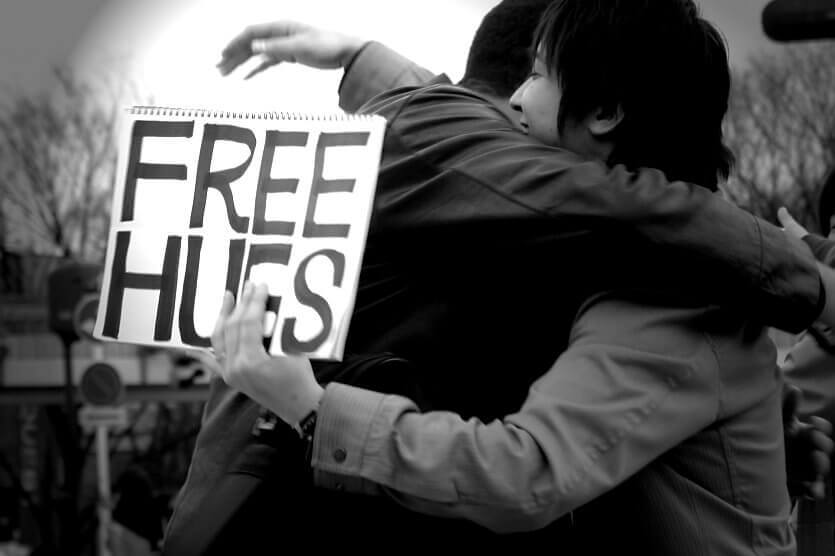 4. Free stuff. The siren call of 'free pizza in the break room' or the cardboard sign propped up on a used dresser sitting on the sidewalk is irresistible. If someone brings donuts to a meeting, I'll make the obligatory diet comments, but it could pretty much make my morning. Free t-shirt for entering a contest? Just tell me what I have to do.
3. Talking to strangers. While this idea gets discouraged early in life, it's a surprisingly good idea for grown-ups. That friendly exchange with the woman next to me in the grocery line or the man waiting for his coffee with me can put the biggest smile on my face. And studies now show it's normal to be happy after talking to strangers (whew!)
2. Select-a-size paper towels. Okay, we actually do sing the praises of select-a-size in my household. Once you discover that you can easily 'right-size' your paper towel to the size spill or mess you have, how can you go back to giant paper towel squares?? Definitely one of the best ideas of the last couple decades.
1. Software. Yup, I'm just going to give the entire notion of being able to define some logic and have a machine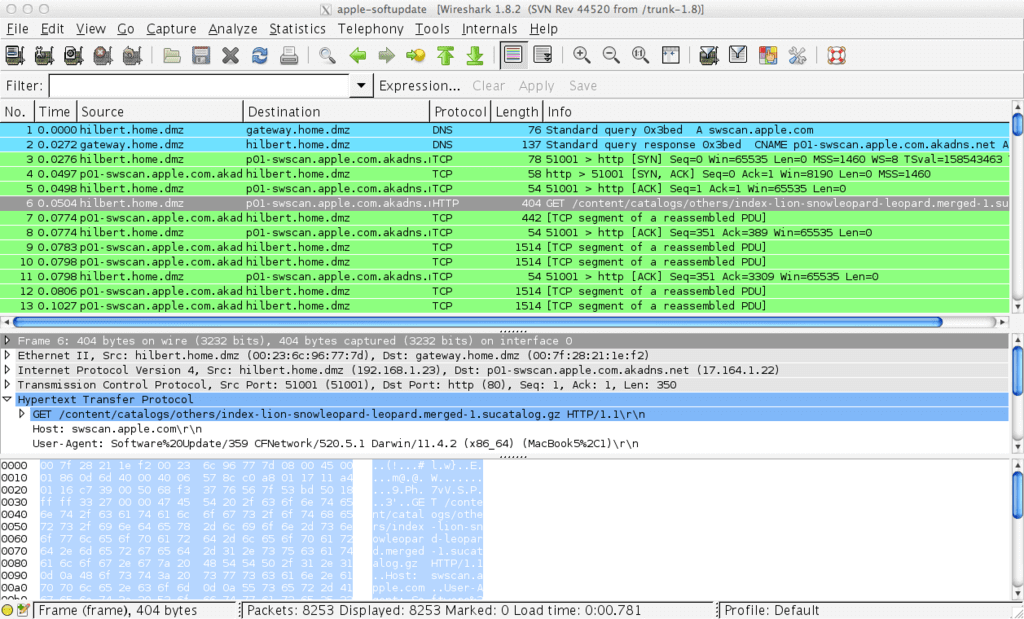 (oh okay, maybe a little village of machines) do the work for you as one of the best ideas out there. Sure, we like to gripe about the latest software bug, but in general we love that it exists. We love that 'there's an app for that', and when there isn't, we start thinking about how we could build one.
So, what does this have to do with Riverbed? Well, we like good ideas around here. When it comes to ideas you have about how to use our APIs and developer tools, we don't want you to keep it a secret.
Tell us your idea for SteelScript (our open APIs and developer tools) by September 15, and you'll get a free t-shirt (see #4 on the list above) and community points. If you win the grand prize, you'll have $250 to spend pretty much anywhere. Learn more about the SteelScript Ideas Contest and enter today!
Image credit: Wikipedia
Related reading:
How network metrics can get you your hearts desire