Are You Making or Missing The Connection? You Don't Know What You've Got Until It's Gone
As we go about our days; working, scrolling our social feeds,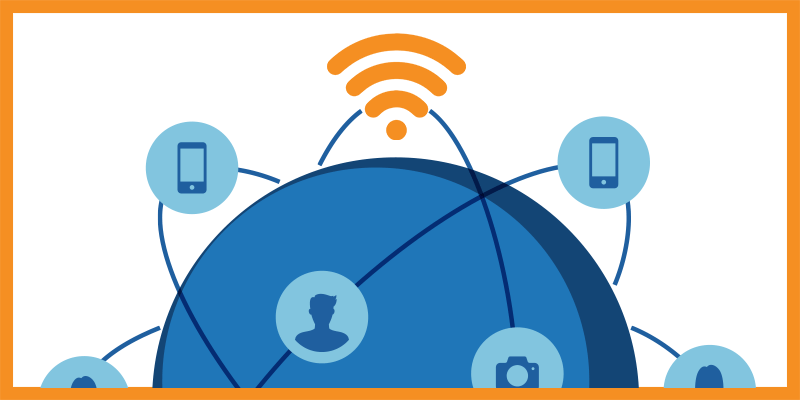 refreshing our apps, and watching Netflix, we don't realize the importance of a quality Wi-Fi connection and user-experience—that is, until it's gone.
We tend not to think of the strength or speed of our connection until the unfortunate moment when your page times out, your TV show starts buffering, your message fails to send, or you get the dreaded spinning pinwheel.
Whatever you were doing in that moment stops. You sit there patiently, hoping that the Wi-Fi bars on your device will be replenished. With this, you realize the impact that those tiny bars have on your life.
It becomes all too real when everyday necessities cannot be achieved. Whether it be mapping a route home, paying bills online, or ordering an Uber. The practicality and depth of our requirements hits us like a ton of bricks and we realize just how dependent we on are staying connected.
We take having a good connection for granted and don't think about it until it's too late. The importance of good Wi-Fi is now more critical than ever, and this is only going to grow.
As we move towards 50 Billion devices connecting by 2020; all of which will be Wi-Fi enabled, network managers must ensure customers, guests, and employees are making the connection that empowers them with a superior experience, and not left with bandwidth blues.
Are you making or missing the connection? Check out the infographic below to discover why more and more devices are connecting to Wi-Fi every single day and how Xirrus EasyPass makes Wi-Fi access fast, safe, and easy in every scenario.