Bringing Converged Thinking to the Branch Office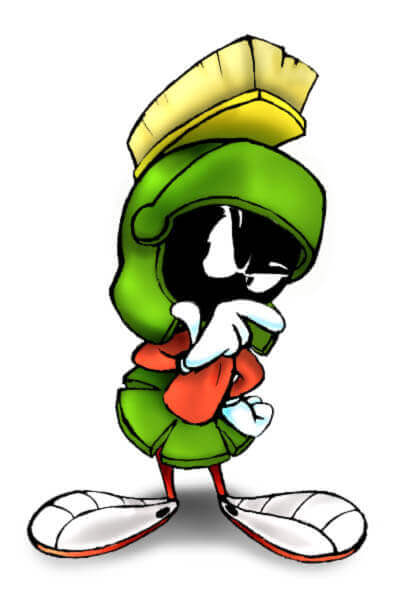 Rumors of a VMware-engineered hyper-converged infrastructure have been circulating for months, mostly under the code name MARVIN. The rumors turned out to be true: this week, at VMworld San Francisco, VMware announced VMware EVO:RAIL, which combines compute, networking, and storage resources, plus vSphere and vCenter and vSAN, into a hyper-converged infrastructure appliance to create a simple, easy to deploy, all-in-one solution. This seems like a solid building block for the small-to-midsized enterprise that is interested in quickly deploying resources tailored for the software-defined data center. As Riverbed's Rob Whiteley (@rwhiteley0) points out, converged and hyper-converged infrastructure solutions will change the way virtual machines are provisioned and protected:
Riverbed's own converged infrastructure solution, SteelFusion, is the first and only converged infrastructure solution designed specifically for branch offices and remote locations and thus in a great position to benefit from this growing momentum.  While EVO is focused on data center deployments, Riverbed SteelFusion is specifically designed to address the unique infrastructure and operational needs of branch offices and remote locations. It is designed to make remote locations fully centralized, always available, and run with zero administration. Some of the differentiated benefits of SteelFusion include:
Achieve zero branch administration by provisioning and maintaining VMs from the data center
Eliminate branch office data protection and centralize backup practices to the data center
Recover instantly from branch office disasters and outages
Minimize remote data in high-risk locations
Accelerate centralized applications user traffic across optimal networks
Riverbed is excited to see VMware recognize the importance of converged infrastructure solutions. With the support of VMware, this market is expected to continue its high growth, attracting high level of interest from customers, partners and analysts.