Buffering be gone! Ramp joins Riverbed Ready to offer integrated solutions
Say your goodbyes to video buffering and welcome Ramp to the Riverbed®-Ready Technology Alliance program,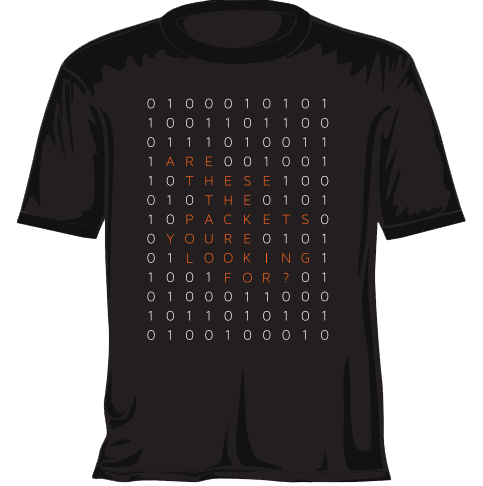 and with it, a whole new set of capabilities for both sets of customers! Ramp is the leading provider of next-generation video and search experiences for media, marketing, and enterprises. While Ramp's technology expands the value and impact of Riverbed solutions and helps customers master the technical challenges of the hybrid enterprise, Riverbed's market-leading products enhance and optimize their offering to customers.
Let's check out how the two work together and create new opportunities for customers.
Ramp Video Live, Ramp's cloud based- video and audio content platform, utilizes Riverbed's SteelHead to provide customers with an optimized video experience. Ultimately, the joint solution helps the video viewing customers to stream HD video without overloading the network. How many of you have seen this before?
…And probably on a daily basis with all that we are consuming online! Well with this integrated solution, customers get a seamless experience with video streaming! Even so when a large number of employees are streaming HD video, the network is not negatively impacted and the best end-user experience is delivered. With Ramp Video Live, customers are able to leverage both the security and user permissions of their existing content 'platform of record' (for example, SharePoint) and their existing Riverbed networking investments, instead of adding a stand-alone siloed video portal and proprietary, video-specific, networking infrastructure. Ramp has been delivering video and audio content solutions for media and enterprise applications for over seven years, for use cases such as training, corporate communications and town hall meetings, and video marketing. Ramp goes beyond just providing a basic video streaming platform – Ramp also automatically records and transcribes your video content, and makes that video and transcript searchable after the fact within your CMS.
Ramp's interoperability with Riverbed Live Split Streaming allows joint customers to leverage Riverbed technology out-of-the-box rather than requiring them to install additional proprietary software. Say your goodbyes to video buffering, loading and waiting!
Through the Riverbed Ready program, Riverbed and Ramp will work together to optimize their solutions and make them a better user-experience for the customer. An additional perk that comes with joining the Riverbed Ready program, Ramp can assure their customers that Riverbed-Ready solutions are tested, verified, and supported!
Read More
Check out more information about Ramp and the Riverbed Ready technology alliance here!
Read more on the new integrated solution here.
Want more information on Riverbed-Ready Technology Alliance Program? Check it out here!