Networking for the Cloud Era
Cloud. Mobility. Applications.
These are the drivers in today's digital world that are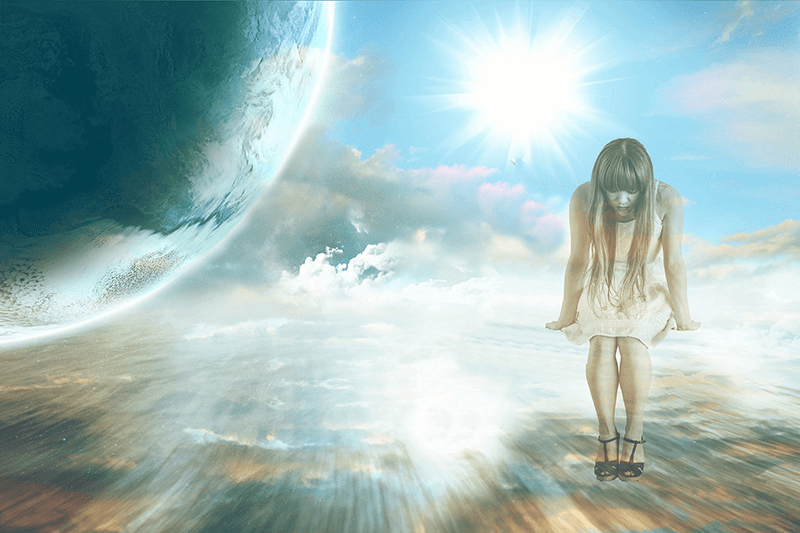 reshaping the business and enterprise IT. Today, the enterprise network is complex and unpredictable. Networking has missed the cloud revolution and is still stuck in the traditional and hardware-centric world. Networking needs the same agility that is provided by the cloud to deliver on the promised business outcomes. This calls for a fundamental rethink of networking.
Riverbed Cloud Networking disrupts legacy hardware-based approaches to branch networking with a software-defined and application-centric solution that delivers the agility, visibility and performance that businesses need to succeed in the digital age.
Today, we are launching the Cloud Networking Solution with two major announcements:
Riverbed SteelHead SD – Combines industry-leading WAN Optimization with SD-WAN and Cloud Networking, powered by SteelConnect, into a single device
Riverbed SteelConnect SDI 5030 – Dramatically simplifies the implementation of large scale SD-WAN deployments with non-disruptive network integration
Watch the 'Networking for the Cloud Era' webcast
SteelHead SD: With SteelHead SD, our innovative SD-WAN and industry-leading WAN Optimization work together and are seamlessly integrated into a single device. What does this mean to enterprise IT you might ask? You can now can get superior performance and increased agility without any compromise. You have the capability to maintain application centricity with simplified deployment and management. Contrast that to the alternative – a dual-vendor solution that compromises the fidelity of application identification with increased complexity to deploy and manage multiple appliances.
Three new SteelHead SD models are available – 570-SD, 770-SD and 3070-SD. More details can be found here.
SteelConnect SDI 5030: When I talk to the customers that have large global networks and data centers, simplifying large scale SD-WAN deployment is at the top of their minds. The new SteelConnect SDI-5030 does just that. While other SD-WAN solutions can require thousands of lines of config updates and/or firmware updates to the core data center routers, SteelConnect, along with Riverbed Interceptor, integrates in a non-disruptive method to orchestrate SD-WAN and WAN Optimization services into data center networks.
We are thrilled to see the development and market momentum of SteelConnect. Last month, we announced the 'one-click' cloud networking solution for secure connectivity to Microsoft Azure cloud networks. Now, Riverbed's SD-WAN solution boasts seamless platform integration with the market-leading SteelHead WAN optimization solution, and streamlined data center integration for large-scale deployments..
Try out SteelConnect for yourself with our free trial.
Stay tuned, there's more to come as we continue this exciting journey in 2017!