Create Value From Wi-Fi – Four Ways to Unlock Your IoT Potential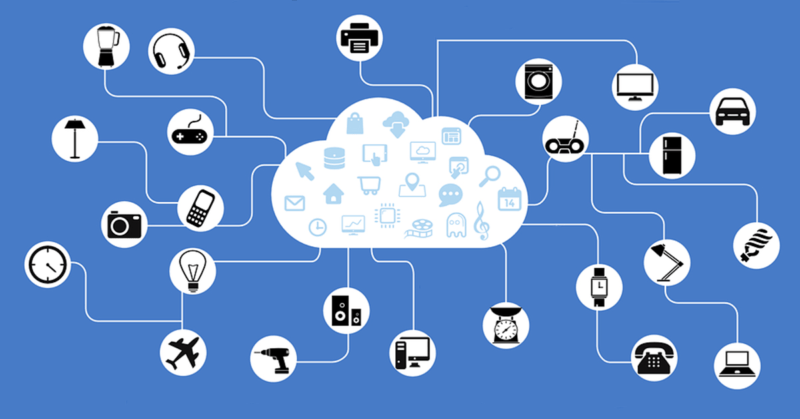 The Internet of Things (IoT) is considered to be the next evolution of the Internet. Predictions expect IoT to have five to 10 times the impact on society as the Internet, with over 50 billion devices set to join the IoT landscape by 2020.
From Novelty to Reality
The IoT grows every day as more devices join the network, in order to leverage its potential, organisations must endeavour to extract real business value. According to Gartner, there are four fundamental usage models (MEMO) that may assist the way in which we framework IoT value. If one of more of these usage models are employed they may enable organisations to discover new opportunities within their existing eco-systems.
Manage
Monitor device usage to improve utilisation
Remotely affect behaviour by controlling 'things'
Make remote adjustments for optimisation
First and foremost, organisations must be able to monitor and manage devices on their network in order to enable any optimisation of IoT. Devices and equipment must perform optimally and according to specifications at all times.
Read about Xirrus Management System and Application Control here.
A well-managed network of devices allows steady and accurate data flow.
Extend
Provide more value through connected 'things'
Deliver information, content, and services through 'things'
As more objects become embedded with smart technology and join the IoT landscape, each connected device has the potential to extend its value offering by providing additional information or services. Before, an asset's physical supply chain ended after it shipped – now many objects now include sensors and the ability to connect and continue its digital journey, allowing updates to enhance its capabilities. In effect, 'the physical asset is extended with digital services'.
Monetise
Charge for usage that is tracked by 'things'
Unlock 'pay-per-usage' models
Leverage data extracted from 'things' on the network.
When IoT data can be captured and actioned, it enables opportunities for capital expenditure to be replaced by operating expenditure. Combining usage data with location, speed and time information allows organisations to ensure they maintain relevancy.
Timely information gleamed from IoT activity, enables organisations to create value by ensuring a superior end-user experience.
Operate
Improve efficiency using data from 'things'
Anticipate and predict optimal actions and responses
Enable an asset to control its surroundings
Operational technology minimises maintenance. Online management and monitoring is useful for organisations of all sizes and unlocks a 'self-service' structure.
Stay in the Wi-Fi Race
The diversity, proliferation and scale of IoT can obscure the underlying commonality for IT leaders to unlock new opportunities and create value from their existing offerings.
IoT winners (and losers) will be decided not by whether than can connect their devices onto the network, but by whether they are achieving optimum Wi-Fi performance and using that connectivity to differentiate and create value.
As Vice President and Gartner Fellow, Hung LeHong explains, "Although much of the spotlight today is on the Internet of Things, the true power and benefit of the Internet comes from combining things with people, places and information systems."
Now, organisations that cannot deliver optimal performance through leveraging the flood of granular data from IoT activity on their network will not be able to compete. The new reality is that "ubiquitous sensor data means companies must disrupt or be disrupted". Business leaders will need to employ one or more of the usage models detailed above in order to stay in the Wi-Fi race.
Find out today about the world's broadest portfolio of 802.11ac Wave 2 Wi-Fi products to claim your place in the Wi-Fi race.