Digital Performance and SD-WAN Just Got Better
As I talk to customers around the world, a consistent theme has certainly emerged—every one of them is concerned as to whether or not their network can respond to the changing demands of the business around agility, cost, productivity and UX. They know that it is imperative to move to next gen infrastructure as legacy networking is simply unable to support a successful digital transformation of their business.  Enterprises are realizing the power of next gen networks that are driven by software. And IDC suggests that emergence of Software-defined Wide Area Networks (SD-WAN) is one of the fastest disruptors to legacy infrastructure.
At Riverbed, the team has been working to enhance our next generation infrastructure portfolio. Key updates to SteelHead SD, our flagship WAN Edge platform, enable businesses fast, agile and secure access to all apps across the entire hybrid IT landscape with greater efficiency and reliability. These include,
Enterprise-class routing capabilities:

Major enhancements to the SteelHead SD core routing stack enable support for large and complex enterprise networks where high-availability and advanced interoperability between SD-WAN and legacy networks is crucial.
Subscription-based pricing: Customers are looking for flexibility and with that in mind we have introduced subscription-based OpEx-friendly pricing for SteelHead SD—SD-WAN-only subscription-based licenses and SD-WAN + Optimization subscription-based licenses. Now customers can have a fit-for-purpose and future-proofed solution at every branch location to meet their specific needs.
In-field upgrades: For Riverbed's customers who already own SteelHead CX appliances, there is an enhanced in-field upgrade to expand the capabilities of prior investments to include advanced SD-WAN, network security services and industry-leading WAN Optimization.
Riverbed SteelHead SD is simply the most powerful and complete WAN Edge platform in the market today, seamlessly integrating advanced SD-WAN functionality with industry-leading WAN Optimization, Security & Visibility services all in one streamlined device. SteelHead SD delivers zero-touch provisioning, centralized policy-based orchestration, seamlessly integrated security and visibility, and unified connectivity and management spanning the entire distributed network fabric—branch WLAN/LANs, data centers, hybrid WANs, and clouds—both private and public, such as Microsoft Azure and Amazon Web Services.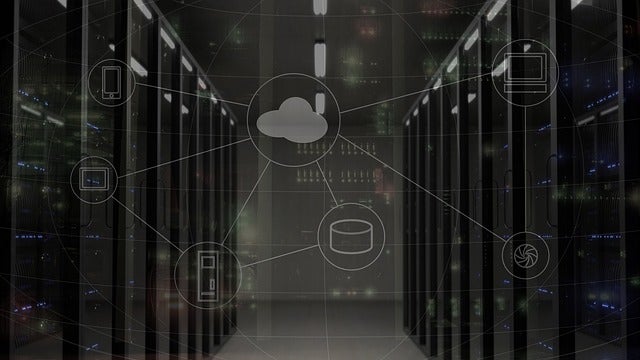 Riverbed SD-WAN is quickly replacing traditional Wide Area Networks (WANs) as more enterprises realize the need to rethink networking for today's cloud-centric world. SD-WAN simplifies the way networks are designed, deployed and managed. With it, the entire business, as well as IT, become more efficient and agile.
Our vision for Riverbed Cloud Networking has been to take what's great about SD-WAN and extend it even further, with unified connectivity and orchestration spanning the entire distributed network—SD-WAN, SD-LAN, data centers and cloud—with seamless integration of optimization, visibility and security services to assure the fast, agile and secure delivery of any application to people and places—wherever they reside.  It's helping our customers rethink complete performance management to the enterprise.
Take a look at a few success stories where our customers are successfully enabling digital transformation for their business and realizing significant business impact and value.
For our part, we'll continue pushing the envelope of innovation to accelerate the change that's required to bring networking into the cloud and digital era.