Referee's Decision, IT is a Goal!
Whether you are a follower of The Beautiful Game or not, there is almost no escape from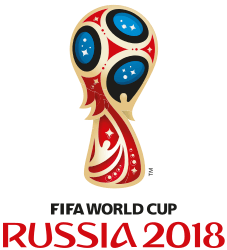 the pandemic that is World Cup 2018 fever. All the way through to the final on 15 July, tv screens in our homes, clubs, bars and outdoor venues around the world will be showing live coverage to millions of fans. For those of us on the move, all manner of media content is available 24/7 to be streamed, replayed and shared via the Internet on websites, through mobile networks and Wi-Fi, to apps on phones and tablets.
Digital transformation and the world of football.
As you might imagine, the techie in me started thinking about where and how IT fits into the tournament. The current marketing buzz around IoT, AI, Big Data, and SD-WAN, surely these technology areas must have some part to play? Of course they do. Here are a handful of the many that came to my mind.
Going to the match.
When you stop to think about it, football (ok, "soccer" if you prefer) is big business. Even if you just consider and handful of Europe's premier leagues, a review of the 2016-2017 season by Deloitte indicated revenues around 750 million Euros covering sponsorship, match day and broadcasting. Keeping the fans happy is a significant goal [yes, I cannot resist…..here come the puns] for all clubs to ensure that they remain profitable and therefore competitive. World Cup revenues for FIFA run into the billions of dollars every four years.
Even without an in-depth appreciation of the business, it is clear that fans who have tickets to a match will expect not only 90 minutes of excitement, skill, controversy and the occasional bit of drama, but they will assume they can continue to use their phones as a way to interact with their friends and followers via social media. Stadiums equipped with state of the art wi-fi access will go a long way to ensuring the crowd have that "always connected" experience, to keep them coming back, fixture after fixture.
With a tournament like the World Cup, security is high on the priority list for the organisers. No-one wants the event mired by some incident that affects the publicity, or safety of the fans, in a negative way. In the background, IT systems that have the potential to match names on tickets and cross reference attendees to facial recognition apps, helping track down persons of interest, can be a valuable contributor to keeping the security team's minds at rest. Even using a positioning system could help narrow down the location of a fan that requires emergency assistance.
But I'm not going to Sochi!
What about the people who don't get a ticket, or can't travel due to work, or simply prefer to watch their favourite team on the big screen at their local pub?
Like the stadiums themselves, bars and clubs will do well to avoid falling foul of their customers by making sure they have wi-fi connectivity providing a good end user experience (EUE). It's as important as keeping the drinks flowing. Just like any other retail outlet, poor customer service will result in bad reviews, loss of revenue, and a competitive relegation.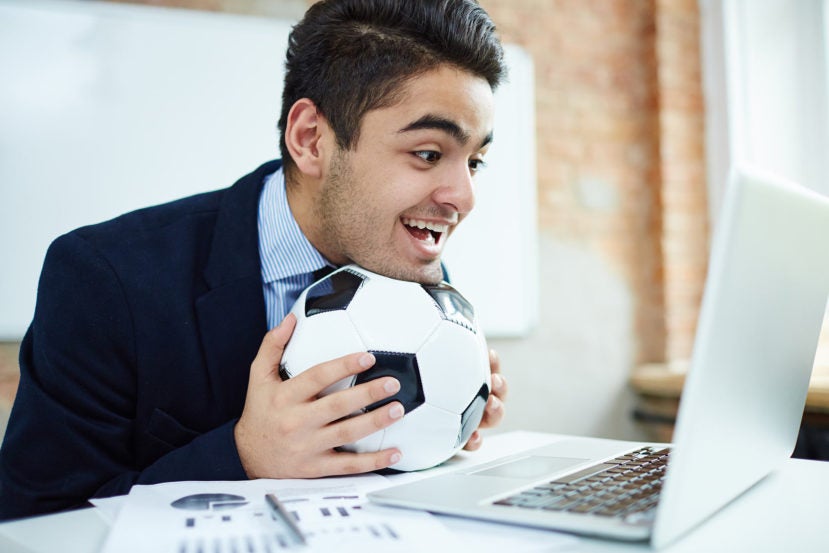 Not everyone is going to have the luxury of taking days off work to watch live. Considerate employers may allow their staff an opportunity to "tune in" from their desks, or even take over an empty conference room equipped with AV to gather a group socially while there is action on the pitch.
Savvy IT managers who have the benefit of an IT infrastructure embracing SD-WAN might remember just how difficult it was four years ago during the last World Cup. Trying to tackle the wayward network spikes to public Internet sites when word gets around the office of a spectacular goal, or a blatant foul, for which the action replay most be watched and discussed. And how did they ever manage to meet the business leader's needs that their workers have the opportunity to watch game coverage but at the same time protect the network bandwidth for day to day operations and applications, thereby maintaining productivity? Back then, the penalty of change control, overhead of individual network device management and user access, was simply too rigid and complex for today's 21st century organisations.
Today, SD-WAN solutions are bringing the agility of change, skillful control, and dynamic reactions, worthy of a world class footballer.
One final thought…..The visibility and reporting delivered by the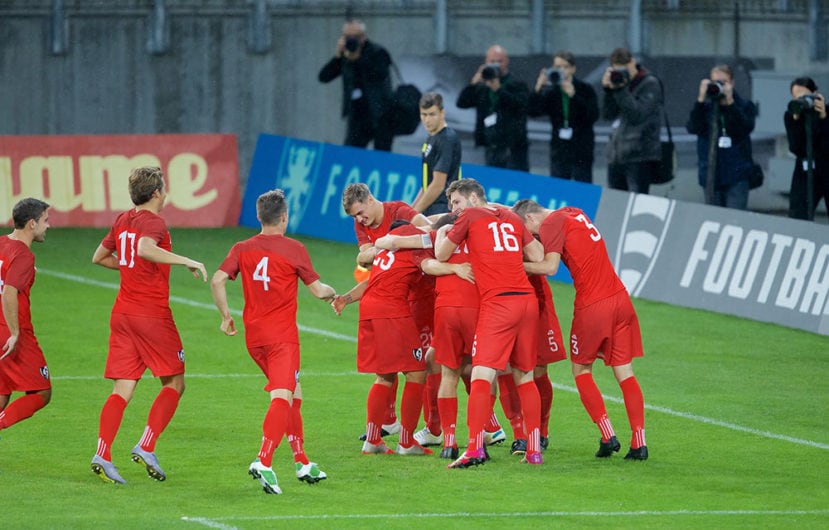 combination of EUE, network and application performance management with solutions like SteelCentral, has for many organisations, consigned the arguments, accusations and finger-pointing of IT war rooms to the history books.
Will goal line technology do the same for football?