EMC World 2016 Recap: We Came. You Saw. We All Believed!
It was yet another successful EMC World for Riverbed! Members of our team spent the week attending sessions, conducting meetings, presenting our solutions, and working the show floor booth. New relationships were formed and existing relation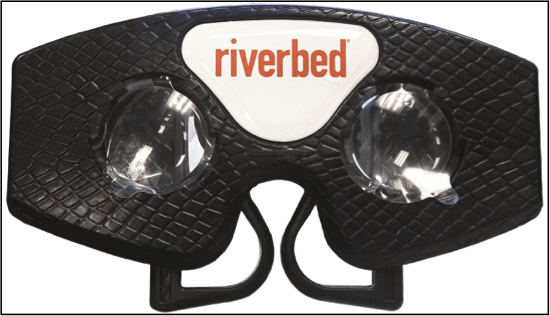 ships expanded. The positive energy this year was palpable as we had countless engaging conversations around Edge IT and simplifying your relationship with business critical data. For those of you who stopped by our booth, I'm sure you were amazed at the many supernatural and entertaining acts performed by master magician David Jenkins.
This year, our focus was around Modernizing Edge IT by harnessing data in ways never seen before. The promise of securely consolidating all your data into the data center and/or cloud while enabling transparent access from any remote location without any performance penalty is quite a lofty one, we know that. We delivered a total 25 booth presentations and time and time again our subject matter experts demonstrated to believers and non-believers alike that the SteelFusion solution was real by walking through one or more of our four live demos.
Two of our customers who recently deployed SteelFusion, BDO and InterDigital, were also at our booth and breakout session to provide a real-world perspective. Both were ecstatic about being able to leverage their substantial investments in EMC storage in the data center while providing their remote user community rapid access to mission critical applications. Satisfied users plus a more agile IT staff have resulted in immediate positive business including: reduced hardware costs, decreased backup time and licensing costs, and the ability to focus on revenue generating IT projects.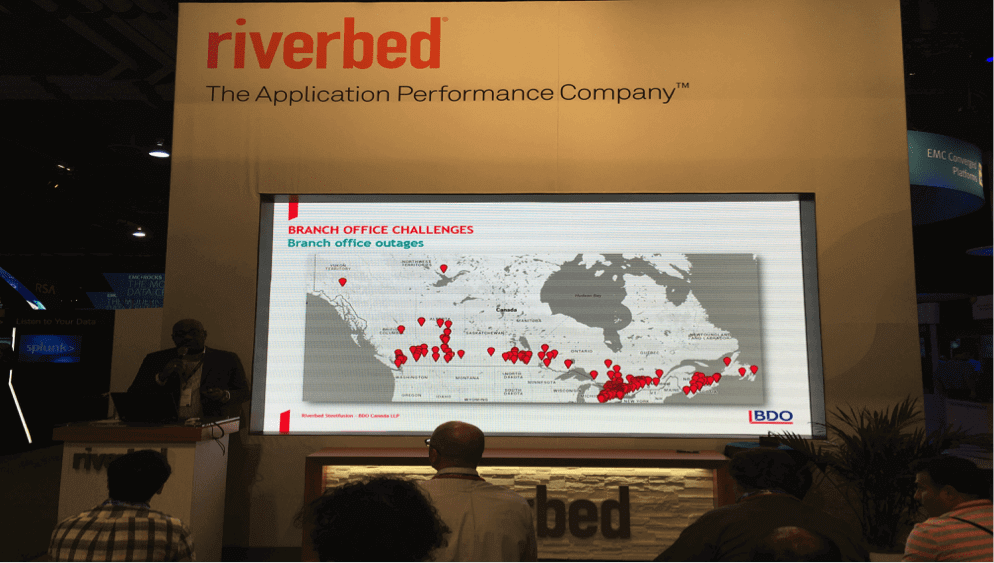 There were also a lot of interesting conversations around our newly announced SD-WAN offering, SteelConnect. Our SMEs demonstrated how this virtual gateway gets rapidly deployed to remote locations at scale by integrating SteelFusion into the solution. With SteelFusion already collapsing compute/storage functionality at the edge with its novel approach to hyperconvergence, now virtual network functions (VNF's) such as branch-based firewalls or load balancers can take full advantage of the platform to form a stateless Software-Defined Edge.
Those of you who visited us, I am quite confident you now see the value in this paradigm shift for Branch IT. For those who were unable to attend, or who are not familiar with SteelFusion, please visit us here for more information. We're already looking forward to EMC World 2017 where we'll be sure to have something new to amaze you!