Riverbed Survey: Supporting Remote and Branch Offices Top of Mind for IT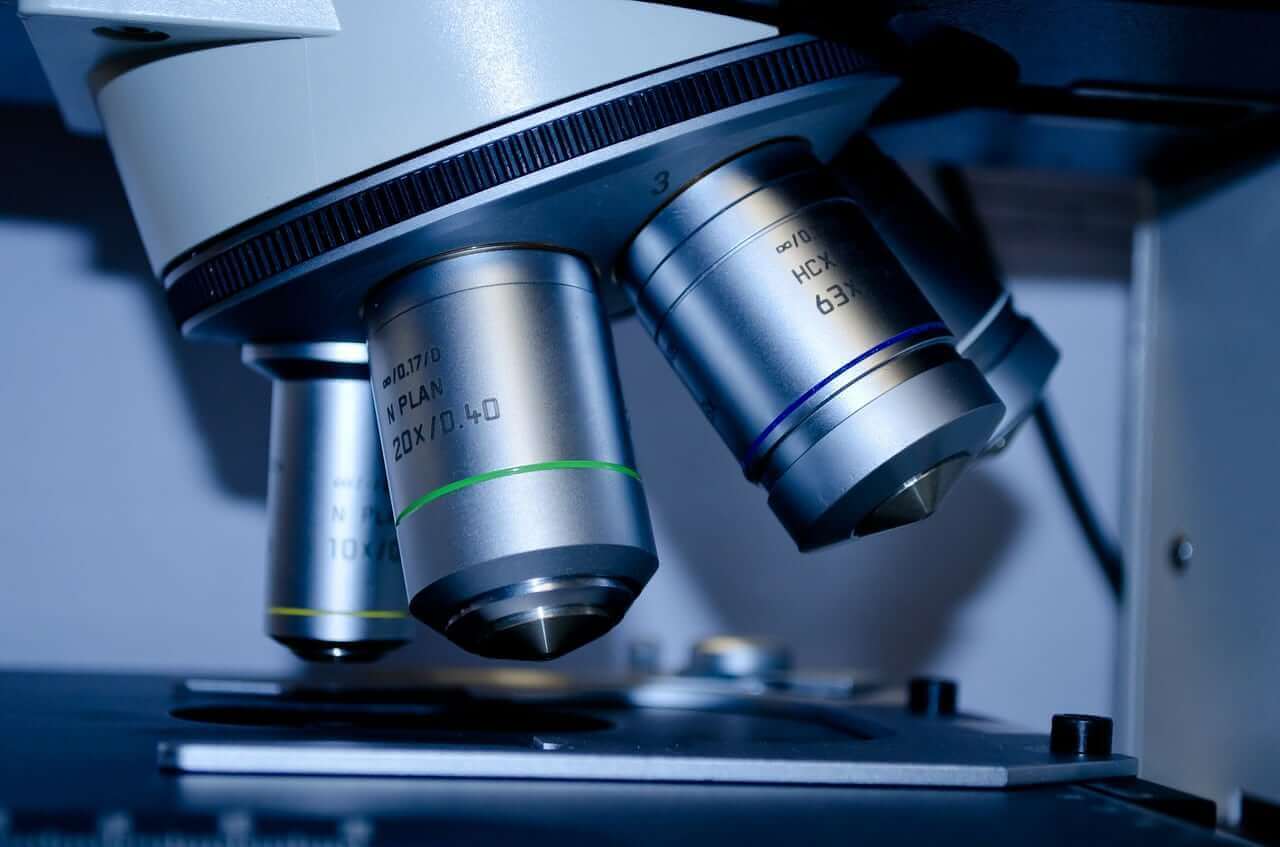 Despite all of the attention around cloud, data center, and XaaS (Anything as a Service), IT at the edge (i.e. remote and branch offices) remains a top priority for organizations of all sizes. Frankly, this doesn't come as any surprise since remote locations are the life-blood of a business – this is where revenue is being generated, lives are being saved, or military missions are being accomplished. Since these remote locations are critical to the operational success of the organization, applications and data are often widely distributed leaving it vulnerable to breaches, human error, or natural disasters. This approach is commonplace, yet as our survey results indicate, clearly a pain point for IT.
If you're an IT professional responsible for managing infrastructure—specifically compute, data storage, and application delivery, you probably spend a great deal of time and money ensuring that these services are running at optimal levels. Given the importance of data, along with endless examples current data breaches, Riverbed surveyed attendees at a recent EMC World conference in Las Vegas to get a better understanding from infrastructure practitioners who live and eat this as part of their daily lives. We surveyed 183 attendees who held either IT or development roles responsible for storage or virtualization with a median company size of 5000 employees.
In short, supporting ROBO IT continues to be a daunting proposition despite the advances in technologies in other areas of IT.
Survey says…
A snapshot of the survey results below reveal that delays in provisioning infrastructure apps/services are costing companies the most, as 45% said that this had an 'extremely to somewhat large' financial impact, while delays in recovering from an outage are closely behind with 44% saying this had 'an extremely to somewhat large' financial impact.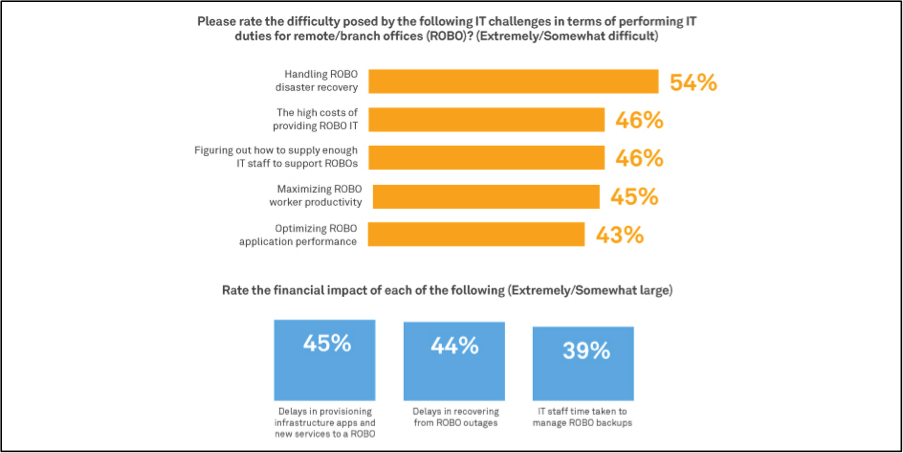 These results indicate that due to the administrative burden of edge IT, organizations aren't as agile and productive as they otherwise could be. With Riverbed's Zero Branch IT approach, we address these challenges head on by eliminating 100% of your data from ROBO locations by harnessing the power of enterprise-grade investments already resident in the data center.
View the complete survey, along with key findings.