End User Experience Monitoring: I Bet Your Tool Can't do THIS! Part 4
Validate the impact of IT change on end user experience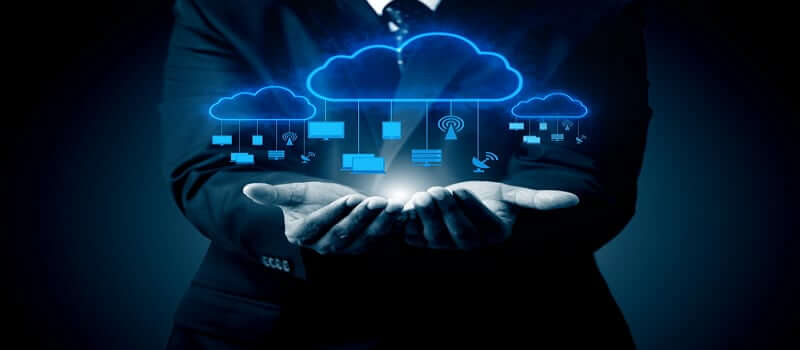 By definition, digital transformation is all about IT change. Migrating apps to the cloud to improve agility. Rolling out a mobile first strategy to reach customers where they are. Delivering an omni-channel user experience to keep them engaged. Enterprises are spending millions on digital transformation initiatives like these, all with the goals of improving customer service and workforce productivity.
But here's the uncomfortable question. How do you KNOW these IT changes actually produce a better digital experience? The answer is you don't. Unless you monitor from where it counts—the end user's device.
Watch this video to see how SteelCentral Aternity End User Experience Monitoring helps IT execs, app and infrastructure owners, and business leaders to validate that digital transformation investments are paying off:
End User Experience Monitoring from the point of consumption
Unlike other methods of End User Experience Monitoring, SteelCentral Aternity monitors IT from the point of consumption—the end user's device. SteelCentral Aternity monitors the user experience as applications render on the screens of their laptops, PCs, virtual desktops, or mobile devices. For any type of app in the portfolio—local, web, cloud, or mobile.
Aternity enables you to monitor SLAs based on business processes. This capability helps you measure the impact of strategic and tactical IT changes. When you make a change, to an application, infrastructure, or even device, Aternity enables you to compare end user experience before and after the change. This insight helps you determine whether your digital transformation initiative is paying off. Learn more about how Aternity enables you to validate the impact of three types of changes on end user experience.
Get started with Aternity today!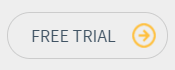 Your choice of End User Experience Monitoring product plays a major role in determining whether your Digital Experience Management initiative will succeed. Without insight into the impact of IT change on actual end user experience, you're only guessing about whether your investment will pay off.  You can explore this use case immediately. Get instant access to Aternity in our cloud environment and explore this use case yourself! And visit our Digital Experience Management web page to learn more about Riverbed's related products for addressing challenges in this area. You can also learn the answers to frequently asked questions about what is End User Experience Monitoring.