Exploring Riverbed SD-WAN and Unleashing Project Tiger with Packet Pushers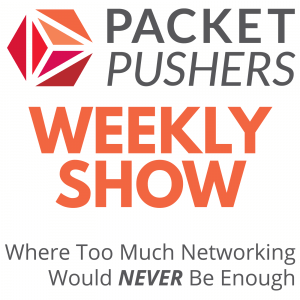 Our second podcast with Packet Pushers is now available! This time around, our own Hansang Bae, Josh Dobies, and Kevin Glavin join Ethan Banks and Greg Ferro of Packet Pushers to discuss all things SD-WAN.
SD-WAN is emerging as a game-changing technology at the frontlines of the enterprise—branch offices, manufacturing sites, retail stores, consulting offices, and all the other tens, hundreds, or even thousands of remote locations where business must get done. For IT and business leaders, SD-WAN offers cost-effectiveness, agility, and levels of automation that are essential when accommodating dynamic business and application requirements.
But even with SD-WAN, certain challenges remain, including application latency, lack of visibility into application performance, and unprecedented complexity when routing apps over the optimal network path.
What organizations need is a holistic SD-WAN solution that is business-defined (not network-confined). Tune in to the podcast now to hear how an application-centric approach to SD-WAN puts IT at the forefront of business innovation. And get an in-depth preview of Project Tiger, Riverbed's engineering effort that will dramatically simplify how IT manages hybrid WANs.
What else is discussed, you ask?
Here's just a sampling of topics the guys cover:

Scaling your SD-WAN architecture with ease to support tens of thousands of remote and branch office sites
Eliminating the need, costs, and headaches associated with managing traditional branch routers
Streamlining network deployment, configuration, and management at the edge with zero-touch provisioning
Enabling local control of network devices at the edge to further increase operational agility, reliability, and continuity (even when disconnects occur)
Routing applications, not packets, so IT can maintain focus on business imperatives from the C-suite
Identifying, analyzing, directing, and optimizing encrypted apps and data flows, and doing so in a highly secure, automated fashion
Extending visibility across the entire app delivery chain—throughout the network and deep into the cloud—for next-gen performance of critical apps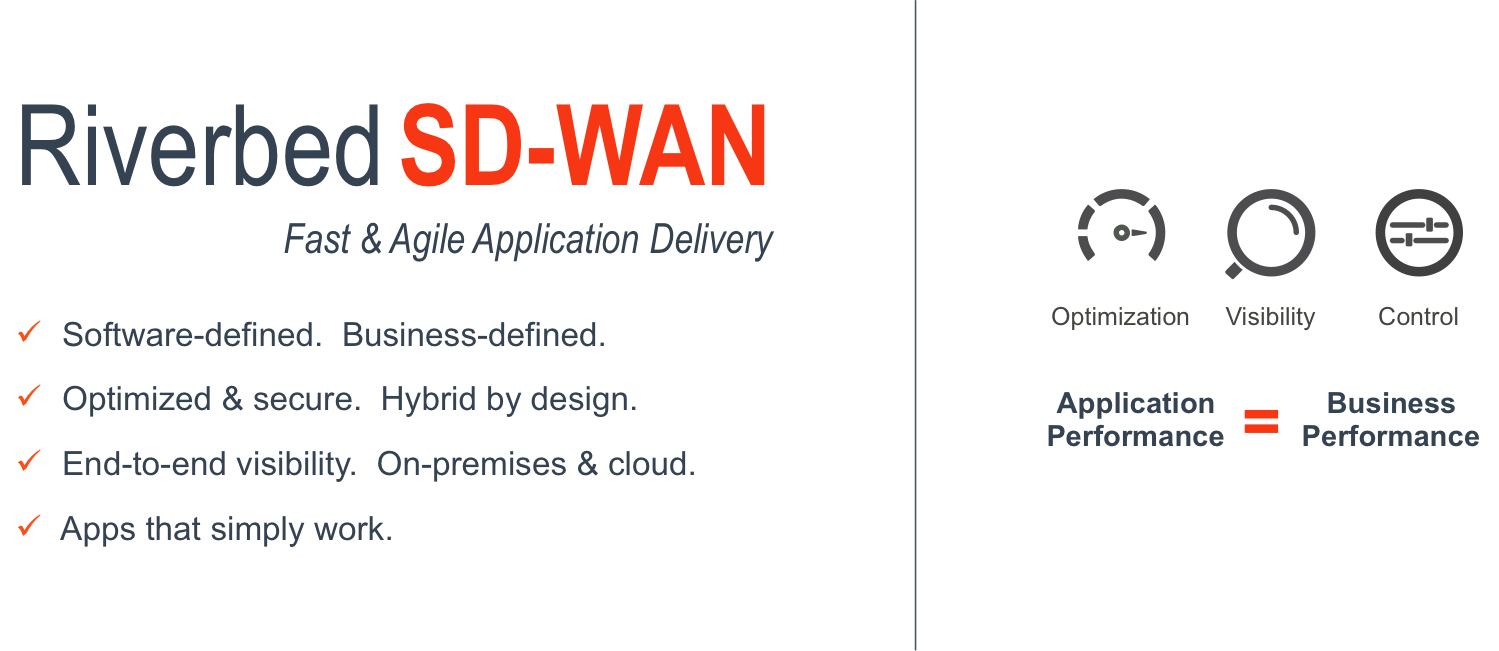 The podcast also covers:
A deep architectural discussion on Project Tiger
Changing the balance of power with network carriers
Efforts to standardize service chaining
How your critical apps can finally impose their will on the network
Want even more from the podcast? How about a free t-shirt?
The holiday season is upon us, so we're also throwing in a free T-shirt for our podcast listeners! (Well, unless you already received one. In that case, the podcast will have to do, but either way, you're coming out way ahead!) And if you haven't yet, be sure to check out our first podcast with Packet Pushers, conveniently located on the same landing page I've linked to above.