Flow Monitoring on Steroids—Video Series, Part 1 of 6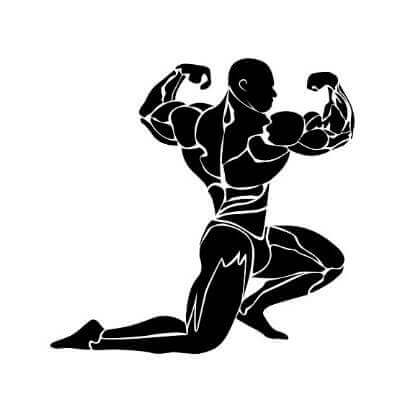 In today's world we are faced with so many controversial decisions that impact our lives!
Network operations teams are faced with their own dilemma: Flow vs packet. Each technology can stand on its own as they have their specific strengths. With flow you get network traffic metadata that contains date, time, IP addresses, QoS information just to name a few, basically the "Who, When, and Where" of network transactions.
The missing piece is the "What" this is where packets come in. Packets provide IP, transmission, application type data and, most importantly, packets carry the payload. The payload provides all the details of "What" is being sent. When you combine flow and packets you'll have the "complete" picture of "Who, What, Where and When."
Riverbed SteelCentral NPM solutions provides de-duplicated and fully integrated flow and packet data. We join flow and packet data together in a single database to provide hop-by-hop analysis across your enterprise network allowing IT operations to quickly and decisively identify potential hotspots.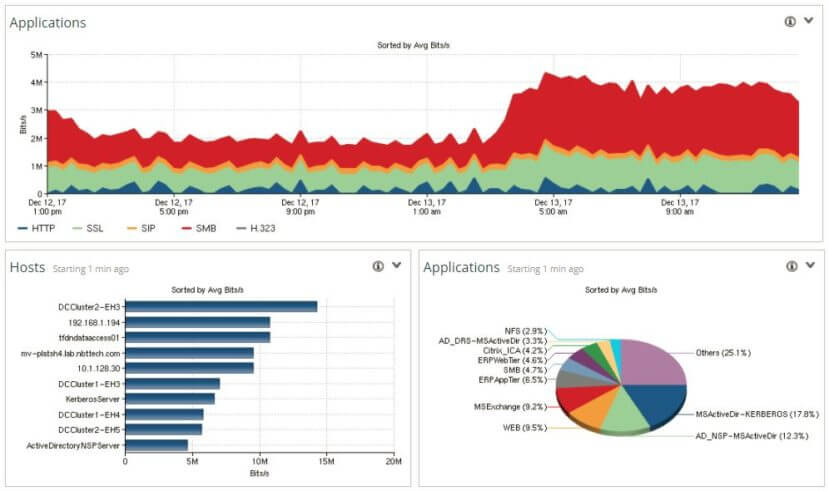 I've created a six part video series that takes on the persona of the IT operations team and the tasks / challenges they face on a day-to-day perspective. Each series of videos provides short "How-To" demonstrations on a specific topic. This is by no means an exhaustive list, just a sampling of the power that SteelCentral solutions provides.
Series 1:
IT Operations: Top Talkers
In this first series of videos, I show how to determine the Top Talkers from different perspectives. They give you the tools to quickly find who's hogging bandwidth and lets you apply these newly learned skills to a variety of new situations.
Personally, I like my ice cream much like I want my data—integrated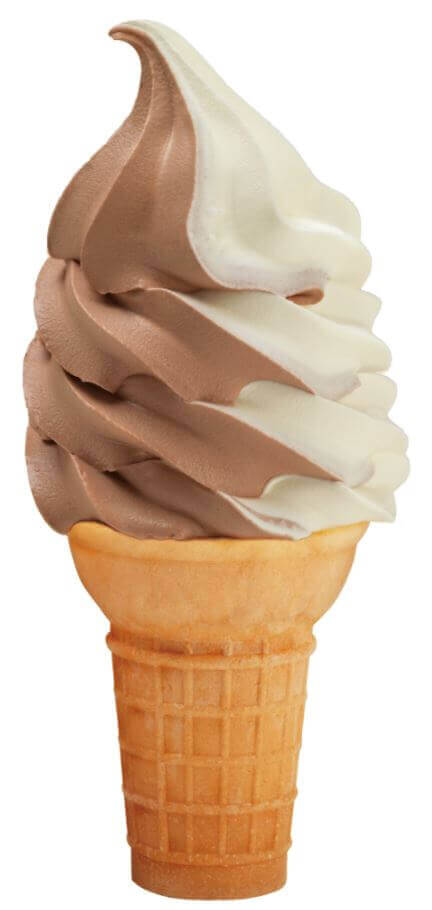 . So give me chocolate / vanilla swirl and a solution that combines the power of flow and packets. Riverbed SteelCentral is my "swirl" for network performance management.
For more information on SteelCentral NPM: