Flow Monitoring on Steroids—Video Series, Part 2 of 6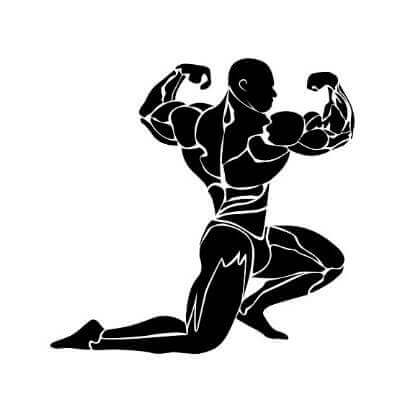 Network traffic analysis
The word traffic can mean very different things depending on who you're talking to. For most of the population, traffic is all about their daily commute as it consumes a large portion of their day. According to The Washington Post, the average American worker commutes 26 minutes to travel to work, a 20% increase since 1980. Now for people who live near crazy intersections like this one in Meskel Square, Addis Ababa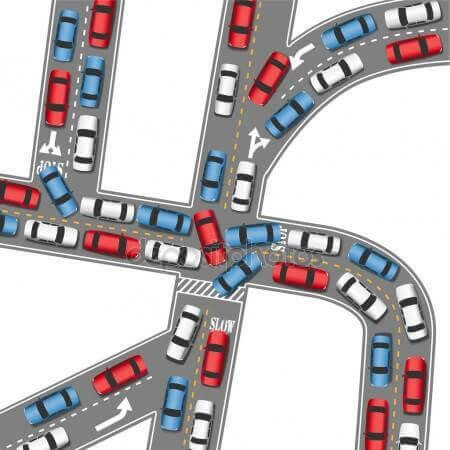 the lack of stop lights, roundabouts and other traffic controls strains traffic management to the maximum.
For network operations folks, not only do they need to battle traffic to and from work, but while at work traffic is still their nemesis! Having the ability to understand the ebb and flow of network traffic from all the various technologies in today's hyper-connected world is a monumental task. Riverbed SteelCentral NPM provides clear insight into the performance of your "Data Commuters" to ensure they stay happy and on-time and will proactively notify you when someone gets a flat tire!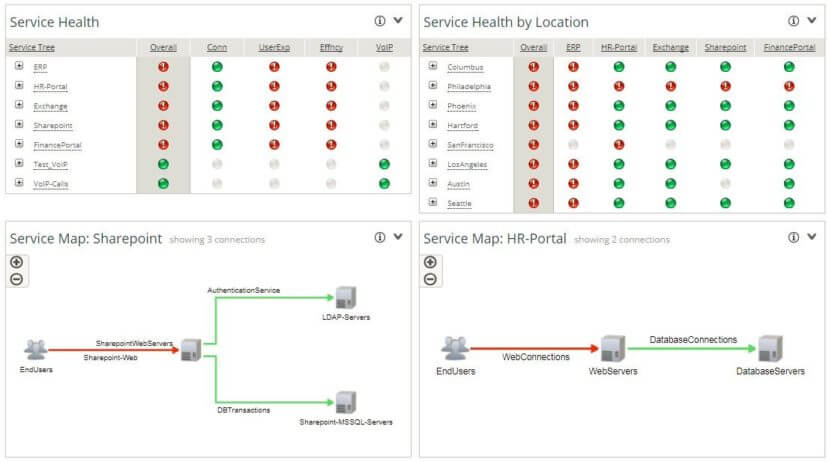 I've created a six-part video series that takes on the persona of the IT Operations team and the tasks / challenges they face on a day-to-day perspective. Each series of videos provides short "How-To" demonstrations on a specific topic. This is by no means an exhaustive list, just a sampling of the power that SteelCentral solutions provides.
Series 2:
IT Operations: Network Traffic Analysis
In this series of videos, I'll show how to get a handle on your WAN performance, verify CoS tagging, be on the lookout for DNS attacks and how to troubleshoot a specific location. Just a day in the life of the Network Ops Team.
For a few lucky souls that can telecommute, the word "traffic" is something other people need to worry about.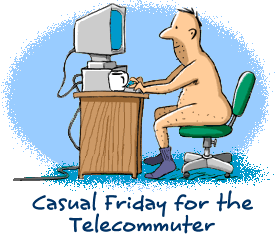 For the Network Ops folks, even if they can work from home traffic will never escape them! The Benefits of telecommuting
Please visit these links for more information on SteelCentral NPM solutions