Flow Monitoring on Steroids—Video Series, Part 3 of 6
Application Performance
How long does "work" take? For the applications we use it's all about SPEED. When Application Performance deteriorates, productivity suffers. We all wish applications would perform at the speed of light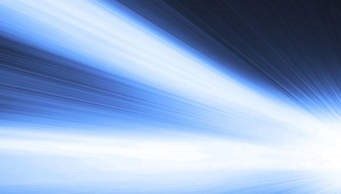 but interestingly enough even the speed of light can seem slow when talking in astronomical terms. For example, it takes 8 minutes for light from the sun to reach earth, so be glad your application server isn't located on that big orange ball in the sky!
For network operations folks, their Mission Control require tools that will provide the performance insight into all the components that deliver applications to the users. Riverbed SteelCentral NPM provides this level of detail from the end user, across the network including the supporting systems and into the application server, even down to the application code if necessary.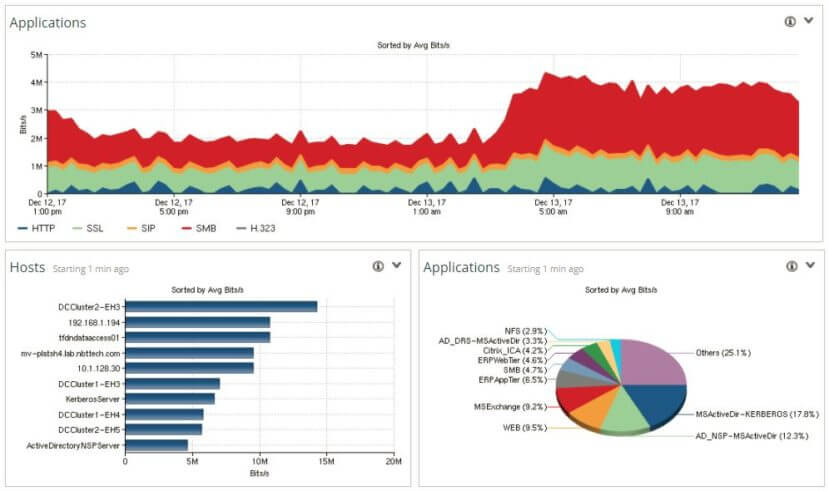 I've created a six-part video series that takes on the persona of the IT Operations team and the tasks / challenges they face on a day-to-day perspective. Each series of videos provides short "How-To" demonstrations on a specific topic. This is by no means an exhaustive list, just a sampling of the power that SteelCentral solutions provides.
Series 3:
IT Operations: Application Performance
In this series of videos, I'll go through a number of scenarios that will help you understand the overall performance of your applications.
By utilizing Riverbed's SteelCentral monitoring suite, IT organizations can ensure productivity stays high and customers remain happy!
Please visit these links for more information on SteelCentral NPM solutions
Links to previous articles in this Blog Series: