Flow Monitoring on Steroids—Video Series, Part 4 of 6
Cloud migration
Migration, why are so many species drawn into making these treacherous journeys? Whales do it, butterflies do it, and now IT professionals are following the animal kingdom and migrating their infrastructure to the cloud. Much like any migration, it's fraught with danger and uncertainty. Utilizing Riverbed SteelCentral NPM solutions, you can mitigate the risk in this journey. Riverbed SteelCentral allows you to understand what the infrastructure looks like prior to the move and maintain the performance your customers are accustom to after the move.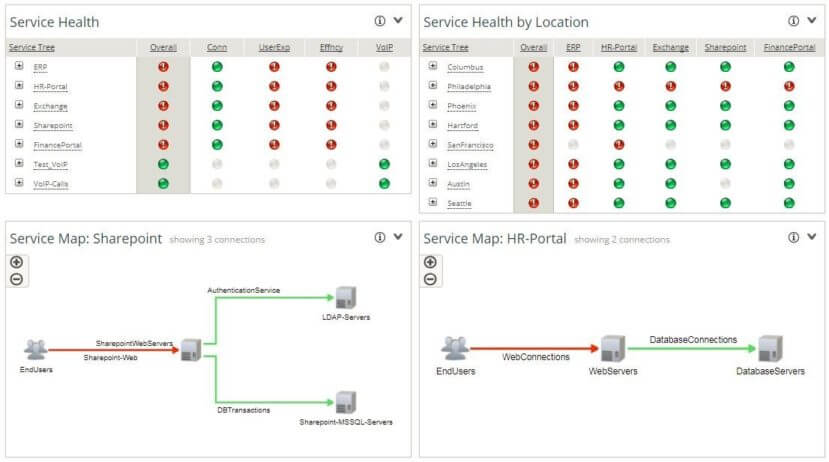 I've created a six-part video series that takes on the persona of the IT Operations team and the tasks / challenges they face on a day-to-day perspective. Each series of videos provides short "How-To" demonstrations on a specific topic. This is by no means an exhaustive list, just a sampling of the power that SteelCentral solutions provides.
Series 4:
IT Operations: Cloud Migration
In this series of videos, I'll go over how to get a solid understanding of your server deployments and understand the performance of your applications.
By having Riverbed's SteelCental monitoring suite the word "Migration"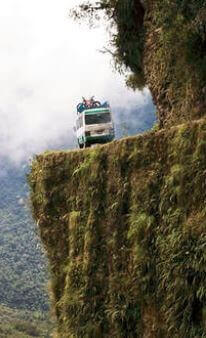 will remind you of a country drive and not a death defying trek into the unknown!
Please visit these links for more information on SteelCentral NPM solutions: