Meeting of the Tech Minds – Tech Field Day 15 @Riverbed HQ
SD-WAN, cloud networking, WAN optimization, centralization of infrastructure and networking services, security, edge, IoT, data, compute…you name it, or should I say "IT." These are all topics to be covered at Tech Field Day 15 (TFD15). Tech Field Day is an IT event that brings together subject-matter experts, bloggers, influencers, and thought-leaders from the technology community to discuss a variety of technology advancements, trends, and initiatives from a handful of different companies in the Bay Area.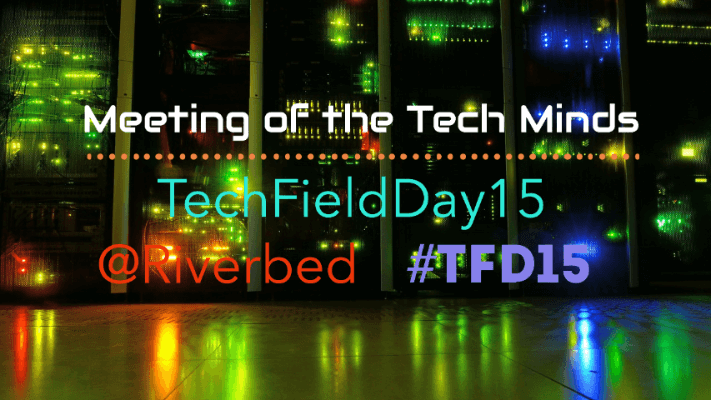 TFD15 will take place September 27-29, 2017 in Silicon Valley and the San Francisco Bay Area. On September 28, from 4-6pm PT, Riverbed will be hosting delegates and IT influencers for live-streamed discussion and demos on "Data Center IT."
Tech Field Day is different from Networking Field Day which had only networking-focused delegates and topics. You can read a recap of Networking Field Day 14 and Riverbed's participation. Tech Field Day is a broader focused event discussing topics across data center, virtualization, wireless, cloud, as well as networking.
Delegates for TFD15
The typical format of Tech Field Day usually consists of presentations by vendors in an interactive format, where delegates can ask questions and interact with the presenters throughout. This format often leads to some quite lively, informative, and technical discussions. The panelists for TFD15 are below (bios come from the TFD site & their Twitter handles are in parenthesis):
Note: panelists subject to change.
What's on the agenda?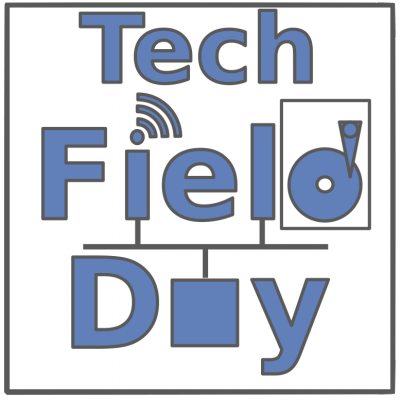 For the Riverbed portion, we have compiled an exciting mix of data center and cloud networking technology topics with an emphasis on Edge Computing. We plan on covering topics such as:
Edge technology as the future of IT
How centralization of management and infrastructure are critical for business success
Why having an integrated set of services (compute, data, WAN, LAN/WLAN, optimization, and security) is core to the digital experience
How having a software-defined approach to managing infrastructure via policy and automation is the future for configuration and on-going management
Also, there will be demos of various Riverbed solutions like SteelConnect, SteelCentral, SteelHead, and SteelFusion.
Viewers can learn about full-stack instant provisioning, cloud-connectivity, new security solutions from zScaler partnership, WAN optimization, wireless LAN integration and deployments, policy deployments and management, and much more.
How can I watch or learn more?
Tech Field Day 15 will be live-streamed from the event page, as well as on Facebook. There will be recordings published on YouTube (Tech Field Day channel) and Vimeo (Tech Field Day presentations channel) after the event completes.
Also, for the Riverbed portion, we'll be live-tweeting during the event so be sure to follow @Riverbed to catch the stream. (And the official hashtag is #TFD15 if you want to follow all the action that way and join the conversation.)
We hope you can attend live! And if you can't, definitely watch the recorded videos which will be available shortly after the event.