Microsoft Ignite 2018: Maximize Digital Performance with Riverbed
What's motivating you to attend or follow Microsoft Ignite 2018 in Orlando, Florida? Are you inspired to improve productivity, enable faster time-to-market, create better customer experiences, and strengthen financial results? (Truthfully, I put something else down as the reason for my business trip.) Most of us haven't thought about it in those terms or digital performance, but I'd wager that the head or your organization wants the outcome to be something along those lines.
In a similar way, when Riverbed says maximize digital performance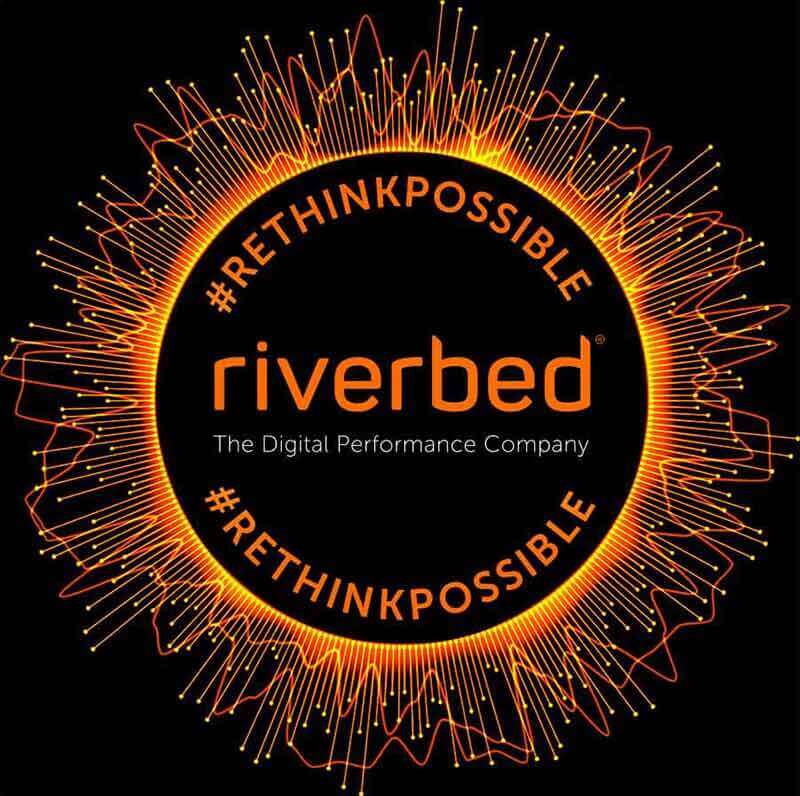 we're actually talking about improving business performance. The work of enabling applications, networks, and users to perform better is a means to get there.
Rethink possible at Microsoft Ignite
That's the new Riverbed motto. You're going to see it on t-shirts and on the walls of Booth 500 at Microsoft Ignite. I think it aligns well with the digital transformation that organizations, and entire societies, for that matter, are going through. It also reminds me of the opening lines from a Peter Gabriel song:
Looking down on empty streets, all she can see
Are the dreams all made solid
Are the dreams all made real
All of the buildings, all of those cars
Were once just a dream in somebody's head
That somebody could be you or me applying what we learn from Ignite sessions and other IT professionals back at our places of work.
Get lit with Riverbed!
I suppose that call-to-action is subject to interpretation. I'm not actually suggesting you get intoxicated at Booth 500 during the social hours. It's an invitation to stop by and spark some ideas in conversations with the Riverbed team.
We'd like to learn what you are trying to accomplish and what's getting in the way. Riverbed may be able to help. For example, we'll have experts on hand who can discuss how to:
Riverbed presentations
Check out our expo presentation to get a great overview of Riverbed products and solutions:
Maximizing Digital Performance in a User-experience Driven World
Presented by Steve Brar, Director of Solutions Marketing
Monday, September 24 at 3:25 PM
Expo Theater #2
Then stop by Booth 500 where we'll have a presentation every 30 minutes on a rotating set of topics:
Azure Networking Made Simple
Manage Digital Experience: All Apps, All Networks, All Users
Office 365: Improve Performance with Better Networking
Modernize Edge IT
Delivering IT Transformation in the Real World
Microsoft 365: How Do You KNOW You're Delivering an Excellent Digital Experience
Cloud Application and Usage Monitoring
Digital Experience Management is Key to Future Mobile Services
Get a t-shirt and win Converse high-tops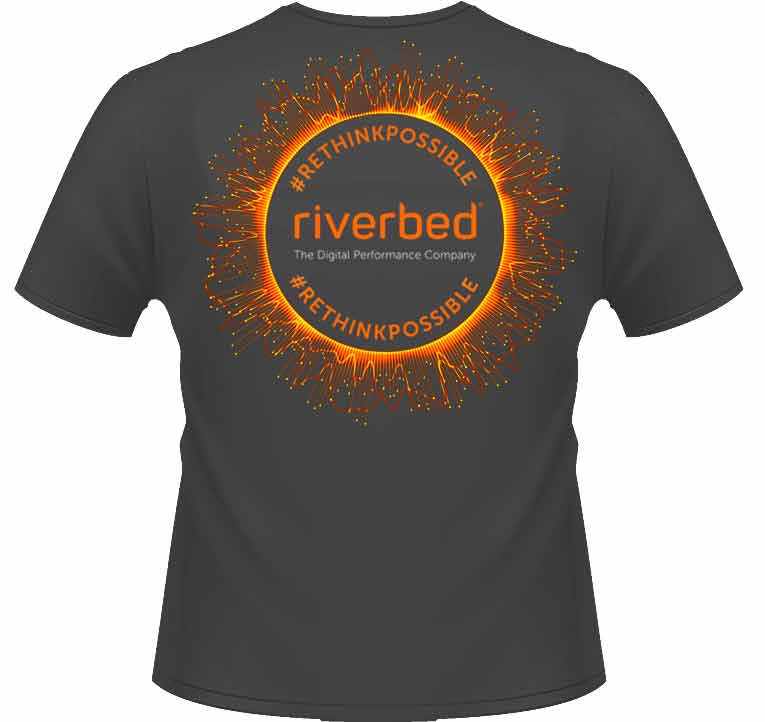 We'll be handing out black t-shirts with the Rethink Possible design (while they last) to people who watch a demo or presentation at the Riverbed booth.
Here's the best part: you can win a pair of fashionably-orange,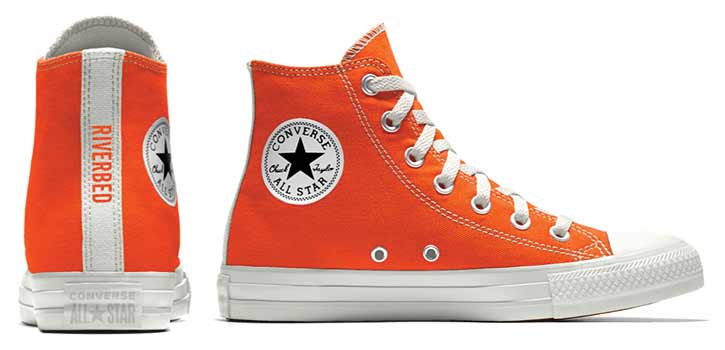 Converse high-top shoes. Riverbed will randomly select 1 winner each day from who qualify by doing the following:
Take a photo of yourself wearing a Rethink Possible t-shirt
Tweet the photo at @Riverbed using the hashtags #RethinkPossible, #MSIgnite and #giveaway
Tell everyone in your tweet how you are going to Rethink Possible
The entire Riverbed team will be wearing orange high-tops at Ignite, so we'll be easy to identify. See you at Ignite!