Monitoring the Network—Virtually!
When it comes to monitoring your network there are plenty of solutions out there. Whether you are looking for a low-end SNMP-based monitoring solution to track how your routers and switches are doing or a high-end packet and flow-based solution capable of monitoring millions upon millions of connections per minute, you can find what you want. What is hard to find is a solution that provides a robust set of functionality with high performance and still runs on a virtual platform.
Companies are moving to virtualization for a number of reasons:
Reducing the number of physical servers in the data center to save costs on power and management
Maximizing the performance of each server to squeeze every last drop of CPU performance possible
Scalability and expandability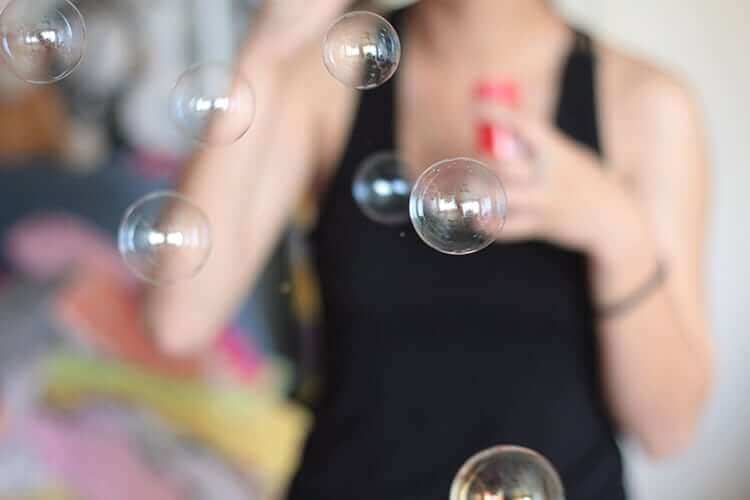 Whatever the reason for a move to a virtualization solution such as VMware ESXi, making sure the tools you are deploying work in your environment is critical. No one wants to kick off a new virtualization effort only to have to deploy physical systems to monitor the process. The combination of Riverbed SteelCentral and VMware ESXi makes for an unbeatable network monitoring combination.
Because SteelCentral provides flexibility in whether you want to deploy a virtual or physical solution you have lots of options for monitoring without intrusive appliances or agents. Let's take a look at just a few of the possible scenarios:
If you have multiple branches, each with a small ESX environment for local functions (file sharing, print server, etc.), you have a ready-made opportunity to deploy local branch monitoring without having to deploy additional hardware or personnel resources for management. Deploying SteelCentral NetShark at the branch level allows detailed, packet-level monitoring of network activity at the branch with easy centralized reporting via SteelCentral NetProfiler in the data center. No need to deploy a physical packet capture device at the branch instead leverage the benefits of ESX. Even better, deploy the virtual NetShark on your SteelHead or SteelFusion device and leverage your existing Riverbed footprint in the branch!
If you have an ESX environment already deployed NetProfiler is available in its Standard model with capacities on par with the physical appliance—up to 2 million flows per minute. This allows easy monitoring of networks with tens of thousands of hosts whether they are all on one campus or distributed around the world.
Deploy SteelCentral Flow Gateway (Riverbed's network flow collection solution) on your ESX environment in both the data center and remote offices to facilitate the collection of flows from switches, routers, and other network devices across your environment. While flow is natively sent via UDP (an unreliable protocol) Flow Gateway (supporting up to 2M flows per minute on the virtual solution and 3 million FPM on the physical appliance) takes that flow and:
De-duplicates it across all sources (sending one record with multiple entries for all the sources as opposed to multiple records)
Securely transmits the data to a NetProfiler taking advantage of compression, encryption, and TCP (a reliable protocol)
Riverbed SteelCentral NetProfiler working in conjunction with Flow Gateway and NetShark provide a high performance, high capacity solution allowing you to monitor your network, be it a single office or multiple branches distributed around the world. Monitoring can consist of virtual, physical, or a combination of both solutions since everything interoperates smoothly between platforms. Whatever your needs are SteelCentral NPM can provide the answers you need.
Want to see to believe by seeing SteelCentral in action? Then come visit us at VMworld 2016, August 28 – September 1 in Las Vegas in booth #2011 and learn about:
Physical and virtual network visibility with SteelCentral and VMware NSX
Visibility and optimization for the hybrid cloud with SteelCentral and SteelHead
Centralizing data and operations with SteelFusion and VMware Horizon 7
How SteelConnect can provide you with a robust and easy to manage SD-WAN life
We look forward to make you a believer in this for the cloud first era.