Optimizing IT performance in AWS with SteelHead for SteelConnect
'Time is of the essence' – the proverbial need for haste certainly rings true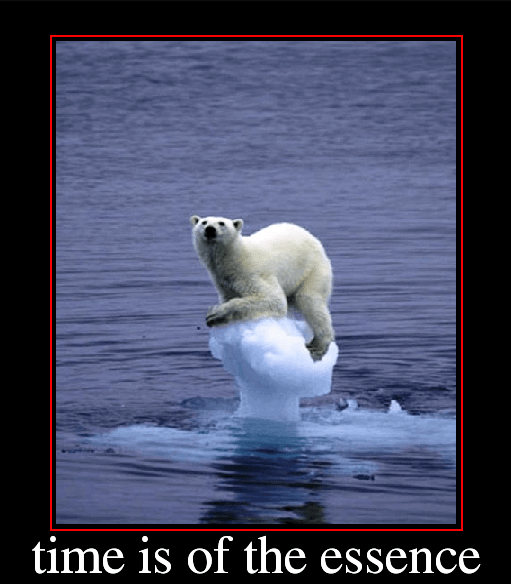 in the IT world. Waiting hours for files to transfer, data replication to finish, or a myriad of other workloads to complete so you can slow your workload down to a crawl.
There is no reason to suffer through these crawling digital delays though, the slowdowns and frustrations of WAN transport and management can be avoided.
Technology exists today that is engineered to accelerate applications, optimize data transport and simplify WAN management. Riverbed's legendary SteelHead optimization solution combined with the revolutionary SD-WAN solution SteelConnect provide you with the ability to accelerate your applications and data and easily manage your WAN.
SteelHead, SteelConnect and AWS
SteelHead and SteelConnect instances are ready to be deployed today into your environment on Amazon Web Services.

Figure 1: SteelHead for SteelConnect available on AWS MarketplaceApplication visibility in the cloud
Recently, a Riverbed customer told me about the enormous improvements he has seen integrating SteelHead and SteelConnect in the AWS cloud. Incorporating Riverbed's solutions into his environment was a snap. The SteelConnect SD-WAN gateway and SteelHead optimization deployment in AWS took less than 15 minutes from start to finish.
SteelHead optimization Benefits in AWS include:
Accelerate cloud application performance to users everywhere
Overcome bandwidth constraints
Reduce the effect of latency
SteelConnect SD-WAN Benefits in AWS
Automated, secure connections
Cross-regional deployment
Ability to copy between clouds (e.g AWS and Azure)
Let's save some time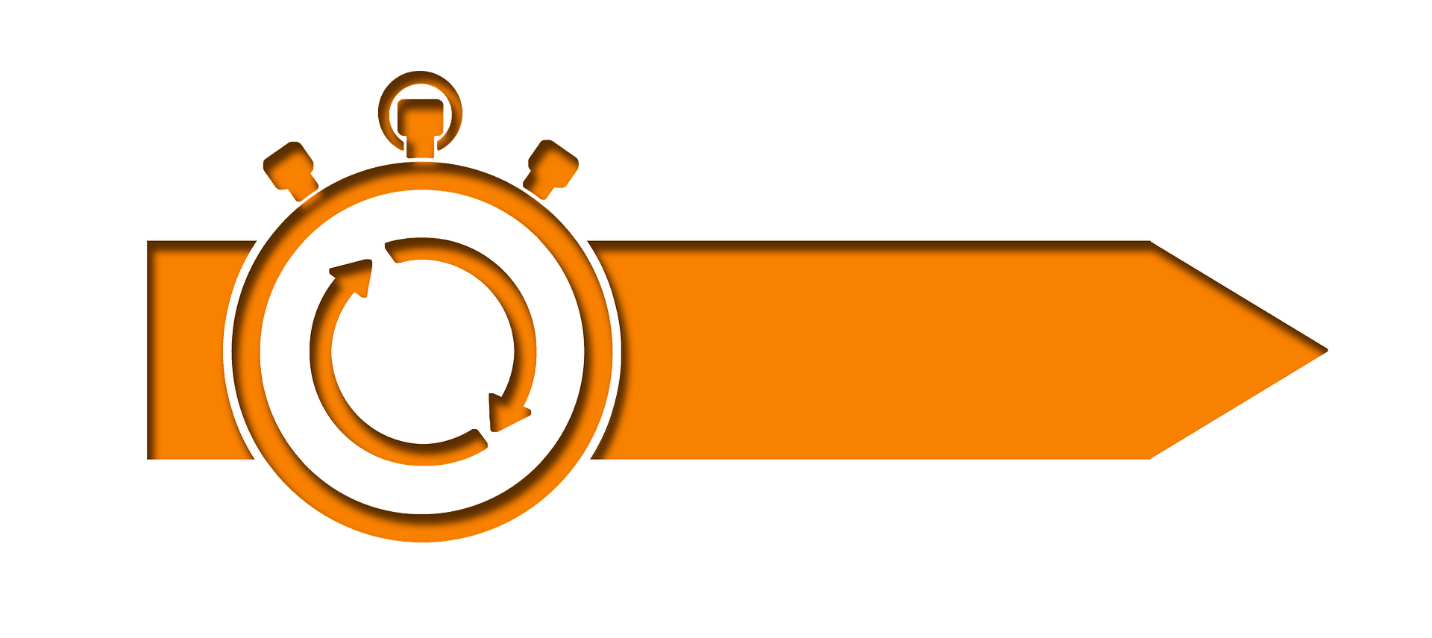 In the customer's environment before the SteelHead and SteelConnect were introduced, a 1TB file was copied from the AWS site in Tokyo to the AWS Oregon site. The transfer took a whopping 24.5 hours. After spinning up a SteelHead at those AWS sites, the same operation took 14 hours on the first pass, almost a 50% reduction on what we term a 'cold' run.
Impressive reduction by SteelHead for the 'cold run' by all accounts.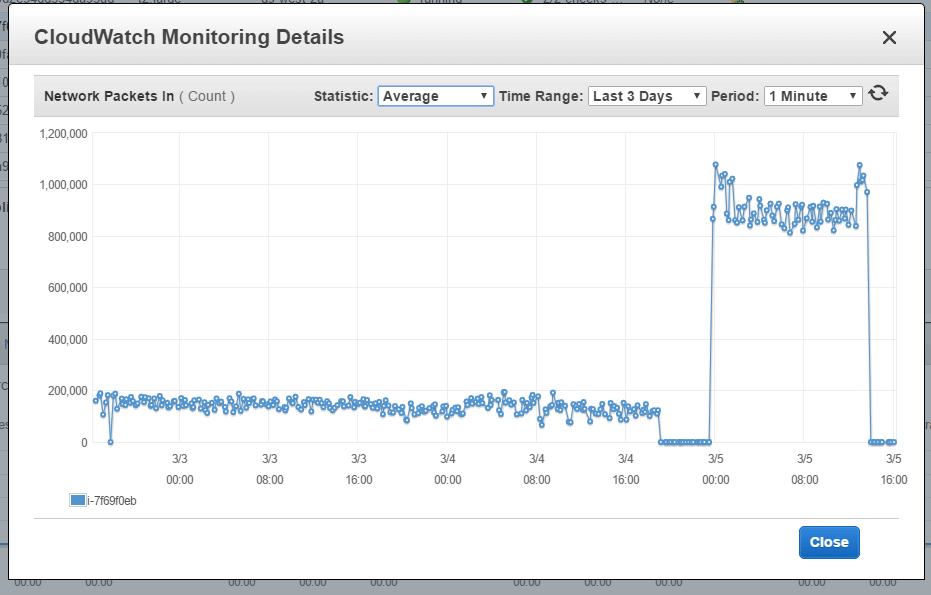 Figure 2: AWS CloudWatch displaying a 1TB file transfer – time reduced to 14 hours (from 24.5 hours)
with 'cold' transfer in SteelHead for SteelConnect
Test Parameters:
SteelConnect Gateway Tokyo: T2.Micro
SteelConnect Gateway Oregon: T2.Medium
SteelConnect SteelHead (Tokyo + Oregon): T2.Large
Windows Servers (Both Regions: T2.Medium Instances)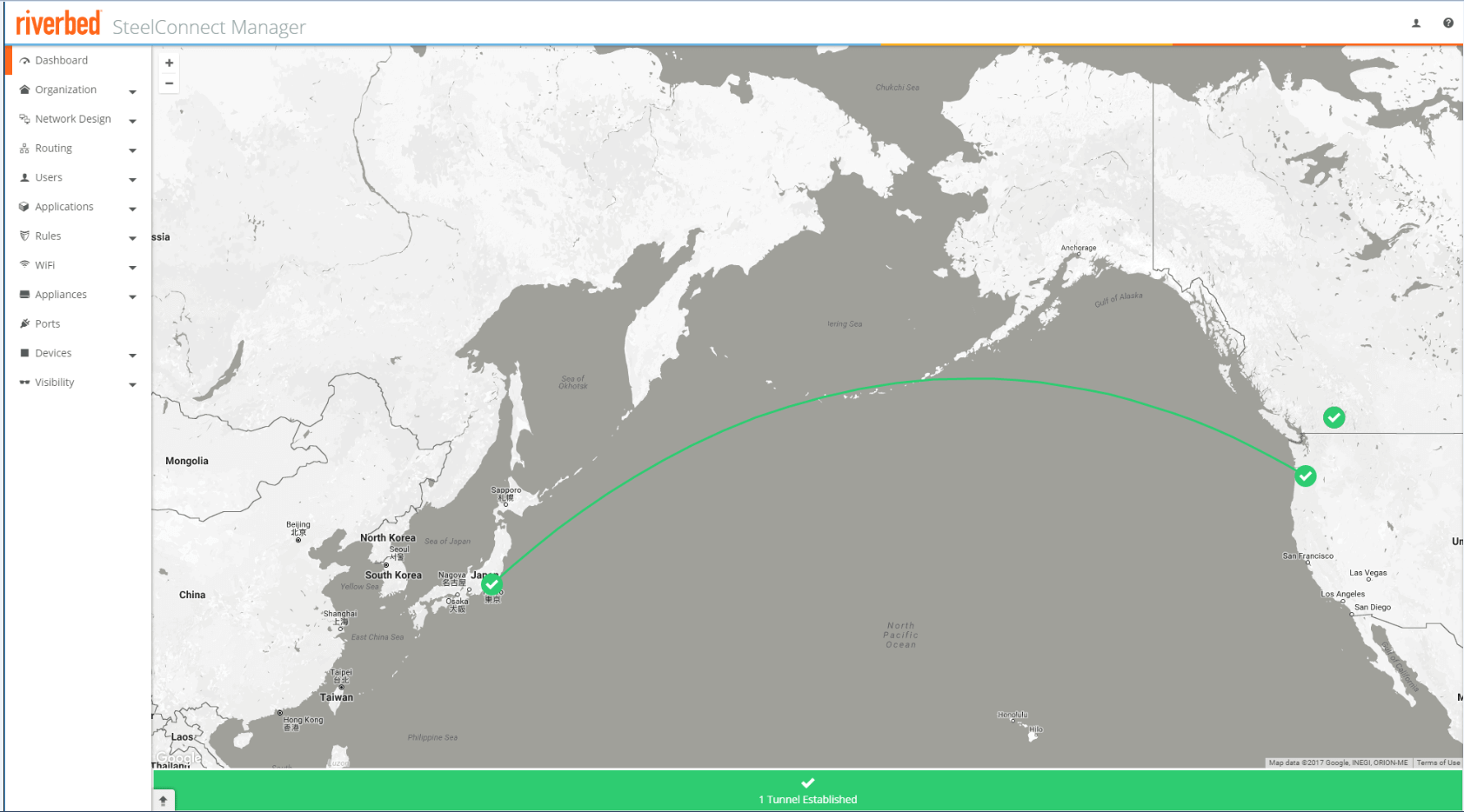 Figure 3 :AWS site in Tokyo securely connected to AWS site in Oregon with SteelConnect VPN.
Traffic optimized between sites with SteelHead for SteelConnect.
AWS, get some credit with Riverbed
Another item of interest is the AWS CPU credits. The t2 instance family provides inexpensive instances with moderate performance level and the ability to burst. This is accomplished using CPU credits which determine how much CPU you can use and for what length of time.
Each instance has a baseline CPU level: 10% for t2.micro, 20% for t2.small, and 20% for each of 2 cores for t2.medium.
In the test above, the SteelConnect gateways consumed so little CPU that the Micro instance was able to avoid running out of CPU credits throughout the test, and the Medium continued to accumulate them!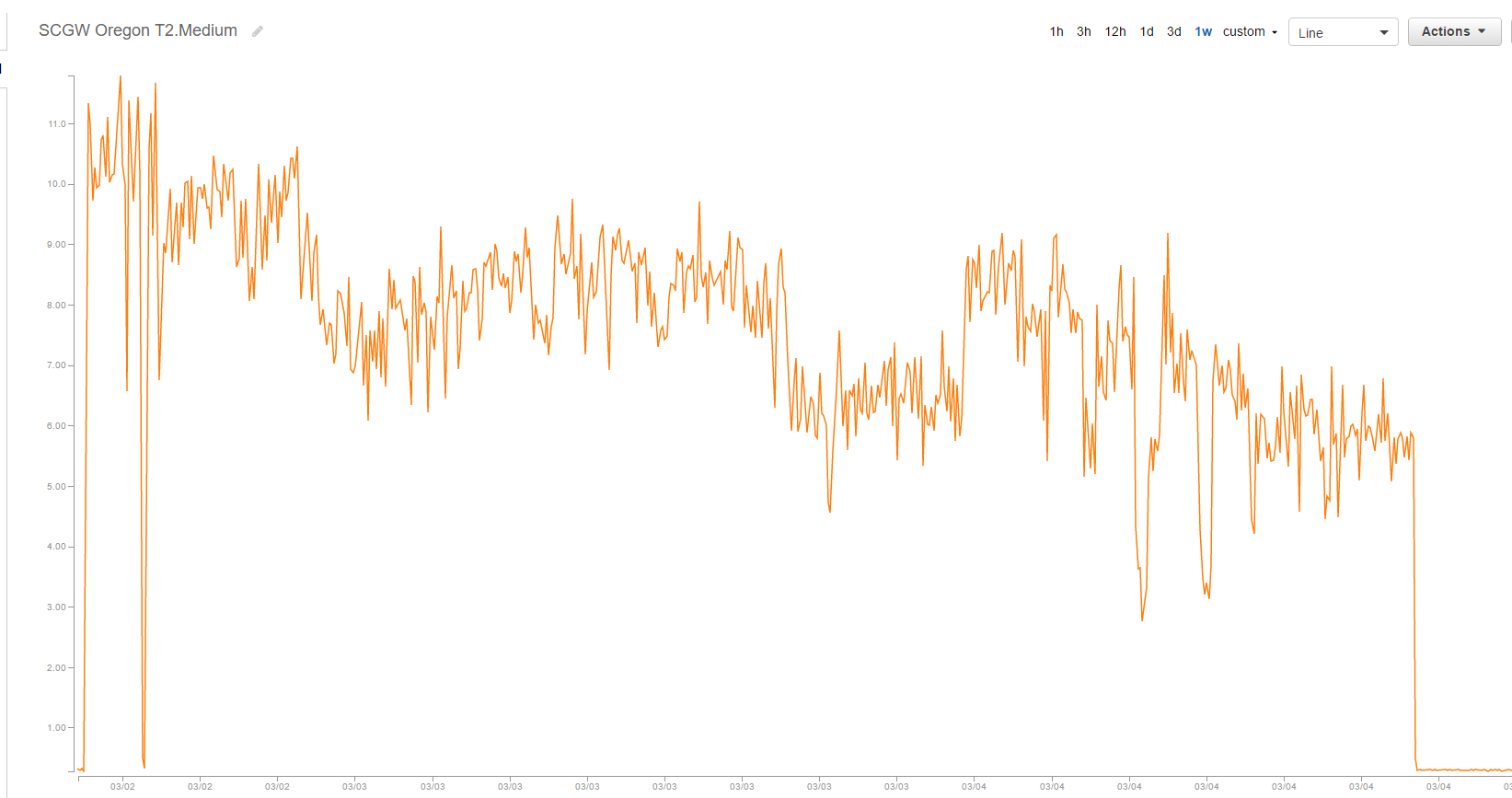 Figure 4: CPU utilization average less than 10% during the 1TB file transfer test on the t2 instance.
Heading to AWS? Make the most of your time
Your time is important. Time lost can cut into productivity and hurt your bottom line. With Riverbed's SteelHead and SteelConnect solutions in play your journey to AWS will be smooth and successful. Accelerated applications, optimized data transport and easy WAN management that transfer into cost savings and less time watching the clock.
Riverbed SteelHead for SteelConnect in AWS—better together all around. Get more information on SteelConnect and SteelHead for SteelConnect, including access to a free-trial.
Riverbed and AWS, it's time!