Riverbed Says 'Hola' to Telefonica Business Solutions
As one of our emerging global service provider partners who already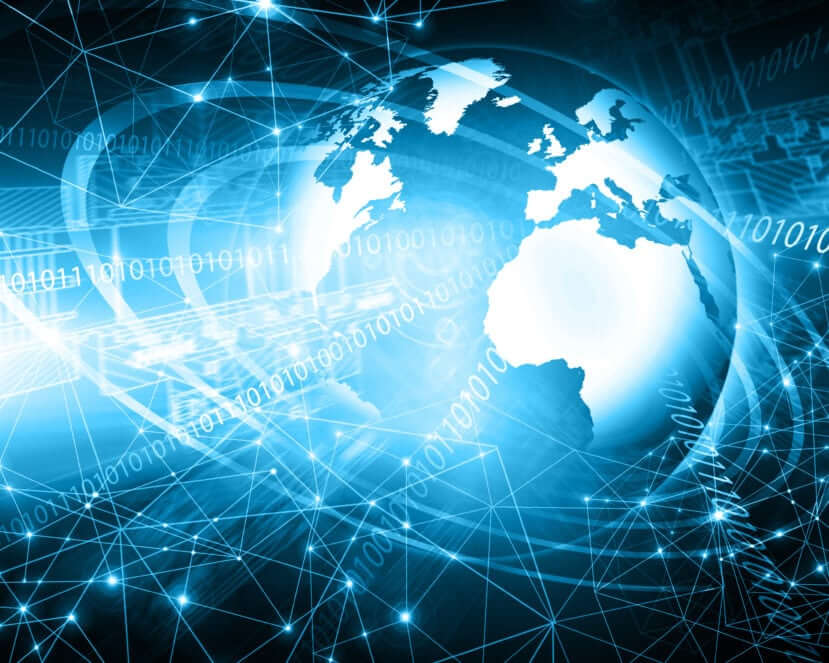 have two Riverbed based managed services around application optimisation and visibility embedded in their portfolio, Telefonica Business Solutions (TBS) gives Riverbed an exciting partnership opportunity to accelerate sales within its key regions of Southern Europe and LATAM. 
TBS is a leading provider of a wide range of integrated solutions for the B2B market including digital solutions (cloud, IoT, security) and telecommunications services (voice, data, mobile, unified and global solutions).
TBS's existing penetration in the Fixed Network market, and large geographic footprint in Southern Europe and Latin America give Riverbed a terrific opportunity to access many large enterprise and public sector customers where we can leverage their existing footprint in both existing and emerging markets.
With more and more customers looking to consume application services (optimization and visibility) as part of a managed service or virtual network service (VNS), TBS has the perfect opportunity to position Riverbed as a differentiator and to enable it to provide the full end-to-end service.
Our future plan is to extend the Riverbed services TBS offers its customers to include end user experience management and digital transformation to help their customers.
Riverbed is investing in building the TBS relationship and looks forward to building our mutual success in years to come.