Riverbed Has Raised the Game for SD-WAN. Check it Out at ONUG Fall 2016!
Riverbed's software-defined WAN (SD-WAN) solution, SteelConnect, is now available to deploy. The rubber has hit the road and we're getting great traction with customers and partners. While the quickest way to realize the coolness of the product is by testing it, if I may, I would like to point out unique innovations that add ample horsepower that will make you smile.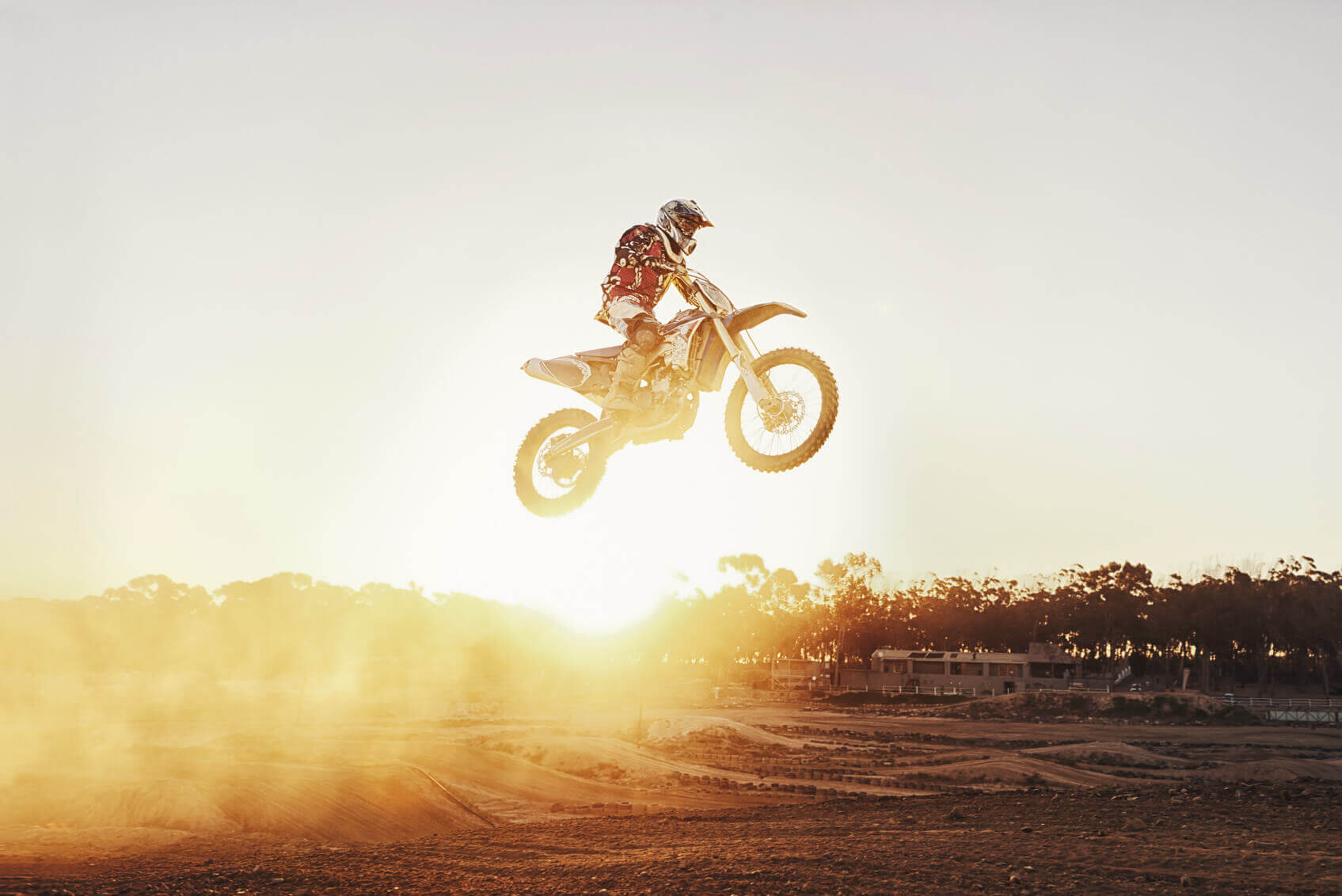 SteelConnect is an SD-WAN product but it extends software-defined control beyond the WAN across your complete infrastructure—into cloud and branch networks. We're not here to propose a point solution. We know that application performance is important to you and application transactions flow from end-user device to server (cloud-based or on-prem). The solution extends control from end-user to server, wherever the user or server may be. For instance, SimplePay Group Pte Ltd (SimplePay), a leading global payment processing services company, recently implemented SteelConnect to grow their global network that includes AWS-based infrastructure. Rob Gillan, CTO at SimplePay, will be at ONUG Fall 2016 in New York to explain more and share best practices. If you're not able to attend, do check out his video on this page.
The cloud is being adopted at an amazing rate in enterprises across verticals. While the cloud is cool, it also makes your WAN more complex and management of the WAN harder. And while you're figuring out IP addresses and port numbers, your business wants to add and prioritize new applications and branch locations. Your application team is setting up cloud networks independently. What about the new application that employees are now using en masse for file sharing? How is that prioritized on the network? My point is, if your business is talking in terms of applications, users, locations and SLAs, why should you be talking in terms of IP addresses, port numbers and ACLs? What if you had drop down menus for branches, apps, users and SLAs, and CLI only for when you're feeling adventurous? What if you could finally spare time for that secret project that could turn things around for you and the business? This is the basis for business-aligned workflows. Trust me, you'll love 'em!
As I said earlier, we're about holistic application performance. This means that we have a closed-loop system for visibility, optimization and control across your complete hybrid network. While I could continue writing about this, I'm sure you would prefer a more interactive presentation that is tailored to your use-case. Contact us here for a call from a Riverbed expert or stop by our booth at ONUG Fall 2016, New York (we're booth #1).
Looking forward to hearing from you!