Riverbed SD-WAN and Zscaler Cloud Security
Accelerate your digital transformation by streamlining networking and cloud security for remote business locations
Ask any enterprise IT professional today about the changes in the IT landscape and invariably the answer is some variation of, "too complex, less predictable and insecure." A distributed workforce and applications in the cloud are challenging the traditional concept of networking and on-premises perimeter security.
Riverbed enables organizations to modernize their networks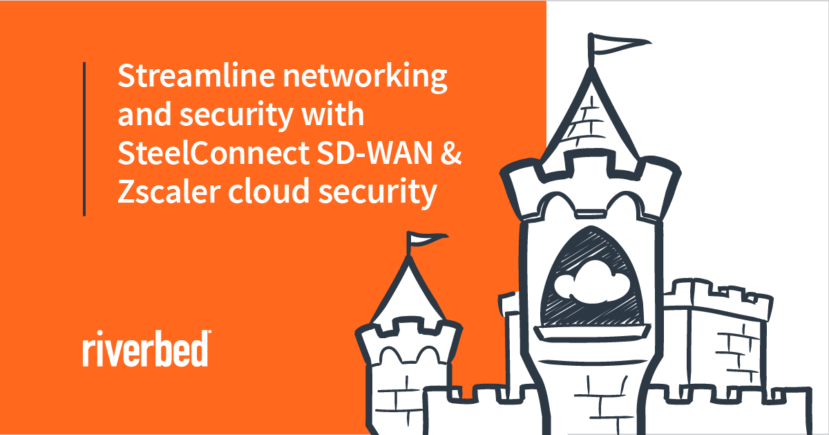 and apps with industry-leading SD-WAN, app acceleration and performance management. Today, we announced a joint solution with Zscaler, the leader in cloud-based security solutions, that enables enterprises to incorporate more Internet broadband-based transport in remote business locations without compromising the security of their distributed network. This cloud-first architecture combines the simplicity and agility of SteelConnect SD-WAN and the power and scalability of Zscaler cloud security. SteelConnect simplifies the deployment and management of networks with powerful automation and centralized orchestration of business-aligned policies. It provides unified connectivity across the entire network fabric—LAN/WLAN, data center, WAN and the cloud and ensures consistent high levels of app performance.
In addition to the simplicity of a cloud-based management interface with single-click connectivity to the cloud, SteelConnect now automates the discovery and connection to the nearest Zscaler data center and dynamically chooses the optimal point of presence (POP) to use for each site in the SteelConnect network. No longer do you have to manually configure tunnels to multiple POPs and make changes manually as new nodes are deployed. Agility achieved!
Now, a single click enables integration of Zscaler into the app-defined policy and orchestration engine of SteelConnect. It can also identify and steer the application and user traffic based on pre-defined policies and network health.
In addition to the value that SteelConnect SD-WAN and Zscaler cloud security offer independently, the joint solution provides:
Increased agility: pre-populated ZENs in SteelConnect Manager; dynamic discovery of new ZENs; automated secure connection to the most optimal ZEN based on latency
Robustness: Automatic failover from primary to secondary ZEN
Consider a global engineering services firm with hundreds of locations for its distributed yet highly localized business operations. It's imperative that their business model be consistently replicated everywhere, and employees ¾mobile and remote¾can collaborate with ease. They have moved some of their workloads to the cloud and have some apps that are delivered via the cloud. They want to lower the TCO of their network and deploy local internet breakouts at more branch locations. Legacy solutions for networking and security at those locations no longer make sense in a Cloud-paced world; they're too rigid, error-prone and costly to maintain.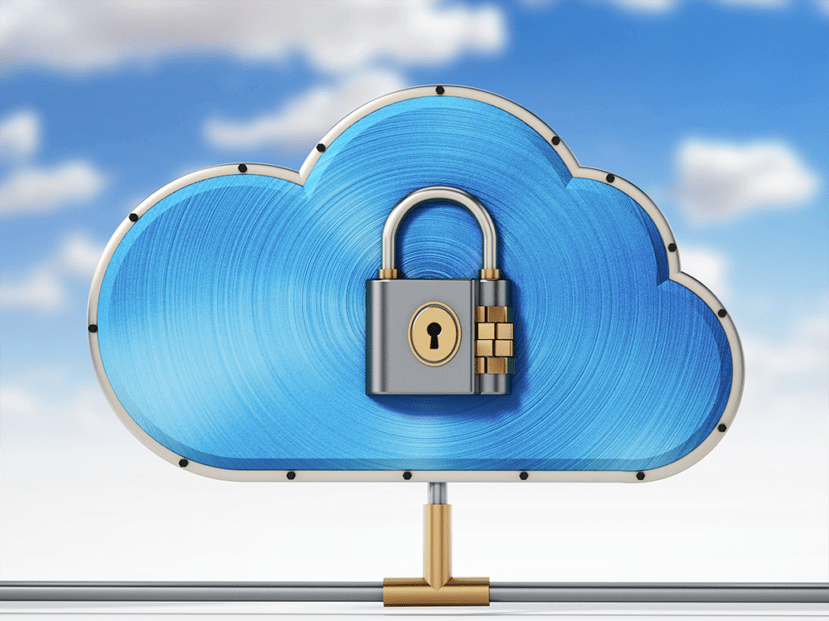 The joint Riverbed-Zscaler solution is a great fit that will address their pain points and help IT achieve the stated objectives.
Through SteelConnect, we have taken the concepts of SD-WAN and extended those to wired and wireless LANs and cloud infrastructure networks. The integration with Zscaler adds another dimension to SteelConnect—ensuring advanced protection for networks and end users.
Read the announcement, Zscaler's blog, and listen to the joint Riverbed and Zscaler webinar to learn more. And then test drive SteelConnect for free.