SD-WAN 101: Introduction to Software-Defined Wide Area Networks
No doubt, there's a plethora of information on the web about SD-WAN, short for Software-Defined Wide Area Network. It's the next big thing in networking and everyone's writing, making a video, or talking about it. But, if you're like me, any time a new technology emerges, I prefer to learn the fundamentals before jumping into all the complex technical details.
And while we, at Riverbed, live and breathe all aspects of next-generation cloud networking, we realize that others might not be as "connected" to SD-WAN as we are. So, we would like to share two new videos that serve as primers on SDWAN…what it is, and how it works.

This first animated video explains the basics of SD-WAN. It gives you a solid foundation of knowledge so that you can talk about SD-WAN with your IT peers and business colleagues, and it's simple enough to share with your non-technical friends and family.
If an animated video is not your cup of tea, you might enjoy this short video interview with Riverbed's CEO, Jerry Kennelly, and Network World/IDG.tv. The topic? "How does SD-WAN work?"
In the interview, Jerry was asked the following questions:
What is SD-WAN?
Is that all there is to it? (on his explanation of SD-WAN)
What do you think of the current hype around SD-WAN?
How close is SD-WAN to being mainstream?
Where do you think it will be a year from now?
Armed with these two videos, you should have enough in your tool chest to have a thoughtful discussion about software-defined WANs.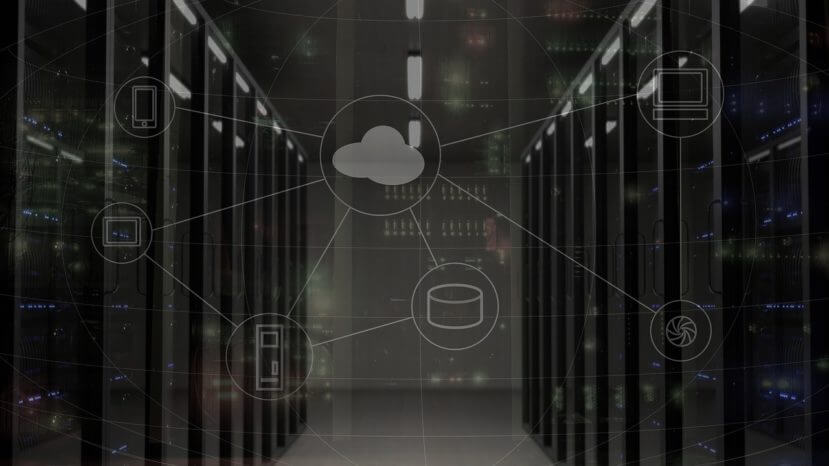 At Riverbed, we believe the software-defined WAN will be increasingly important in 2018 to cloud-first enterprises, businesses with edge locations or remote offices, and corporations looking to simplify WAN management.
There are many benefits, some covered in these videos, others not. A few of these include:
Dramatic simplification of operations – Simplification of complexity is what everybody strives towards. The problem with WAN management is that companies have often bolted solution-upon-solution over the years. WAN management hasn't truly changed in 20 years, which means that as IT administrators bolt on new "solutions," their entire infrastructure becomes increasingly complex, even brittle. Through centralized management and the abstraction of the control and data planes, software-defined WANs simplifies network operations.
Modernization of cloud operations – One of the biggest technological innovations that has made WAN management so complex has been the introduction of the cloud. Many corporations are adopting cloud-first initiatives and with the wide availability of cloud providers, cloud is prevalent and present across organizations. Integration with disparate cloud infrastructures is optimized using a software-defined WAN.
Lower costs – The cloud promises a dramatic reduction in CapEx. SD-WAN, through its centralized management and automated orchestration of policy and rule deployments, provides not only a CapEx reduction, but it also lowers OpEx. Through automation, highly-skilled network engineers can focus on strategic initiatives, leaving the "keep the lights on" management to the power of automation.
Zero-Touch provisioning – Setting up new branch offices should not involve travel nor local configuration. With centralized policy rules, appliances should come online automatically, configure themselves, and be up-and-running in minutes, a core feature of SDWAN.
Templatized workflows and policies – With global and local policy definition and prioritization configured and defined within a centralized portal, SDWAN enables an easier global management, even within and between cloud and traditional environments.
All of these critical features are found in Riverbed SteelConnect!
More SD-WAN resources
Knowledge is power, right? We have many different types of content available to help with your SD-WAN education, evaluation, and understanding process. From technical videos, to white papers, to webinars, to solution briefs—you can peruse the content and become an expert on SD-WAN, and yes, more powerful as an SD-WAN champion within your organization.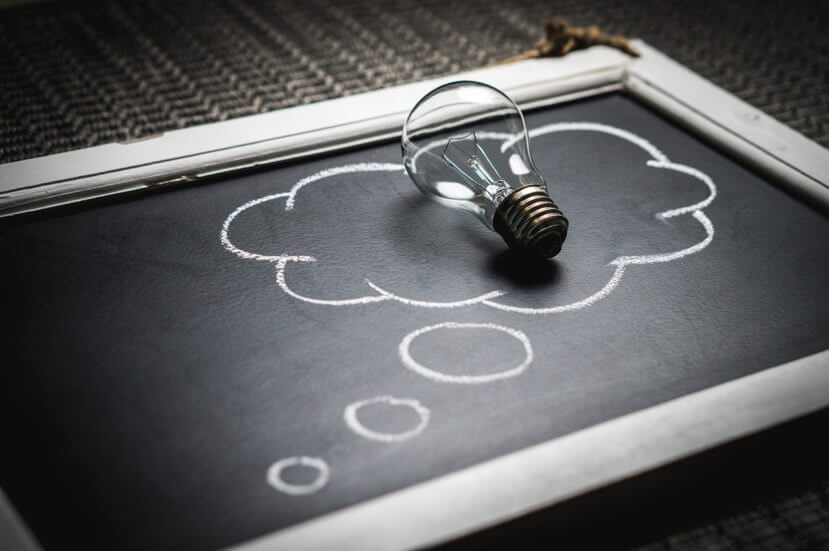 Here are a few resources to get you started:
And, feel free to reach out and ask us any software-defined WAN questions on Twitter (@Riverbed). Or leave a comment below. We will be happy to make you an SD-WAN expert!