Riverbed at EMC World 2016: Seeing is Believing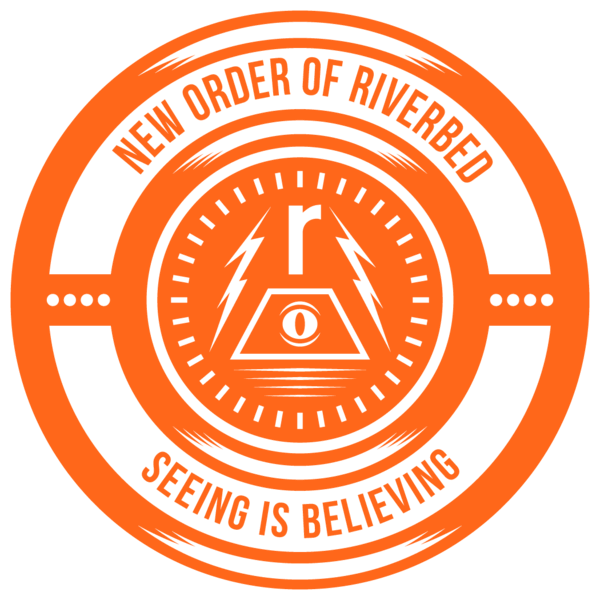 I am excited about EMC World 2016. Join us on May 2-5 in Las Vegas where you'll be introduced to a New World Order when it comes to your relationship with data. Learn how you can bring simplicity to chaos by protecting all of your most critical assets while being as agile as you can be. At the event we will conduct impactful booth demonstrations and theatre presentations, host a customer led breakout session, have daily prize giveaways, and entertain you with special guests.
You don't want to miss being part of the intrigue, but as a small sample of what to expect, please watch the video below:
The overall conference will feature keynote speakers who will address the latest innovations and strategies for transforming business IT—ranging from flash to software-defined storage, to converged infrastructure, to hybrid cloud solutions. This year's event will also feature vLab offerings—either led by instructors or self-paced—for participants to get hands-on experience on a broad range of EMC products and solutions.
We have been very busy putting together an agenda that you will definitely want to see. Here is a run-down on a few of the highlights that you can see at the Riverbed booth #733:
Booth demonstrations:
Modernizing Edge IT
Extending the Enterprise Data Center to the Edge
Bringing Network Functions Virtualization to the Edge
Extending Azure & AWS Cloud Services to the Edge
Learning tracks:
15-Minute Joint Riverbed/EMC Customer Presentations
60-Minute Breakout with a panel of your infrastructure peers, featuring EMC and SteelFusion users from BDO and InterDigital: Modernizing Remote/Branch Office Operations by Projecting Your Data Center to the Software-Defined Edge on Wednesday, May 4 | 8:30 AM – 9:30 AM
20-Minute Session in the EMC Theatre: Modernizing the Edge with Riverbed SteelFusion
15-Minute Tech Connect at the EMC Booth: SteelFusion: The Future is NOW!
So, if your CIO is the type who is impressed by the chance to revolutionize your organization and achieve tremendous operational savings, be sure to make connecting with Riverbed a top priority when you or your peers attend EMC World 2016. You can also schedule a personalized meeting with Riverbed representatives in advance by sending an email to EMCWorldSuite@riverbed.com with your name, title, along with a short line about your interests and times you'd like to meet.
Last but certainly not least—I would be remiss if I didn't mention the entertainment. Like you, we work extremely hard at Riverbed, but having fun is important as well. We are cordially inviting you as our guest at a very special Happy Hour at TAO Bistro and Nightclub on May 3 from 6-8 p.m. We will have food and special beverages, and a few other surprises you have to see to believe! Be sure to register at the Riverbed booth (733) to get your pass.