SDN and SD-WAN, Software-Defined Success is Driving Adoption
SDN. Is that still a thing?
Software Defined Networking (SDN) has been around for several years, but only recently has this technology taken flight and a lot of enterprises and service providers have successfuly deployed some form of SDN technology in production.
As IT and Line of Business (LOB) leaders have begun to realize the benefits of application-level use cases around agility, performance and efficiency, SDN adoption will continue to be on the rise. In fact, a recent Riverbed survey showed nearly 75% of enterprises have Proof of Concepts in place leveraging an SDN solution within their data center including 13% who have already deployed it.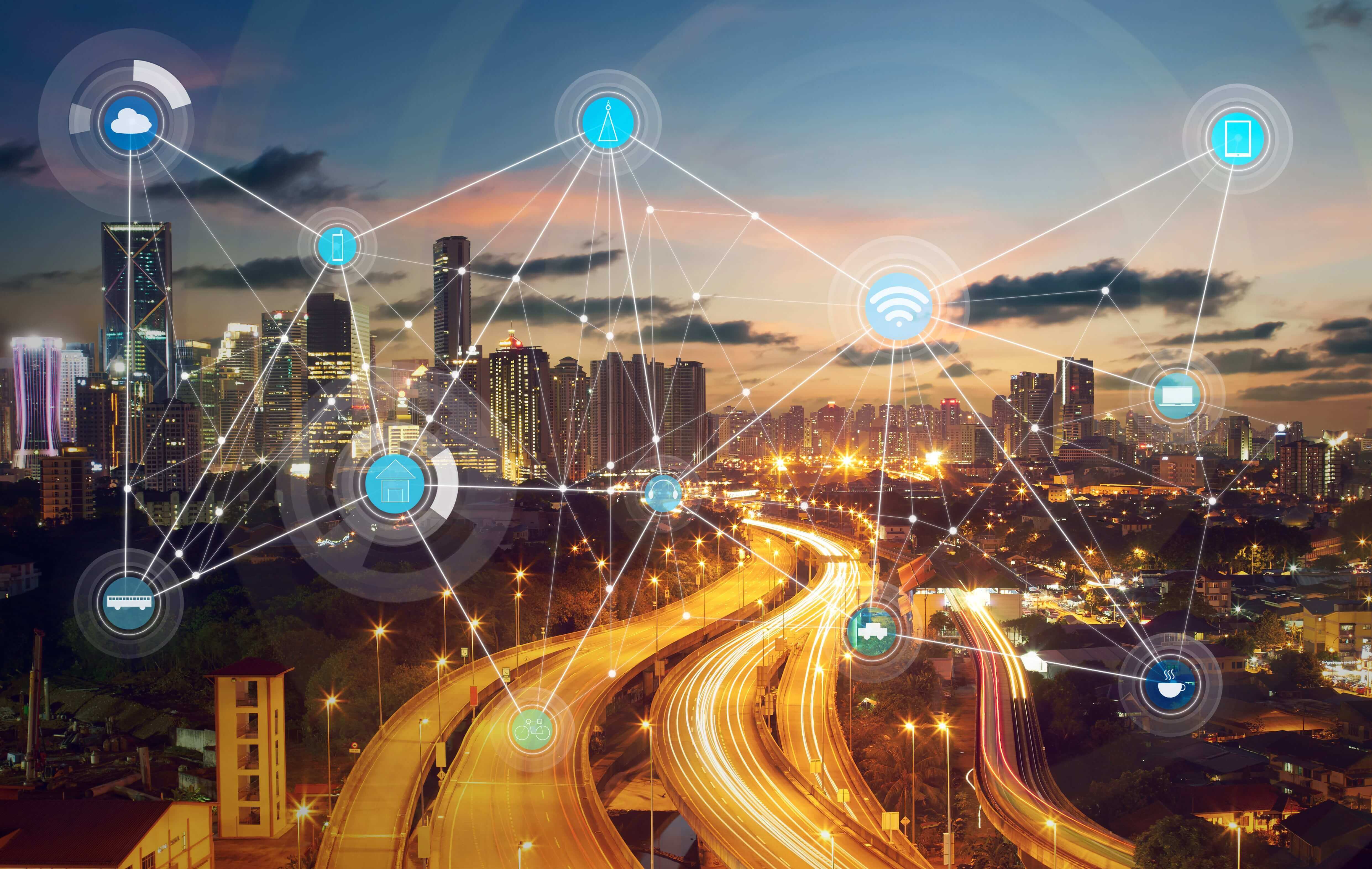 SD-WAN! Is this the new SDN?
Software Defined-Wide Area Network (SD-WAN) is a specific implementation of SDN technology applied to WAN connections.
While SDN has emerged as a pivotal technology for networking aimed at making the network more flexible and efficient, SD-WAN is focused on providing similar capabilities for WANs and applies this concept to the cloud and at the edge at branch and remote sites.
SD-WAN architecture provides an improved and secure internet connectivity allowing IT and other Operations teams to manage the WAN, identify, and address service issues. It also provides automation and orchestration capabilities for further ease of management.
First off, do you need SD-WAN?
SD-WAN is appealing because it abstracts away and automates some of the most complex network tasks. But do you really need SD-WAN? Ask yourself any of these following questions;
Are you spending a lot of time and money on provisioning new branches?
Are you not getting enough resiliency from your network infrastructure?
Are your applications performing poorly?
Does your current infrastructure lack visibility for users, applications and network?
Are you having trouble prioritizing mission critical apps?
If you answered yes to any of the above questions, you should seriously consider an SD-WAN solution.
Today's SD-WANs are providing organizations:
Lower costs by eliminating reliance on expensive MPLS connections to interconnect remote sites
Higher performance by leveraging multiple network paths and faster connections for certain applications
Increased network agility by decreasing manual configs through increased automation and orchestration
Deploying SD-WAN ensures your wide-area network is future-proof for cloud computing and can adapt to rapidly changing application and business requirements.
Growth by the numbers:
Gartner predicts that by the end of 2019, 30% of enterprises will have deployed SD-WAN in their branch locations.
IDC estimates that worldwide SD-WAN revenues will exceed $6 billion in 2020 with a compound annual growth rate (CAGR) of more than 90 percent over the next 3-5 years.
SDN and more importantly SD-WAN will continue to rise:
While SDN adoption in the data center is gaining strong traction, SD-WAN is emerging as the next wave of network innovation for remote and branch office locations due to the operational benefits and huge cost savings over traditional WAN infrastructure.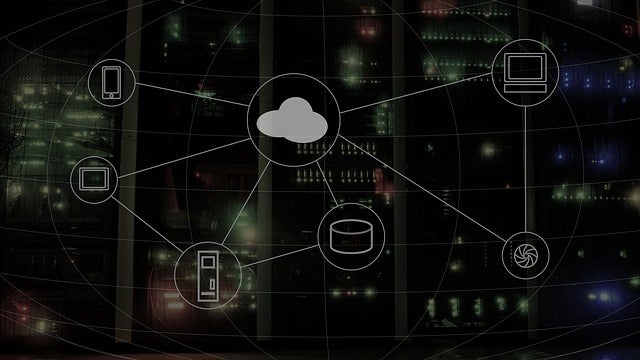 Riverbed, an established market leader in WAN-Optimization, offers a robust and an end-to-end SD-WAN solution, SteelConnect, for enterprises and service providers-big and small. SteelConnect SD-WAN offers:
Single-click creation of SD-WAN capabilities in the cloud
Fully automated secure connectivity between cloud vendors, between cloud regions and between branch locations and the cloud
Unified management console for cloud, LAN/WAN/WLAN with complete visibility for end-users, networks and applications.
Feel free to try out Riverbed's SD-WAN solution. For pure-play and hybrid cloud deployments, you can also download a trial on the AWS marketplace and the Azure marketplace.