Is Consistency Important?
Gartner publishes new NPMD and APM Magic Quadrants
I believe that consistency is important in everyday life:
If you say you are going to do something, you must do it.
If you say you are going to be somewhere, you must get there, on time.
If you start a new project, you must follow through.
Consistency is a must as you build and grow a business.
Here's why:
It establishes your reputation: Business growth requires a track record of success. We can't establish a track record if we are constantly shifting gears or trying new tactics.
It makes you more effective and efficient in the long run: it's easy and happens way too often to quickly deviate from a path before knowing the outcome. That becomes wasteful over time. Think about a simple analogy – you are stuck in slow moving traffic. Your navigation app tells you that you are on the fastest route but you become impatient so your take a different route hoping that it will get your there faster. You are moving but you end up getting to your destination 30 minutes later….
It builds long term customer trust: it is not easy to build customer trust but it's easy to weaken it. Consistency is fundamental in building trust as customers need to believe that we will deliver what we say we will
Here at Riverbed Technology, we believe in being consistent, with our teams, our customers and partners. We hold ourselves accountable and we are highly conscientious with our customers and partners.
Our consistent approach to our business was recently recognized by Gartner in the recent NPMD and APM Magic Quadrants (MQ). Riverbed SteelCentral has maintained Leader and Challenger positions in the two MQs respectively for the last three years and we have been named a leader in the NPMD MQ since its inception, for five consecutive years. That is getting close to another Riverbed record of consistency with Riverbed SteelHead having being named a leader in the WAN Optimization MQ for eight consecutive years.
Consistency is in our DNA….
So what contributes to the consistent SteelCentral performance?
Consistent strategy of delivering the most integrated and broadest set of performance management capabilities: SteelCentral is the only truly integrated performance management solution that spans networks, applications, infrastructure and end user devices. Only two other vendors are placed in both NPMD and APM MQs but neither have the depth and breadth, and both lack the level of integration that puts SteelCentral at the top.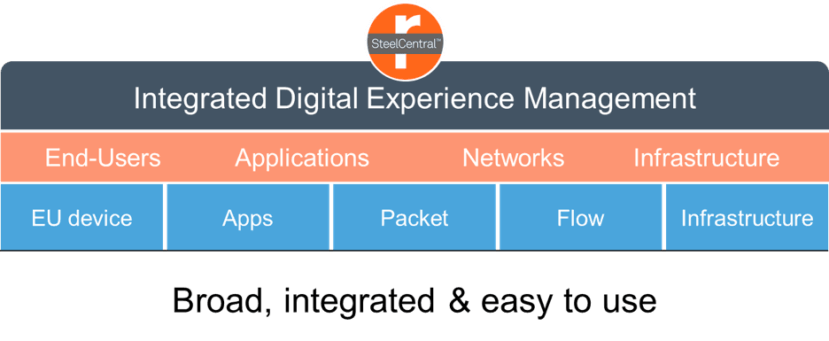 Consistent focus on customer value: we continue to deliver more business-centric capabilities than any other vendor. While most point NPMD and APM solutions focus on mainly delivering low-level technology features, we focus on help our customers optimize the experience of their users (employees and customers) which directly impacts their brand, reputation, loyalty, employee retention and ultimately business performance.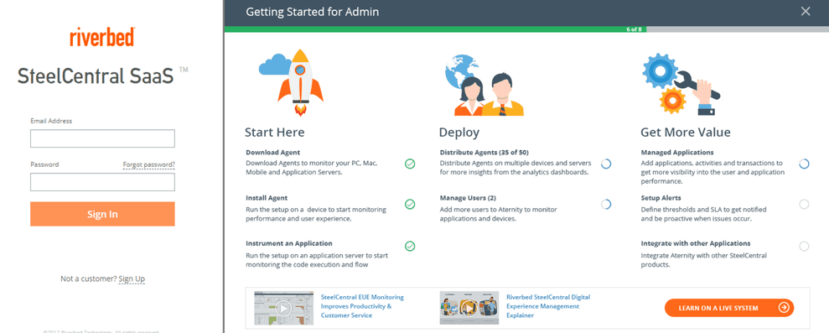 Consistent delivery of great customer care: our world-class customer care organization was ranked among the top in the industry. The number of customer adopting the SteelCentral platform enabled by our technology and our services for their performance command center grew by more than 50% in the past year.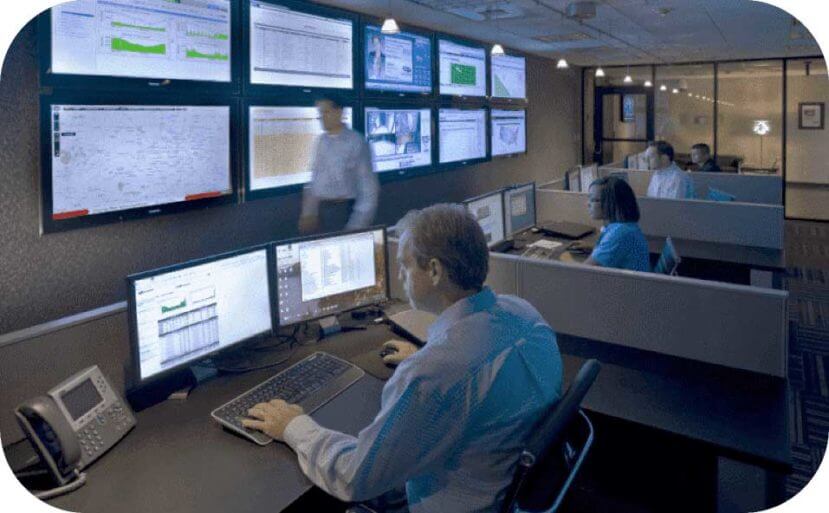 These values will continue driving our strategy and execution in 2018. We look forward to delivering another consistent year of service to all our customers.
Gartner does not endorse any vendor, product or service depicted in its research publications, and does not advise technology users to select only those vendors with the highest ratings or other designation. Gartner research publications consist of the opinions of Gartner's research organization and should not be construed as statements of fact. Gartner disclaims all warranties, expressed or implied, with respect to this research, including any warranties of merchantability or fitness for a particular purpose.