SteelFusion: Bringing Business Continuity to the Branch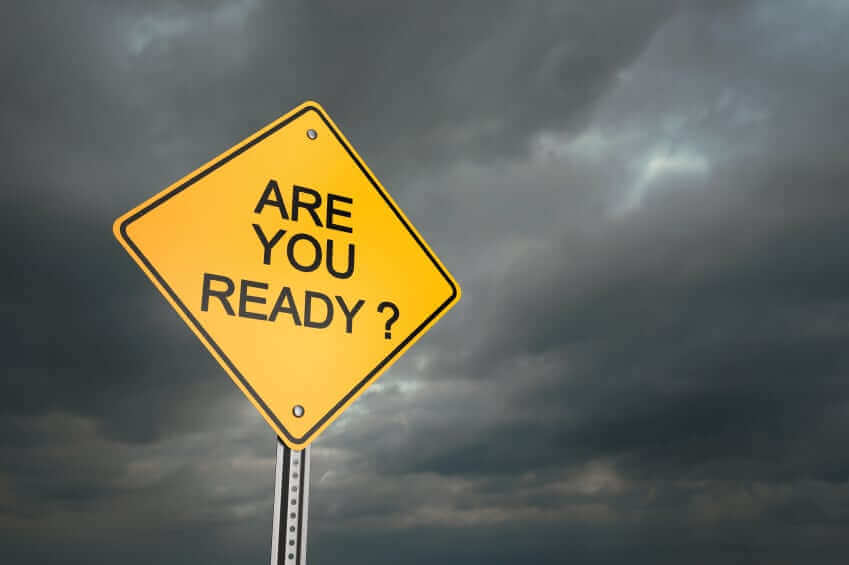 Having read a recent article on business continuity (BC) my first thought, I think like most, is how BC affects major sites; the data centers (DC), head office, regional centers, etc., but not necessarily the smaller often overlooked remote / branch offices. With a lot of companies overlooking DR and BC as 'something that happens to somebody else' SteelFusion can help make that change a reality in those often overlooked remote sites.
What is business continuity?
According to the Business Continuity Institute;
'BC is about building and improving resilience in your business; it's about identifying your key products and services and the most urgent activities that underpin them and then, once that 'analysis' is complete, it is about devising plans and strategies that will enable you to continue your business operations and enable you to recover quickly and effectively from any type disruption whatever its size or cause. It gives you a solid framework to lean on in times of crisis and provides stability and security. In fact, embedding BC into your business is proven to bring business benefits.'
Not just for the data center
What usually happens here is the DC is the first port of call for business continuity; redundant systems, automatic failover, and resilience through DR sites. But with over 50% of production data outlying in Remote Office / Branch Office (ROBO) sites, what 'DC like' measures do they have in place? How do you manage, refresh and keep track of who has what version where? Simple enough for a few sites, but start to add more sites as the business expands and the headache grows.
This is where SteelFusion is more than just a hyper-convergence technology.
SteelFusion holds a working cache of the data at the remote office, keeping the source tucked away safely in the DC. We can have high availability (HA) at the remote office to lower the risk of hardware failures impacting production on a day to day basis, but what happens if you lose the office? Power loss, theft, and disaster are real and as the BCI say … 'it is about devising plans and strategies that will enable you to continue your business operations and enable you to recover quickly and effectively from any type disruption whatever its size or cause…'
Business continuity for the remote office/branch office
This is where SteelFusion really comes into play. With the remote office unavailable, and with that all the data, custom apps, and tweaks to the OS that were specific to that site, how do you get that level of availability anywhere else in good time (RTO)? Easy, you boot up the exact same OS, with the exact same custom app, with the exact same data that was in the office, in the DC! Near instant working data availability:
No breaking mirrors or copy jobs
No building virtual machines
No installation of applications
No fighting patches or custom build modules
No unnecessary troubleshooting
Just attach the LUNs to the DC architecture, boot the servers, a change of IP and you're up and running.
When the remote office comes back up, you simply remove the LUNs from the DC infrastructure and project back out with SteelFusion becoming instantly available:
No re-syncing of data
No editing sync settings or checking configurations
No waiting about for jobs to complete or data to move
Attach, project, available.
And what happends if the DC goes down?
So here's a thought that's not without merit, 'I've moved all my data from the remote office to the DC, now all my eggs are in one basket. What happens if my DC goes down?' This is where the SteelFusion engineering team has really upped their game. With FusionSync we have the ability to synchronize the data between production and DR storage arrays, and the best bit? SteelFusion is storage vendor agnostic.
If your production data is sitting on an EMC and your DR is running Dell, we don't care! Just present the production and DR LUNs to SteelFusion and let it sort it out.
No more storage vendor lock-in
No more storage vendor sync licenses
No separate management or operations applications
No need to switch sync relationships manually
SteelFusion allows you to seamless move between physical locations and different storage vendors at literally one click of a button, with no impact to services or applications in your remote offices. You can failover between production and DR, and DR to production with no loss of service and no additional configuration in between.
Your remote offices just got fully resilient Data Center Business Continuity.
Changing the remote office/branch office landscape
No one thinks a disaster or critical loss will happen to them until it does, and then everyone wonders why they never did anything about it beforehand. A study from the University of Texas showed that '94% of companies suffering from catastrophic data loss do not survive; 43% never reopen and 51% close within two years.'
If you're ready to see how SteelFusion changes how you run your business, and keeps it running, visit the Zero Branch IT site and get started.