SteelFusion 5.0 Extends Hybrid Cloud Investments to Edge IT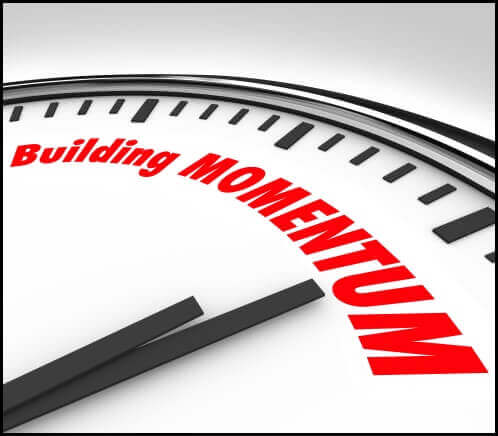 Riverbed has been preaching for years that remote and branch offices (ROBOs) are the engines that drive the business. And with the cloud revolution is firmly upon us, we see even greater importance placed on Edge IT because of the expectation from users for near real-time service delivery regardless of location. This places an extreme amount of pressure on today's IT organizations. In fact, our research indicates that over 91% of IT professionals say that incorporating cloud-based applications into their portfolio of corporate applications has increased the complexity associated with managing ROBOs.
Take a breath, don't panic! SteelFusion helps harness your myriad of enterprise IT assets and extend them to the ROBO edge. Be it traditional backend NAS/SAN storage, hyperconverged infrastructure, public cloud, and even network services, SteelFusion maximizes these investments by enabling IT to fully utilize them without having to buy duplicative infrastructure at each and every location. But there is more to the SteelFusion solution than just infrastructure reduction. The most compelling part is that IT operational procedures and full-time staff are also centralized which enhances efficiencies to remarkable levels! In fact, a recent survey from ESG revealed up to 87% in business productivity gains alone with a SteelFusion software-defined edge solution.

These savings are real! In fact, we recently hit the 1,000+ customer milestone where organizations have seen enormous total cost of ownership (TCO) savings across the globe. In our latest release of SteelFusion, we've even further enhanced the value of extending enterprise IT investments by announcing the following:
1. NAS support in the data center extended to the edge
NFS-based storage (especially in virtual environments) has been gaining momentum over the last few years. With the ease of configuration and comparable performance as block-based storage (iSCSI, Fiber Channel), NFS has become a very viable option for enterprise-class storage needs. With SteelFusion 5.0, we are now able to support NFS storage in the data center and extend these investments to any number of remote edge locations. With simplicity and rapid provisioning being the guiding light of this feature, we have enhanced our software to include a streamlined deployment wizard that can deploy an application in 5 easy steps. Below is video that demonstrates how easy it is to instantly provision an application, service, or entire site.
2. General availability of Virtual SteelFusion Edge
We announced back in September the introduction of Virtual SteelFusion Edge (vSFED), which is an embedded offering that provides the benefits of SteelFusion software in a prepackaged integrated offering on commercial off-the-shelf hardware. vSFED is now available via an exclusive system integrator driven go to market via Avnet in North America. This offering can be customized to the compute and connectivity needs of the remote and branch office to provide additional deployment flexibility under 3 primary scenarios:
To meet unique compute / capacity
To meet size, weight, power and environmental constraints
To meet standardized edge computing server vendor requirements
Get more details on the Virtual SteelFusion Edge.
Onward and upward…
SteelFusion now has a completely storage agnostic vision for edge IT. While cloud is on virtually every IT professional's radar, the reality is very few organizations have migrated all of their applications, infrastructure and data there. With a SteelFusion software-defined approach to edge IT, we extend all infrastructure investments as well as full-time IT staff to distributed ROBO sites. Regardless of where you are in your cloud journey, SteelFusion simplifies edge IT operations and management.
Get more information on how SteelFusion is changing the game for ROBO IT.