SteelHead 9.2 Now Available!
The latest release of SteelHead is now available, and with it come some handy capabilities along with the latest support for applications.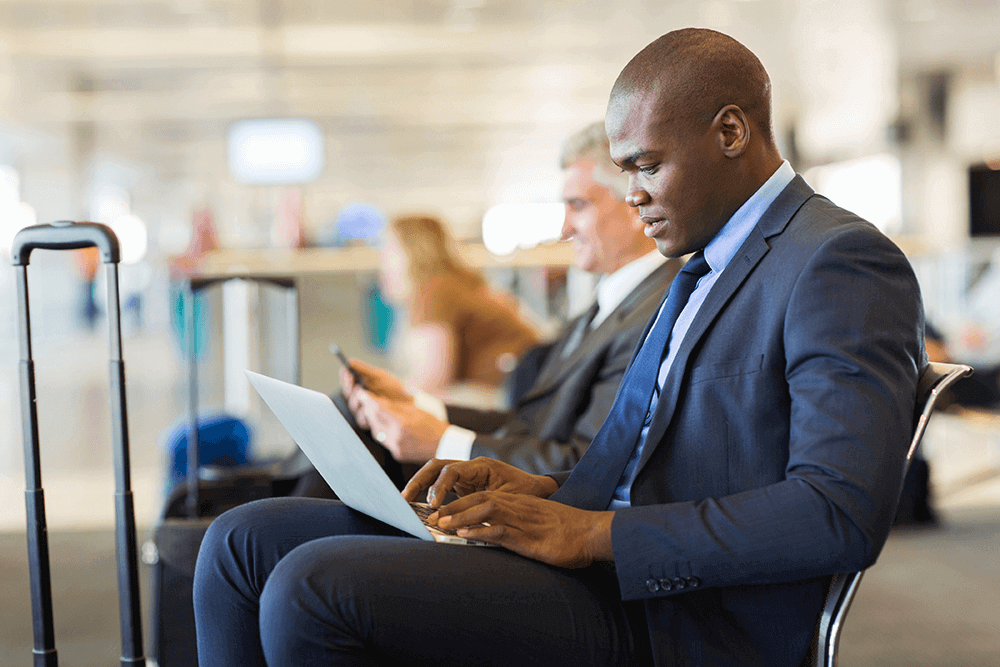 Windows 10 acceleration
Microsoft has been pushing customers off Windows 7 and moving them to Windows 10. If you're one of those companies moving to Windows 10, you will be able to take advantage of the new file-sharing acceleration in SteelHead 9.2.
SteelHead 9.2 includes support for the SMB 3.1.1 variation of the server message block (SMB) file sharing protocol. For existing SteelHead customers, that already have SMB2/SMB3 enabled and Active Directory integration enabled on your SteelHeads, all you need do is upgrade to SteelHead 9.2 to take advantage of the new capability.
SteelHead offers the first and only latency optimization for SMB 3.1.1, delivering up to 40 times data transfer improvements. Whether you're sharing files with a Windows 2016 file server or another Windows 10 machine—you'll notice the difference.
Exchange 2016/Office 365
For Exchange users, SteelHead 9.2 includes support for the latest Microsoft email protocol, MAPI over HTTP. In addition to data reduction, SteelHead 9.2 introduces new latency acceleration for email in both Exchange 2016 as well as Office 365. SteelHead can reduce data for MAPI over HTTP by up to 98%, and with new latency improvements for MAPI over HTTP, SteelHead now delivers up to 10 times improvement in data transfer time.
Improved performance management
SteelHead has always streamlined performance management across the enterprise. With SteelHead 9.2, we give you more so you can do less! With improved services management at greater scale and expanded virtual support, we're making it easier than ever to deliver optimal application performance across the hybrid enterprise.
Hybrid networking improvements
SteelHead 9.2 improves the scale for Hybrid Networking, including path selection, secure transport, and quality of service (QoS). SteelHead 9.2 includes capacity to manage these network services across 500 SteelHeads. SteelHead 9.2 also includes coordination with the new SteelHead Interceptor 5.5 to provide greater throughput for path selection on SteelHead appliances.
SteelHead 9.2 also simplifies the management of services. In-path rules now accept Host Labels, which include IP addresses, IP address ranges, and Hostnames. The result is a list that is much easier to read and manage granularly. Domain Labels let you apply a specific in-path rule to a service that matches both the IP address as well as a specific domain name (e.g. Service.domain.com).
Enhanced video stream splitting reports
Video is major consumer of bandwidth—streaming a single HD quality video will take up to 5 Mbps of bandwidth. SteelHead reduces the bandwidth consumption for both live video and video on demand (VOD) with stream splitting. When multiple people at one location watch the same live video, it is only downloaded once over the WAN and replicated locally. SteelHead reports on the amount of video requests that are served from the cache, and now in SteelHead 9.2 that reporting has been expanded to illustrate how much data is consumed across the LAN for each WAN stream.
SteelHead for virtual on KVM
In response to the demand from customers moving to KVM infrastructure, SteelHead 9.2 can now run as a virtual model on KVM.
More…
With over 100 improvements based on customer feedback, SteelHead 9.2 is full of new capabilities. If you're a SteelHead customer, upgrade today. Learn more about SteelHead products here.