SteelHead CX Completes Common Criteria Certification
It's been close to a year, but we finally did it!
Riverbed's SteelHead CX was awarded Common Criteria certification! Specifically, the SteelHead platform has been certified at Evaluation Assurance Level Two Augmented with Flaw Remediation (EAL2+).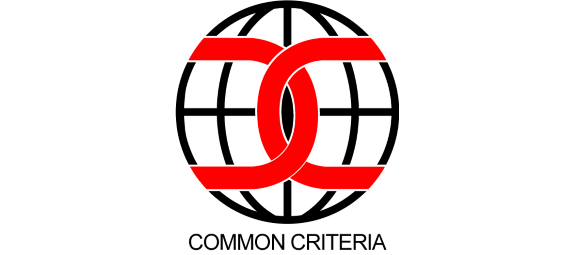 What is Common Criteria?
Briefly, it's an international standard designed to build trust in the security of IT systems. It was originally developed by the governments of Canada, France, Germany, Netherlands, UK, and U.S. The main purpose was to support companies selling technology to government markets and infrastructure providers across the globe to have their products evaluated against one standard and avoid re-evaluation across international markets.
This is big! Why?
Well, for one, when a company claims adherence to a universal set of standards in IT security, such requirements provide the customer confidence in making informed security decisions.
We all know security continues to become increasingly challenging as a result of today's innovations in cloud computing and collaboration. These capabilities offer many operational efficiencies, but they also create additional risks to the network. Many nations have collaborated to provide assurance of a basic level of security for networking equipment. The Common Criteria certification serves this purpose.
Additionally, you, as a customer, can rely on this certification since SteelHead has been tested by an independent lab and not performed by us, the vendor. In addition, along with the available SteelHead Security Technical Implementation Guide (STIG) and FIPS140-2 certification, this enables customers, including the Defense Information Systems Agency (DISA) and the Department of Defense (DOD), to purchase and deploy SteelHead CX, as it validates the product's quality assurance, functionality, and security levels.
To learn more about Common Criteria and how it can benefit your organization, go to commoncriteriaportal.org. Navigate to Certified Products to download SteelHead's certification report.