The 'Big Shift' to Value and Velocity
The 'big shift' to value and velocity: is IT still relevant?
For over a decade, big changes have been rippling through IT organizations the world over, forcing CIOs and other technology executives to rethink how they deliver value to the business. At the extreme, the changes are causing businesses to question the very existence of IT departments. But I can say with confidence that IT is very much relevant today—perhaps more than ever before.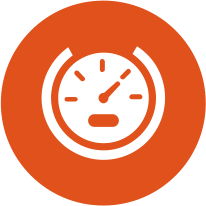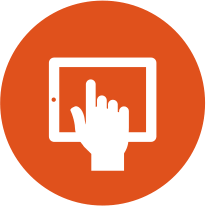 The rumblings started some years ago with a trend toward outsourcing and offshoring. Then came the cloud and software-as-a-service (SaaS), which provided an easy alternative to owning and operating software and hardware in-house. As industry analyst Steve Ranger explains in an excellent ZDNet article, 'CIOs are facing a new reality in which success is measured not by the number of staff and projects on the books, but by how few.'
Like barbarians at the gate, the bring-your-own-device (BYOD) and social-mobile phenomena have surged into the workplace, blurring the lines between home and office. This phenomenon is crossing into apps with a new momentum around bring-your-own-app (BYOA) appearing more and more for productivity and personal ways of working.  More than ever, it seems that IT is enabling the needs of users and not the other way around. I think it's a welcome change and exciting times.
Lights out IT?
Industry analysts have described these trends with phrases like the 'commoditization of IT' which is all about services being standardized like commodities off the shelf and easily swapped out with competing solutions. This translates to employees expecting a smooth home-like tech experience at/for work, and the 'democratization of IT' being the central control that IT organizations once commanded gives way to a more de-centralized, user-friendly model of IT management.
Some have even speculated that the shift to user-centric IT might allow businesses to run a 'lights out,' or people-free, IT department, and turn control over technology decisions to individual business units. Increasingly CIOs and IT leaders are under pressure to justify their value to their business. As Forrester analyst Khalid Kark bluntly states: 'the CIO now needs to demonstrate how IT contributes to the bottom line. If you don't, you're going to be commoditized as an entity and as an organization.'
Proving relevance
But the truth is that businesses need IT now more than ever.  More specifically they need strong, resourceful IT organizations willing and able to partner with the business—not dictate to it—in the joint pursuit of growth, innovation, and profit. And while the old-line CIO saw IT as needing to be built around control and larger footprints of direct service delivery, the new breed of IT leader is shifting from control to aggregation and multi-sourced solutions to become a greater force for strategic enablement, value creation, and growth.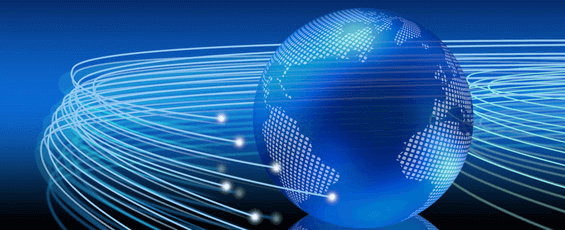 This shift requires even more understanding of how to build solution sets for scale and performance. Where in the past IT might have made the decisions directly and built the solutions telling the business it now requires joint participation at the decision with the business. The business must understand the tradeoffs within the aggregated solutions and share in the decision model.
There are powerful reasons for forging a broader and deeper relationship between CIOs and the business. In fact research shows that companies that have built strong relationships with senior leadership routinely outperform their peer group.[1] To successfully transform IT in this way, however, CIOs and top IT managers will need to gain new skills – and a new attitude.
Become a value hawk
The new IT leader needs to be laser focused on delivering business value. Depending upon the maturity lifecycle any company is in here are a few tips on how to start that transformation. CIO's should consider conducting an annual IT business impact audit or delivering an 'IT annual report' that reviews the company's technology investment portfolio around innovation, growth, and compliance. The new CIO should own or co-own business goals with other executives.
Perhaps the hardest adaptation for many IT leaders will be changing how—and what—they communicate. Too many CIOs resort to technical jargon that makes business execs' eyes glaze over—and puts them on the defensive. To be an effective partner, IT leaders will need to drop the 'technology speak' and learn to articulate the business issues at hand in clearer terms. Only through such straight talk will IT leaders gain respect from their peers as a trusted source of guidance and insight.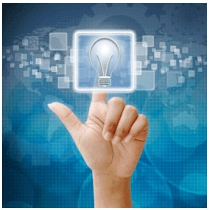 So is IT still relevant?  
Absolutely, but the new IT leader never takes that for granted. Only by actively collaborating with the business and maintaining an unwavering focus on creating value, can IT expect to stay relevant in an industry where the only constant is change.
---
[1] Bridging the Gap between the CIO and the Board' by the Leading Edge Forum, 2009