The Evolution of the Cloud—Cloud Field Day 2018
There is probably not one corner of enterprise IT that isn't touched by or connected to the cloud. If you don't have a cloud strategy in place or in action, you probably aren't undergoing any type of digital transformation. Enterprises are at varying stages of design or implementation, or even well into their next iteration. And, as time progresses, technologies in and around the cloud have become increasingly powerful but complex as well. Several IT professionals and corporate leaders will represent the Cloud Field Day #3 panel of delegates and will discuss many of the challenges facing enterprise IT in this digital age through a lively and insightful open forum.

Cloud Field Day covers a variety of subjects that are relevant to cloud-first, cloud-ready, cloud-considering, and fully cloud-enabled corporations. Past topics included containerization, orchestration, server-less computing, data storage/movement/protection, and application and service management.
But as new cloud services and capabilities continue to emerge and evolve, new focuses include cloud networking, cloud edge, and digital experience in and around the cloud, with emphasis on visibility, performance, insights, and management.
Cloud Field Day #3 topics
On April 5, 2018 in Silicon Valley, Riverbed will host several IT and cloud thought-leaders to engage in conversations focused on understanding these challenges as well as new cloud-relevant topics.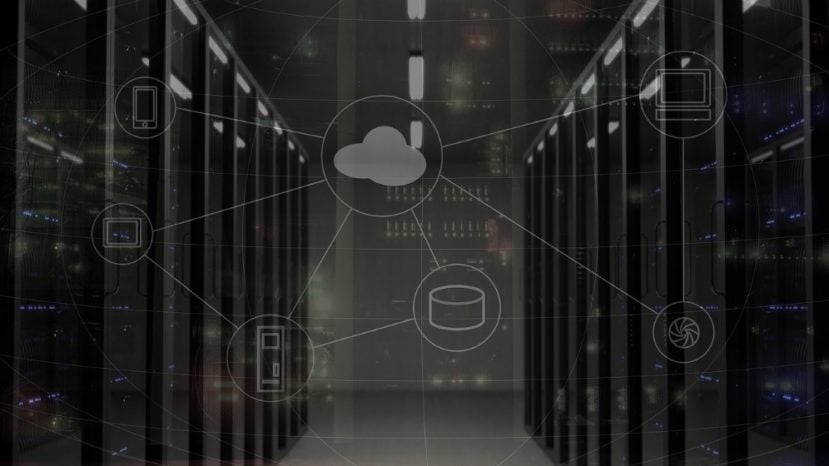 Agenda items include:
While the topics have been defined ahead of time, the discussions have not. And the live nature of Cloud Field Day promises plenty of deep technical dives and new understandings.
As the cloud continues to evolve, these topics may as well.
The Cloud Field Day Delegates
The following cloud and IT experts are slotted to participate as delegates in Cloud Field Day #3:
The Cloud Field Day #3 event will be live-streamed from the Riverbed offices from 1:30pm PDT until 3:30pm PDT on April 5th, 2018, and videos from the event will be available in the cloud (of course) shortly thereafter.
We hope that you tune in to learn more about issues pressing cloud architects, IT professionals, and network administrators, as well as garner some secrets and insights from the experts! Join the conversation on Twitter using the hashtag #CFD3.