The FIX for Monitoring Your Financial Traffic
Financial institutions are some of the biggest consumers and providers of network traffic and infrastructure in the world. Ensuring packets get from point A to point B as securely, quickly, efficiently, and reliably as possible is critical to their day to day operations. When transactions are sent you need to know that they are getting where they need to get when they need to get there. If packets are dropped or lost along the way orders may be lost or delayed costing everyone money.
FIX (Financial Information eXchange) protocol is one of the most widely used protocols for the exchange of financial information such as stock trades. Being able to provide an in-depth detailed analysis of not only how many FIX packets are traversing the network but also looking deep into those packets and identifying things such as:
Unfulfilled FIX Orders by Worst Clients and Servers, Worst Firm IDs, or Worst Order Types
FIX Performance by Worst Location ID, Execution Type, or Order
Top FIX Symbols by Order Count or Share Volume
Top FIX Order Types by Order Count or Share Volume
FIX Orders Over Time
FIX Messages Over Time
And more…
can be critical to the hour to hour success of even the largest trading operation. Just a few unfulfilled trades or delayed messages can be enough to cause problems.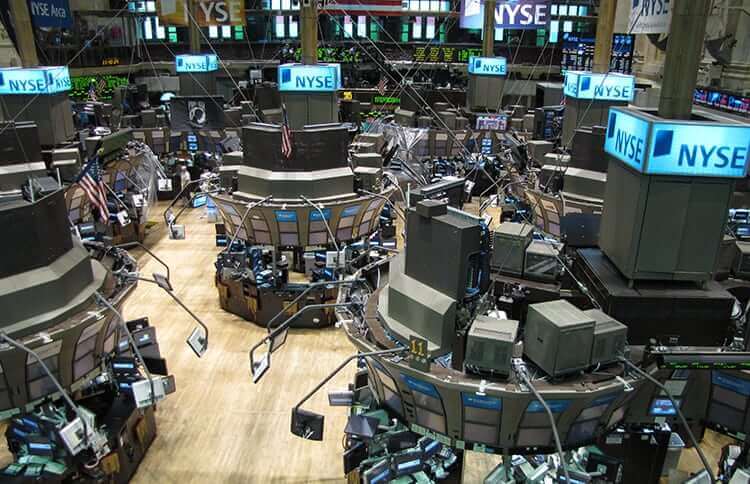 FIX has been around since the early 1980's and the current commonly used versions of the protocols range from v4.0 (1996) through 5.x (2006+). One of the nice things about FIX is that while it is a standard protocol it is also extensible. This means that companies can take the 'standard' version of FIX they want to use (say version 5.2) and make minor adjustments to meet their own needs. These adjustments however are all made in appropriate areas of the product. This means that while an organization may run their own version of FIX a tools ability to analyze the related network traffic is not impacted.
Riverbed SteelCentral NetShark working in conjunction with SteelCentral Packet Analyzer provides the ability to look inside the FIX protocol being used around the world by financial institutions. Over 30 views exist in Packet Analyzer to look at all aspects of the FIX protocol and all common versions. Beginning with release 10.9 of NetShark and Packet Analyzer the number of supported versions of FIX has been increased significantly. Currently we provide support for FIX versions 4.0 through 5.1 as well as FIXT version 1.1. This broad coverage allows NetShark to look inside all the commonly used version of FIX.
Whether your needs are to identify unfulfilled trades, find performance issues with transactions, or monitor the top symbols being transmitted NetShark and Packet Analyzer combine to provide an incredibly deep and broad view of exactly what is happening on your network.