To Everything There is a Season: AppResponse 11
As anyone who has heard the song written by Pete Seeger (or read chapter 3 of Ecclesiastes) knows that the passages are discussing the events of life. There is a time to be born and a time to plant, a time to embrace, and a time to get. There is a time for everything that happens throughout history. And the same is true for software.  Would computers be what they are today if Visicalc had never been released for the Apple II computer? Perhaps they would or perhaps they would have languished in obscurity and society taken a different path.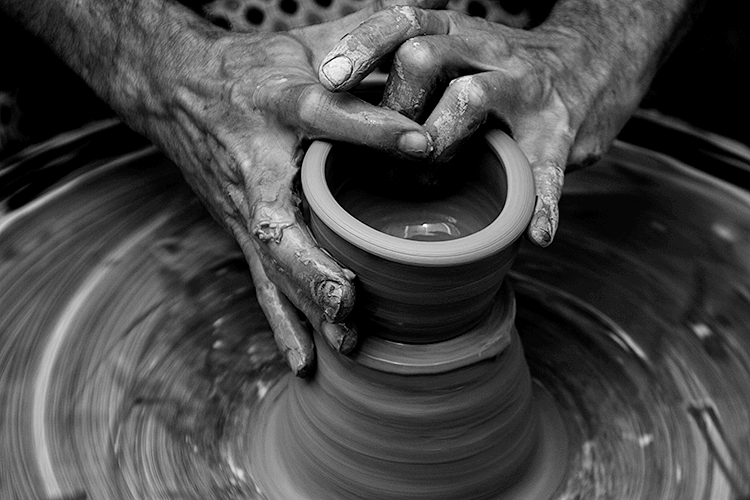 The point is that while we all have software programs we use on a daily basis it is inevitable that technology comes along and eventually makes them obsolete. Sometimes this happens because someone makes a bad decision (do I need to say anything more than Microsoft Bob?) and things don't work out. And sometimes it happens because something newer and better comes along.
What the newer thing may look like will vary of course. Spreadsheets look very similar today to the way they did in 1979 when VisiCorp lauched Visicalc. They may be fancier and more functional but they are basically the same. Word Processors, on the other hand, are very different beasts. From single line text based editors (anyone remember edlin) that bear no resemblance to today's advanced word processors. Things have change drastically.
And so it is with application performance management (APM) and network performance management (NPM). Innovation and improvement are critically important for all products and APM and NPM are no exception. Riverbed understands this and strives to continually improve our products making them better in every respect.
In 2015 Riverbed launched an all new version of SteelCentral AppInternals application performance management, providing drastically increased deployment times, improved monitoring options, and all new workflows that took the product into the next generation.
Now Riverbed is taking our existing SteelCentral AppResponse (ARX to all the old timers out there) and SteelCentral NetShark product lines (including SteelCentral Packet Analyzer and SteelCentral Transaction Analyzer) and bringing them forward into the new world.
While each product has its own unique strengths and weaknesses both are, at their core, packet processing engines. AppResponse takes advantage of  advanced processing capabilities to provide a unique view into what your end users are seeing via end-user experience (EUE) reporting. NetShark, on the other hand, provides a view of what is happening at the network level that is unparalleled. Put another way. AppResponse lets you see the network's impact on the application while NetShark lets you see the application's impact on the network.
However, modern networks call for a new set of tools to provide the kind of detailed analysis required for effective troubleshooting and problem resolution.. With that in mind Riverbed has undertaken a massive effort to combine the best features of AppResponse and NetShark into a single product providing the benefits of rich application visibility, end-user experience monitoring, and deep network analysis.
This new tool, SteelCentral AppResponse 11, will provide a fresh new web-based UI with entirely new workflows tuned towards application and network troubleshooting. Whether you need to know exactly what the server delay for a mission-critical production application is, how many clients are connecting to a group of servers, or download the packets traversing the wire from a phone call for replay, AppResponse 11 provides an easy-to-use interface that will take you directly where you need to go.
There is significant functionality in the AppResponse and NetShark solutions. All this functionality and much more will be integrated into AppResponse 11 over the coming months and years. The old is gone (such as the AppResponse Java UI) and everything is new and improved, including the virtual solution which supports all the same features and functions of the physical appliance.
Interested in a free trial? Take a look here!