Transforming Networking and Security for the Cloud-First, Digital Era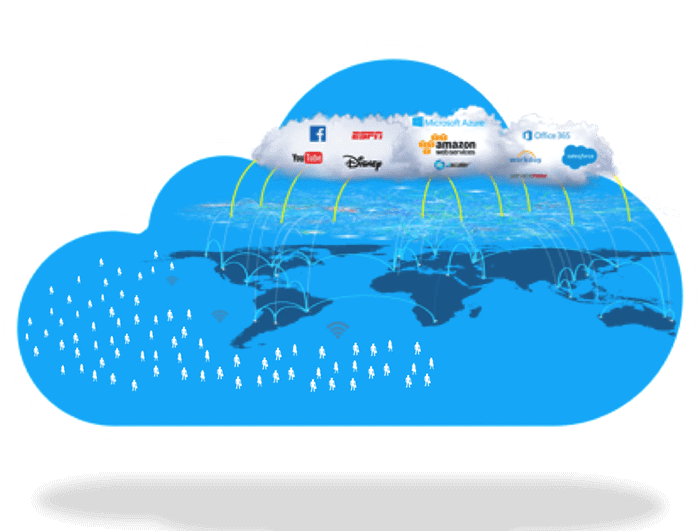 If your business is like most others, you will soon be embarking upon some type of digital transformation strategy. In fact, 67% of enterprises are already investing in digital capabilities[1], and those with advanced initiatives will double in just a few years[2].
This also means you're leveraging technologies like cloud and mobile to enable those digital initiatives. Consider this: 93% of organizations say cloud is important or critical to digital transformation[3]. Meanwhile, by 2018, half of users will be leveraging tablets or smartphones first for all online activities[4].
But while cloud, mobile, and digital are game-changers, they pose new challenges for managing and protecting enterprise networks, applications, and data.
What are those challenges, you ask? We have the answers for you in our upcoming webinar with Zscaler.  Join us as we explore the impacts these mega trends have on enterprise IT. We'll also be sharing insights on how to enable successful and secure transformations with software-defined WAN (SD-WAN) and cloud security solutions. Register for the webinar now, or read on for a deeper preview of what to expect.
Traditional security approaches: pick complexity or performance constraints?
Today's IT perimeter is becoming increasingly distributed and harder to secure. Think about it: when apps ran out of the corporate data center, all traffic flowed through it. But with more apps being offloaded to the cloud, more enterprise traffic is destined for the public Internet, which doesn't come with the same performance SLAs that traditional MPLS links do. And, there are also inherent security risks.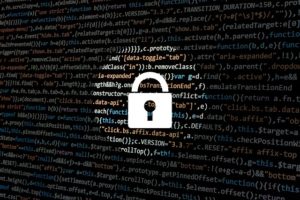 This presents security practitioners with two less-than-ideal options:
Backhaul Internet traffic through the data center: This often increases network latency, degrading the performance and experience for users leveraging cloud-based apps.
Build a perimeter around every business location: This involves purchasing, installing, and managing advanced on-premises security devices at every location—surely an expensive and administratively burdensome proposition.
In addition, many employees work from multiple locations today—at headquarters, in regional offices, at hotels, and even from the road. That means they need to connect to apps whenever and wherever, from whatever device is most convenient. And while bring your own device (BYOD) strategies may be necessary for employee productivity and engagement, they further extend and blur the perimeter IT must continually defend.
Today's networks also hinder cloud ambitions
Business leaders require faster rates of change, meaning legacy IT operations must evolve without disrupting security postures. This is especially true of networking, where outdated, router-based approaches make it difficult to keep up with business demands. Moreover, advances to cloud technology have outpaced the very networking infrastructure that connects businesses to the cloud.
As a result, today's networks are unwieldy and fragile. Most networks consist of thousands of routers and time-consuming CLI configurations. It takes four months to implement changes on traditional router-based networks[5]. And because of the hand programming required to configure these routers, more human error is introduced, which accounts for 35% of all network downtime[6].
Secondly, many branches are adding Internet circuits to offset capacity and cost constraints imposed by cloud and other bandwidth-intensive apps. However, the resulting hybrid topology makes existing networks even more complex. Determining which network path each app should take—across locations, users, and rules—is nearly impossible using legacy routers. As a result, these back-up connections often go underutilized.
The bottom-line is that traditional approaches to both security and networking are compromising business needs for agility, improved cost-efficiency, and fast, secure access to cloud-based applications.
Introducing a new approach: SD-WAN with cloud-based security
Clearly, businesses need a new solution for designing, managing, and securing networks. That solution must reduce complexity and eliminate compromises that exist between security requirements and business goals for agility and performance.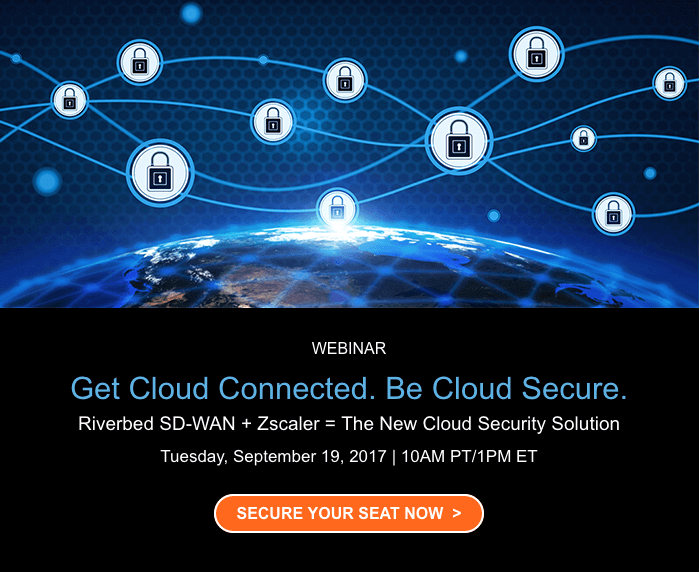 That's why Riverbed and Zscaler have partnered together to combine industry-leading SD-WAN and cloud-based security solutions to eliminate this complexity and compromise. The result is a true, cloud-first architecture that delivers optimal user experiences, improved network efficiency, lower TCO, and greater business agility—all while enforcing advanced protection for users.
Simple: Dramatically simplify branch operations and improve business agility with centralized, cloud-based management of network and security functions.
Powerful: Deliver fast connectivity to apps and data, regardless of network type or user location, by enabling and optimizing local Internet breakouts.
Secure: Ensure universal protection of all users, apps, and data by seamlessly routing cloud-destined traffic for advanced inspection and scrubbing, without incurring performance penalties.
Get a preview of the newly enhanced Riverbed-Zscaler solution by attending our webinar on September 19. We'll also share success stories of companies that are transforming their networks and branches with SD-WAN and cloud security solutions. See you there!
[1] Gartner's 2016 CIO survey
[2] http://www.forbes.com/sites/gilpress/2015/12/06/6-predictions-about-the-future-of-digital-transformation/#3464594225b4
[3] https://www.cloudindustryforum.org/content/cloud-fundamental-digital-transformation-strategies
[4] http://www.gartner.com/newsroom/id/2939217
[5] "5 steps to a software defined network," ZK Research, Feb. 23, 2016
[6] "The Quantitative and Qualitative Benefits of the New IP Network," ZK Research, July 2015