Upcoming APM User Conference—Save the Date!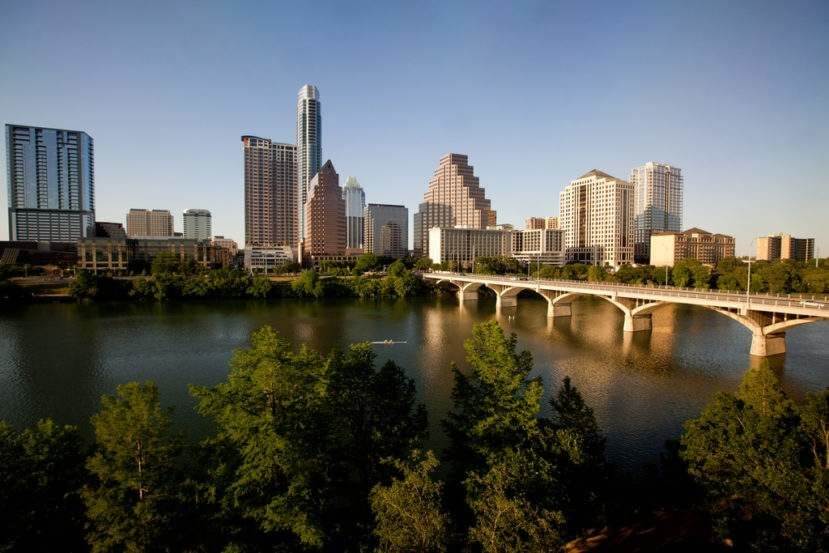 We are excited to announce our inaugural Riverbed APM User Conference for the SteelCentral AppInternals and Aternity community, to be held on November 8–9 in Austin, TX. Save the date!
If you are interested in connecting peer-to-peer with other experts, sharing knowledge and expanding your performance engineering skills, you won't want to miss this.
This will not be your typical vendor user conference. We're changing up the format based on what we've seen you want. You want more interaction with each other and less marketing from us, more technical hands-on education, and less PowerPoint. This will be a PEER-DRIVEN event where we encourage YOU, our community of experts, to drive the agenda and the content. We'll be examining a wide range of topics ranging from monitoring containers in OpenShift or Pivotal, to key metrics in AWS or Azure public cloud, to best practices in monitoring user experience for SaaS-based applications and Office 365.
As this is a conference for practitioners, by practitioners we encourage you to contribute "hands-on" and "how-to" content. There will be three types of sessions:
Ignite talks: This will be our kickoff event to help break the ice! A series of short (and fun) 5 minute presentations on any topic of your choice. A perfect opportunity for you to share an anecdote, story or even practice your performance-related standup routine.
User technical sessions: These will be 30-45 minute presentations led by you, our community experts. We will be opening up the call for presentations (CFP) in the next few weeks—stay tuned!
Open spaces: Anyone at the event can pitch an impromptu topic and have interested parties join the discussion in our open spaces. This will give you the opportunity to form a quick focus group on any topic that's on your mind.
In addition to the user conference on November 8-9, we are also looking into facilitating an optional day of APM and EUEM training at the same venue on November 7. We'll keep you posted as more details on classes become available.
Seating will be limited and registration is on a first come first served basis so please be on the lookout for the formal invite and registration notice. You'll want to reserve your spot early as we'll likely run out of seats the very first week registration opens.
Last but not least, we wish to thank National Instruments for providing the venue for the event. Eric, Mark, Asif—you guys rock!
See you in November!
The SteelCentral Team
Questions/comments? Email us at steelcentral@riverbed.com