Visy Sleeps Better at Night: Chooses SteelFusion and Azure for Cloud Backup of Remote Sites
Earlier this month, we proudly announced the ability to extend cloud services to the remote office/ branch office (ROBO) edge with SteelFusion 4.3. Well folks, these weren't just aspirational words of features and capabilities in order to get customers excited about what was coming down the pipeline. Yes, this is cool technology that is unique to Riverbed, but more importantly we strive to meet real customer requirements that positively impacts how business gets done.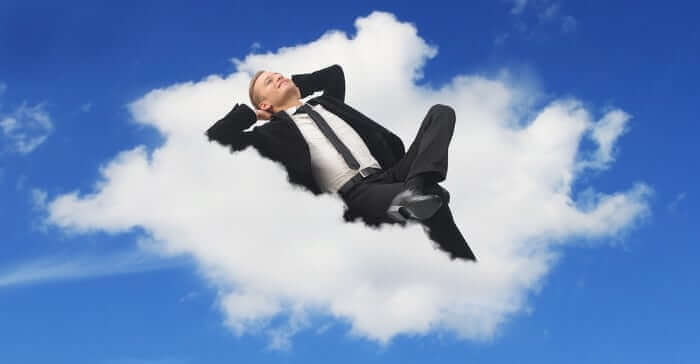 Wait no more…
Visy, a privately owned packaging and recycling company based in Australia saw the value in this unique solution and chose Riverbed SteelFusion and Microsoft Azure to address a very painful and unreliable backup process that was different at each of their 20 remote sites. Not only did Visy eliminate on-site servers, local storage, and backup software, they were able to achieve better enterprise-wide cost per gigabyte by embracing the Azure public cloud via the StorSimple gateway to augment their data center storage needs. SteelFusion centrally protects all of Visy's critical corporate data using consistent backup tools that the data center administrators are already familiar with.
Too good to be true you might ask? No not at all. Read the press release for more information on this groundbreaking solution with details from each company involved—Visy, Microsoft, and Riverbed.
Nobody predicts that enterprise IT infrastructures will get less complicated. We all know that the volume, variety, speed, and criticality of business data will only grow as the needs of the business evolve. A forward-thinking approach to data protection such as the one deployed by Visy, is required to keep pace with business continuity requirements that enterprises demand.
In these rapidly changing times for IT, I thought it only fitting to remind readers of the incredibly unique benefits that only SteelFusion offers:
Leverages data center or cloud storage at ROBO Edge without any application performance penalty
Eliminates the need for local servers, storage, and backup software
Instant provisioning and recovery of entire remote site(s) or particular application(s)
Encrypts data in flight across WAN and at rest securely at the data center
Continuous ROBO operations even with WAN slowdowns or failures
While Visy was the first to complete their deployment with SteelFusion and the public cloud, there are many others who are well on their way. Join them—and you too can kick back and not have to worry about where your data is, whether or not it's protected, or how to rapidly recover in order to keep the business humming along. For more information, click here to start your journey to peaceful nights, happy users, and ultimately a transformed business.