3 Reasons Why 'Seeing was Believing' at VMworld 2016
VMworld 2016 is in the books and the Riverbed team had an action-packed week conducting meetings, presenting our solutions, and working the booth on the show floor. We had many engaging conversations around hybrid IT architectures in the cloud era and how our solutions greatly enhance visibility, optimization, and control over all applications, data, and services that power your business. If you stopped by our booth, you had to be wowed by master illusionist David Jenkins that you had to see to believe!
1. We delivered over 20 in-booth presentations and our subject matter experts demonstrated the entire Riverbed solution set by walking through one or more of our four live demos. The positive energy was phenomenal as the booth spilled over with buzz and interest. Here's a taste of booth traffic that we saw throughout the time the exhibition was open…
2. We welcomed two of our SteelFusion customers in a 60-minute break out session hosted by Riverbed's Alison Hubbard. Campbell Pool, Senior Virtualization Engineer from LinkedIn, and Mike Rinken, Corporate Director of IT from Mazzetti, discussed their real-world deployment perspectives and how they achieved immediate benefits of a Software-defined Edge including: enhancing their data protection posture, instant provisioning of applications and entire sites, end-to-end business continuity, and reducing operational challenges that have delivered immediate ROI to their business.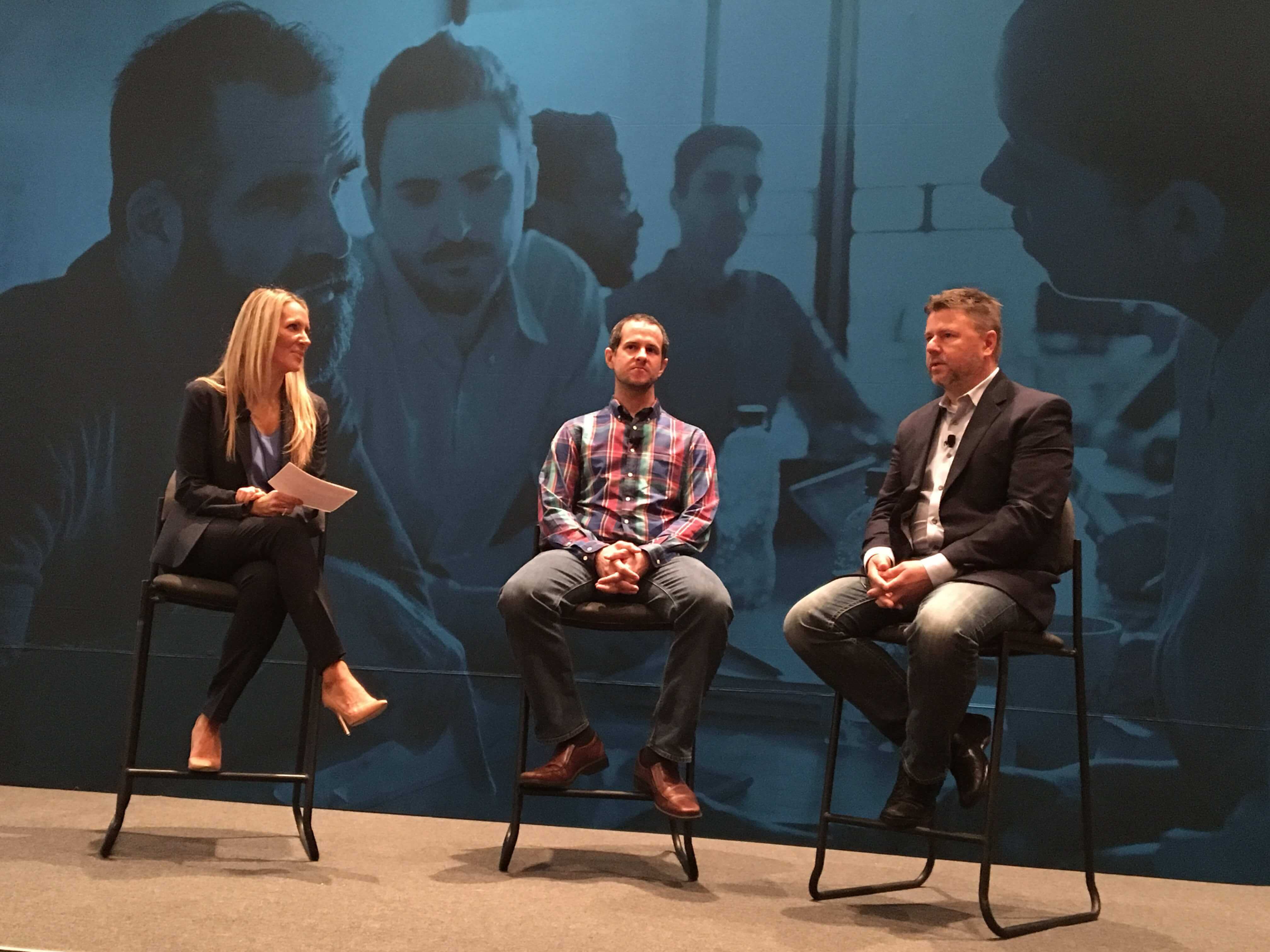 3. Last but certainly not least, we showcased our intelligent application-defined SD-WAN and cloud visibility offerings featuring demonstrations and presentations of SteelConnect and SteelCentral rounding out our complete integrated portfolio of products.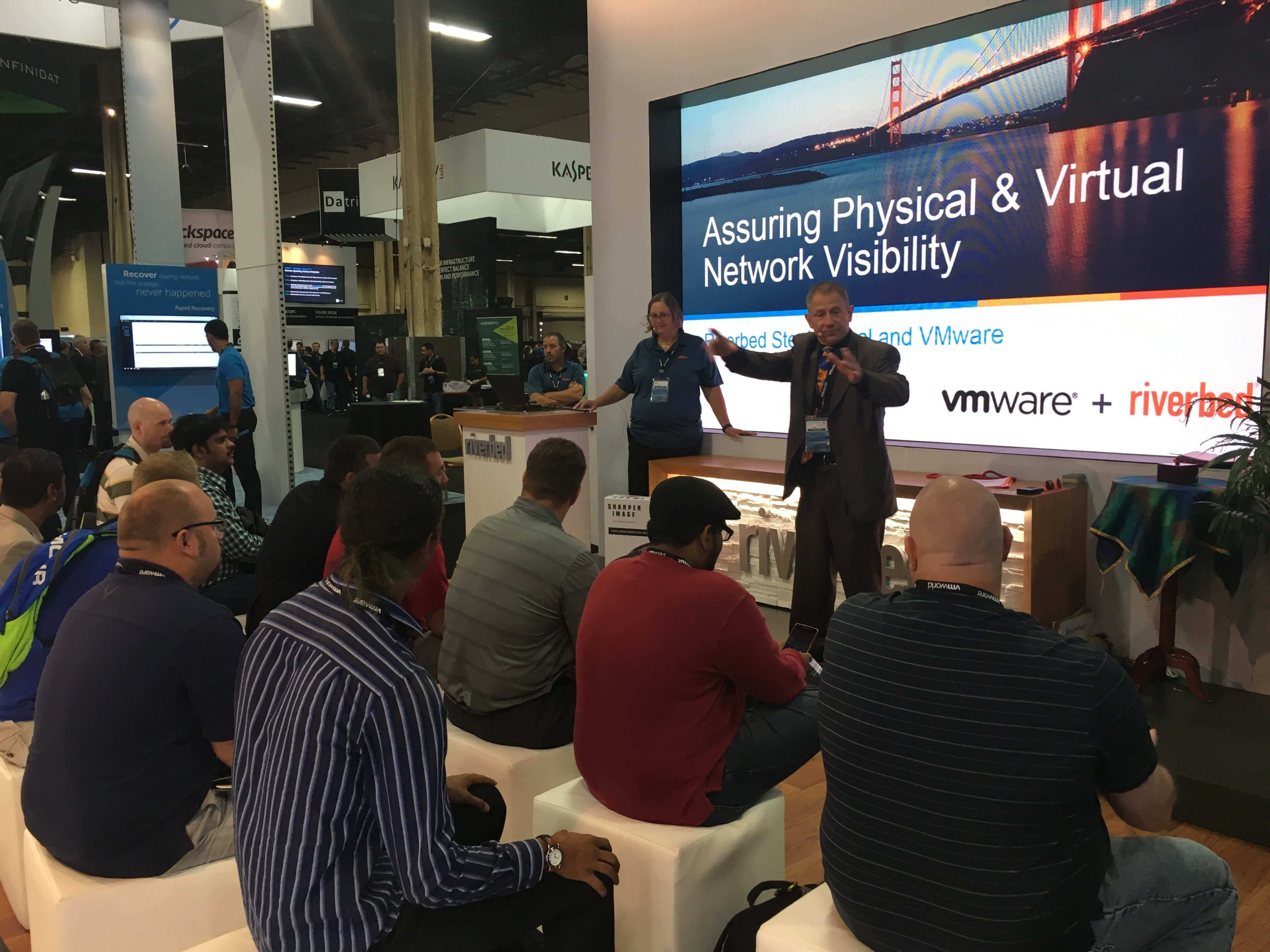 We would like to extend a HUGE thank you to all of you that stopped by our booth and asked some really great questions and participated in some very valuable conversations. For those who were unable to make it to our booth, or who are not familiar with Riverbed+VMware solutions, please visit us here for more information.
Between the learning, face to face meetings, and entertainment, VMworld 2016 was a raging success—looking forward to 2017 back in Vegas!