What It Takes for CIOs to be CEOs
Before 1986, nobody knew what a CIO was. The role didn't exist. When Businessweek published 'Management's Newest Star: Meet the Chief Information Officer' that year, it was the first use of the term. Fast forward 30 years, and the situation couldn't be more different. At a gathering of 100 CIOs this year at the Forbes CIO Summit, Marc Benioff, CEO of SalesForce, proclaimed 'I don't think that you can separate the CEO and CIO relationship any longer…The CIOs are going to become the CEOs.'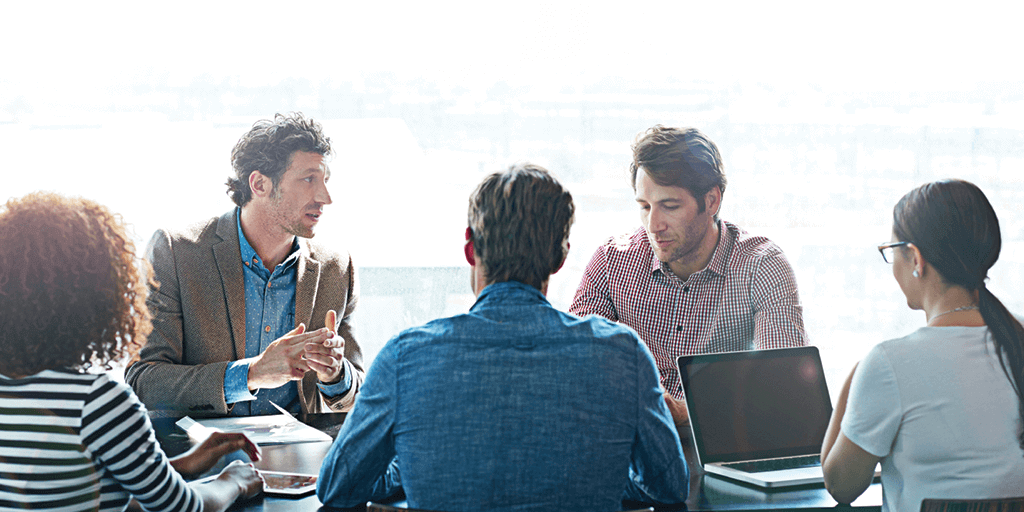 Cost Center to Profit Center
Progress in computing has brought CIOs to center stage thus far. But technology doesn't stop changing. In today's hyper-connected world, where people want to interact with brands and expect instant gratification through primarily digital channels, CIOs are now responsible for the most important aspects of business: attracting, engaging, and retaining customers. Companies fear becoming 'Uberized' and realize CIOs, and their ability to combat the innovator's dilemma caused by digital transformation, is vital to their future profitability.
Clearly, there's an opportunity for CIOs to be at the top of the corporate ladder. But CIOs also recognize that there are challenges. How can they quickly implement an IoT manufacturing process or deploy a new digital service with the capabilities they have today? Simply updating systems of record isn't enough. Neither is creating systems of engagement. For the CIO to rally their team to guide the future of their companies, they will need to develop systems of innovation.
A Piecemeal Approach Won't Work
Systems of innovation allow IT teams to be agile and responsive to business and customer needs. Think of the rise of DevOps and the transition from waterfall to continuous delivery methodologies. Think about the cultural, technological, and procedural shifts behind successful transitions. Those shifts didn't happen overnight.
So what exactly is the path that leads CIOs to the biggest office in the C-Suite? The first step is to determine why, when, and how to use various systems. Systems of record, which focus on business processes, are vital and need to be continuously optimized. But they don't create competitive advantage. Systems of engagement leverage social technologies to focus on people, not processes. But it doesn't address the interaction between systems, technologies, processes, and people that needs to occur to quickly bring new ideas to market.
Systems of innovation require an architectural approach that is strategic in nature. Networks need to evolve to be business-defined and application-focused. Application deployments need rapid and real-time feedback if teams truly want to adopt an agile methodology. SLAs for end user performance and availability have to be met. And even with the complexities of hybrid IT where data, apps, people, and networks are everywhere, it all needs to be built with security, scalability, and ease of management in mind.
The Next 30 Years
We've certainly come a long way since the CIO role emerged, and digital transformations are only making CIOs more relevant. The fact that CIOs have the potential to be CEOs of the future is already an accomplishment. But the story's far from over. CIOs rose in prominence because they kept pace with technological changes. As business IT evolves, systems of innovation will be a make-it-or-break-it factor. Let's enjoy the CIO transformations of the next 30 years.
Riverbed is the CIO's toolkit. See how our platform can help.