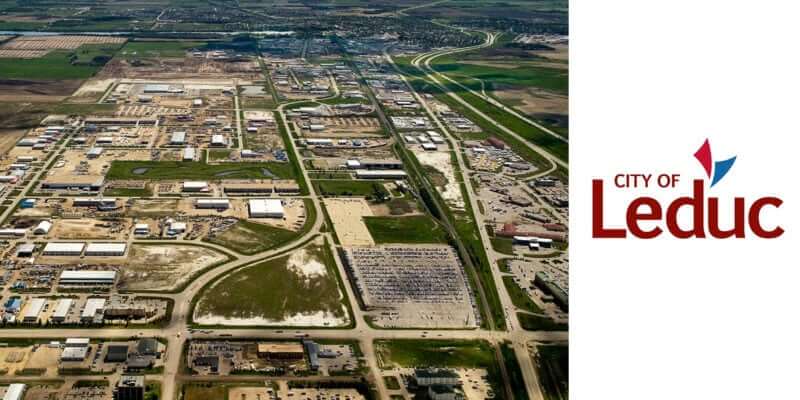 The City of Leduc has been a Xirrus customer for many years now, and the benefits of the technology have turned the IT Department into superstars on several occasions.  Our recreation centre has played host to some big sports events over the last several years and we've been able to leverage our access points' multiple SSID capability and ease of profile deployment to ensure that user groups are granted their own unique SSIDs for their folks to use while in our facilities.
When we hosted the World Sledge Hockey Challenge (Russia, S. Korea, USA, Canada) we were asked to provide unique access to Hockey Canada and one of the broadcasters; that was easily done.  When we hosted a national ringette tournament, we could easily provide the event organizers and volunteers with their own SSID.  That event also highlighted the resiliency and reliability of our Xirrus access points, with nearly 2000 users accessing our public WiFi SSID in the facility every day during the tournament.
We have deployed access points outside in our sports fields; when we hosted the Alberta Summer Games, everyone from participants to spectators and even city staff, were able to get online easily and reliably.
And just as easily as those SSIDs can be created, they are just as easily turned off or deleted when no longer needed.  The entire process is quick and easy and seamless to the users.
Within our own company, we have user groups that require unique and secure SSIDs for specific device access.  Using MAC address filtering, I have been able to deliver a reliable, robust and secure channel for our GIS department to deploy and use tablets for their work.
The City of Leduc has been approached by other vendors with offers to provide us with 'hands-free' (so to speak) WiFi, but the reliability, resiliency, flexibility and power of our Xirrus arrays simply cannot be beat, allowing to answer such offers with an emphatic 'No thank you!'
In conclusion, I can say with confidence that Xirrus WiFi allows us to provide nearly seamless, 'always on' network access to our users and other stakeholders, giving our users in particular the kind of agility required to get business done on a day to day basis, regardless of where they are within our city's network.