Connecting with Fans Beyond the Field
Any footy fan knows their team's performance on the field is always priority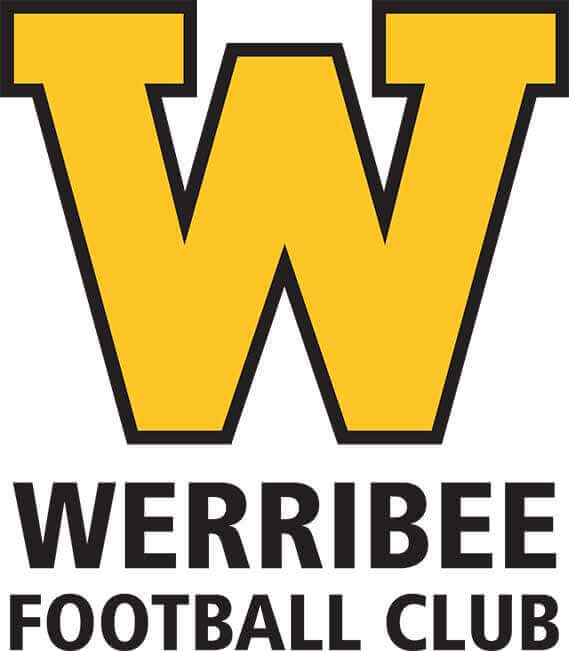 number one. But there's a whole lot more to a great day at the club than what happens on the pitch. By investing in technology that improves the game day experience, Victorian Football League Club, Werribee, is not only bringing fans into the stadium, but creating experiences that make for truly memorable days out.
Wanting to not only win on the field, but also place at the top of the league when it comes to fans' game day experience, Werribee knew they had some work to do. At nearly 60 years-old, they knew it was time to address the experience they were offering fans—both from a facilities and technology perspective—and that providing a game day experience that was a cut above the rest was going to take some major changes.
One of the key ways they looked to do this was by deploying a Wi-Fi solution, the first step in a broader digital transformation strategy for the Tigers. However, with football season fast approaching, Werribee needed a solution that was quick to deploy. The Wi-Fi also had to be able to handle the demands of up to 2,000 patrons that they see come through their doors on game day.
In the spirit of teamwork, they turned to Inforemost for help. Within three weeks, Riverbed Xirrus was up and running.
Zak Khalaf, Managing Director at Inforemost said Riverbed Xirrus was the obvious choice for the club given their performance needs and cost constraints.
"Combining speed, reliability, security and scale, Riverbed Xirrus was the best bang for buck solution to future-proof the oval. Not a lot of grassroot footy teams invest in technology so this is a huge step forward in giving Werribee a competitive advantage."
Establishing new revenue streams with wireless
While game-day experience was key to Werribee, growing the sense of community in the stadium and diversifying revenue streams was also important to the club.
With Wi-Fi in place, the club was able to open up its venue as a function and education space not only for Werribee events, but external users as well. Opening the venue up for corporate functions and events is already having an impact on the bottom line.
What's next for Werribee?
With Wi-Fi as the first touchpoint for their digital transformation, the opportunities for what lies down the road are endless. The club is looking at opportunities to use the Wi-Fi for marketing opportunities, bringing in mobile apps that will allow for digital ticketing and a more immersive game day experience.
By creating a platform to capture customer data and re-target them with offers and information later down the line, a well-designed Wi-Fi network can enable you to add some all-important personalisation to your relationship with your customers. Imagine walking in to a stadium on game day and your smartphone immediately pings you that your favourite beer is now 2-for-1 for purchase on your mobile device—an easy way to score a goal with fans, for sure!
Werribee Football Club is proof that a robust Wi-Fi system designed to deliver the best possible experience to users can help shift perceptions and expand opportunities to build your business.
Riverbed is thrilled to have the Weribee Football Club on our team and can't wait to see what they do next with Xirrus!
Learn more about Riverbed Xirrus.