Xirrus's Dirk Gates in No Jitter: Why 5GHz Matters For Enterprises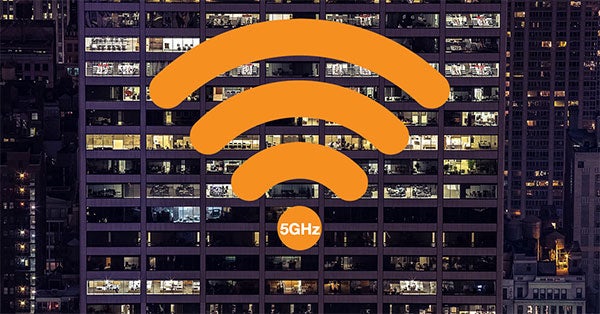 More channels. More capacity. Less congestion. With benefits like this, it's no surprise 5GHz Wi-Fi has taken off in recent years. Device makers have rushed to take advantage of its ability to support more data, with more than 90% of new smartphones, tablets and laptops now supporting the 5GHz standard. But if 5GHz represents the new face of Wi-Fi, why do many enterprise networks still rely on 2.4GHz – an overcrowded legacy band nearly two decades old?
That's the question tackled by Xirrus founder Dirk Gates in an article for Enterprise Connect's No Jitter. The piece breaks down common misconceptions around 5GHz adoption, explaining how IT teams often underestimate just how much 5GHz coverage their network really needs. As a result, many organizations still dedicate 50% of their network to 2.4GHz, an outdated method that causes subpar performance. Instead, Gates says enterprises should look to invest in expanding 5GHz coverage, while limiting 2.4GHz to less critical needs. Eliminate the confusion, and get better connections in return. It's a win-win approach all around.