Optus Fusion SD-WAN – the Future of your Network, Today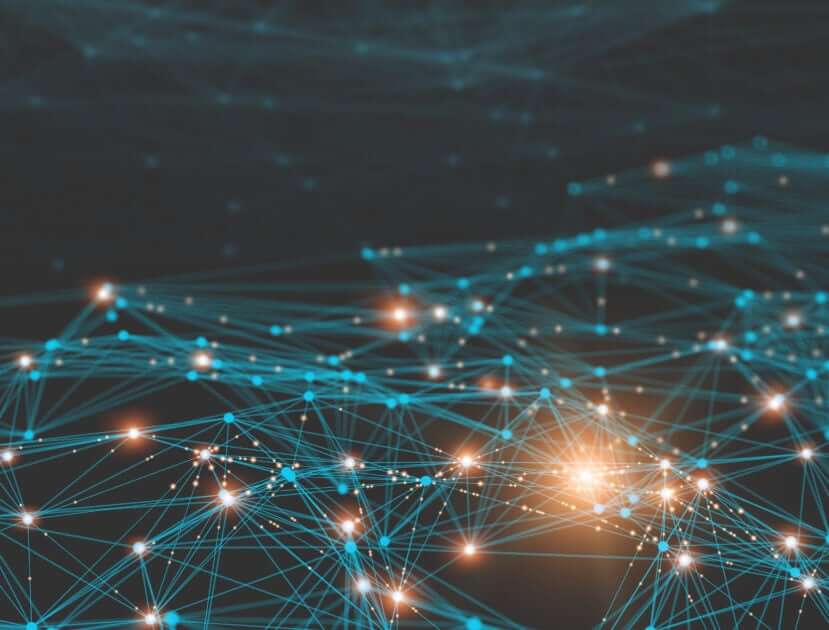 I've worked in the industry for over 25 years, with roles in end user, systems integrator, service provider and vendor land and whichever lens I use there are three common aspirations and four or five typical challenges end customers face when considering how to make their IT infrastructure more a business enabler than a business overhead.
Aspirations:
Flexible & agile
Business outcome focussed
Lower total cost of ownership (TCO), high ROI
Most end customers need their IT systems to be flexible enough to move quickly to meet their business needs whilst at the same time having sufficient rigour around management and change control to mitigate risk of downtime and business interruption. As we move through the cloud adoption maturity cycle organisations have also become accustomed to consuming services on an OPEX/Subscription basis reducing the demand on CAPEX funding.
10+ years ago the answer to this was IT outsourcing for some or all of the IT infrastructure, in many instances customers owning the assets themselves, and engaging a third party to manage it 24×7 with pro-active monitoring and management.
One of the challenges with this model, is that the management services provided were really "element management"—is the system/appliance up or down, showing green or red on the network management platform, and is it backed up regularly. In addition, traditional managed service providers insist on strong change control and security risk assessment methodologies to mitigate risks. In these scenarios someone is also carrying the cost of financing the hardware/software—the overall cost and charges often seem high for the real business value they offer.
Challenges:
Element management does not deliver business outcomes
Strong managed service change control impacts agility
Reduce the burden on CAPEX, aligning expenditure with incoming Revenue
Finance leasing increases total cost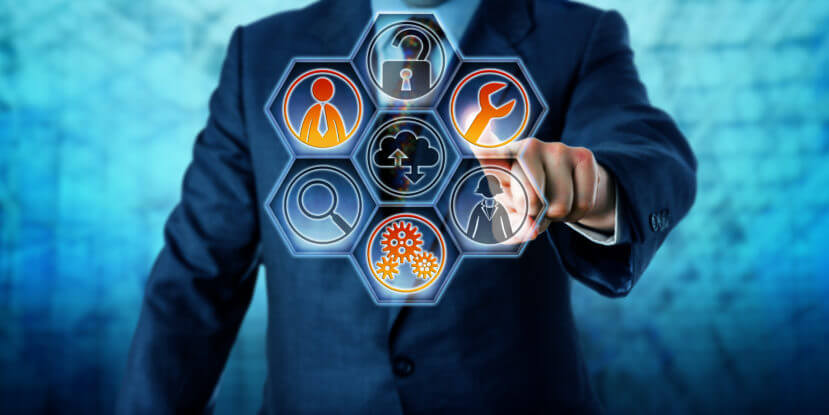 In today's world, element management is almost irrelevant as customers want to consume services with guaranteed performance outcomes. Remembering that customers have become accustomed to, and want, self-service access to systems, we see the dawn of the software-defined era.
Putting myself back in end user land, where I was responsible for designing and operating highly-available large enterprise networks, what would I want from a software-defined WAN (SD-WAN)?
True resilience with full carrier diversity, with end-to-end performance monitored in real time from a single common intuitive management interface
Integrated visibility that gives me insights into the real-time utilization of my network—understanding what users, devices and applications are consuming resources at a particular point in time
The ability to make global changes at the click of a button, without the risk of a CLI script containing errors, potentially taking users, sites, applications, or even worse the whole WAN down!
Flexibility to dynamically redirect less important traffic over alternate links to make headroom for short-term business initiatives—e.g. the CEO's monthly all-hands webcast
And finally the means to consume this on an opex model on a monthly-basis as an additional item on my carriers bill
Sounds too good to be true, right?
Two years ago that would have been the case, but here we are today with Optus Business in Australia launching their Optus Fusion SD-WAN service which does exactly that.
Am I for real? Yes—to find out more, see what is truly possible—the Future of the Network, here today—Optus Fusion SD-WAN, powered by Riverbed SteelConnect!