End User Experience Monitoring: I Bet Your Tool Can't do THIS! Part 2
Establish SLAs based on business processes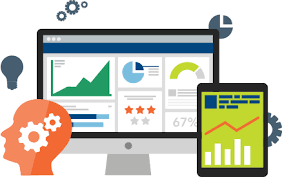 One of the obstacles to a successful Digital Experience Management strategy is the broad range of teams from IT and the business, which must coordinate to deliver an excellent digital experience. With different responsibilities, each team requires a different set metrics and analytics to enable them to succeed. This blog covers how SteelCentral Aternity End User Experience Monitoring helps IT executives set and monitor SLAs based on business processes.
What IT execs need from End User Experience Monitoring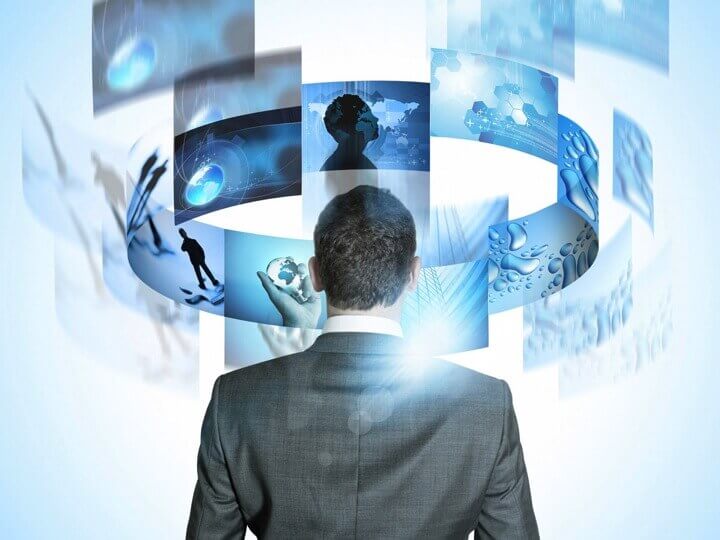 The kick-off blog to this series covered what business executives need End User Experience Monitoring (EUEM). Their EUEM product should help them show whether their digital transformation efforts are hitting goals for better workforce productivity and customer service. IT execs have a related need. They need to communicate how well their teams are meeting the expectations of the business.
I know what you're thinking. That's what SLAs are for. But traditional SLAs don't cut it. SLAs, or their internal equivalents, OLAs (operational level agreements) fail to capture analytics that show the actual impact of IT on the business. And because of that, they don't help IT communicate effectively to the business.
Here's how SteelCentral Aternity provides a better solution.
Why traditional SLAs fall short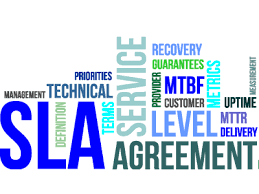 Traditional SLAs fall short because they don't provide metrics that are relevant to the business. Infrastructure uptime, application availability, and network response time ARE useful metrics. But they're useful to the IT team, not to the business. They don't say anything about what users see when they are using an application to serve customers. If you deliver "five 9's" of availability, but the CRM app is slow when the contact center rep looks up an account, customer service is negatively impacted. Uptime doesn't tell the business whether the Point of Sale app is enabling the retail staff to check customers out quickly. Network latency won't show whether there's a delay in pulling up a patient's record in the Electronic Health Record app.
It's easy to understand why IT provides SLAs based on metrics like these. They're what you get from the domain-specific monitoring tools on which IT relies. But to address how well IT is supporting the workforce, you have to monitor end user experience from the point of IT consumption—the user's device.
Aternity enables you to establish SLAs based on business processes
SteelCentral Aternity is a device-based End User Experience Monitoring product that does just that. Unlike domain-specific monitoring products, Aternity enables IT to monitor users' interactions with applications in the context of a business workflow. Aternity works for any type of application—local, cloud, web, or mobile. And it does not rely on tagging the code.
Aternity tracks every instance of every monitored business activity, and automatically sets baselines for normal performance of these activities. Once you understand what normal performance is, you can set a meaningful SLA target. And Aternity alerts you when they're violated.
Get started with Aternity today!
Your choice of End User Experience Monitoring product plays a major role in determining whether your Digital Experience Management initiative will succeed. And not all EUEM products are created equal. Make sure yours enables your IT execs to communicate how well IT is supporting digital transformation initiatives in your company.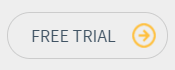 If you'd like to see more about how Aternity End User Experience Monitoring can help you address this use case, you can get started in minutes. Get instant access to Aternity in our cloud environment and explore this use case and many others. You can also learn more about Riverbed's Digital Experience Management solution. You can also learn the answers to frequently asked questions about what is End User Experience Monitoring.