Wow, what a month it's been! Just over four weeks ago, Riverbed announced General Availability of our cloud-native, SaaS-delivered Alluvio IQ unified observability service that empowers IT with actionable insights and intelligent automation to solve problems more quickly and improve the digital experience for users everywhere.
At the same time, we kicked-off our Riverbed EMPOWEREDx user community road show across nine cities globally, and launched a new 'Get Shift Done' campaign that initially appeared on the NASDAQ digital board in New York City, and is now running on digital media platforms globally. The campaign is focused on the concept of 'shift left," in which all IT staff is now able to tackle jobs once only a very few experienced IT experts could handle. That's the AI power behind our Alluvio portfolio and Alluvio IQ. And this all follows our brand launch in April.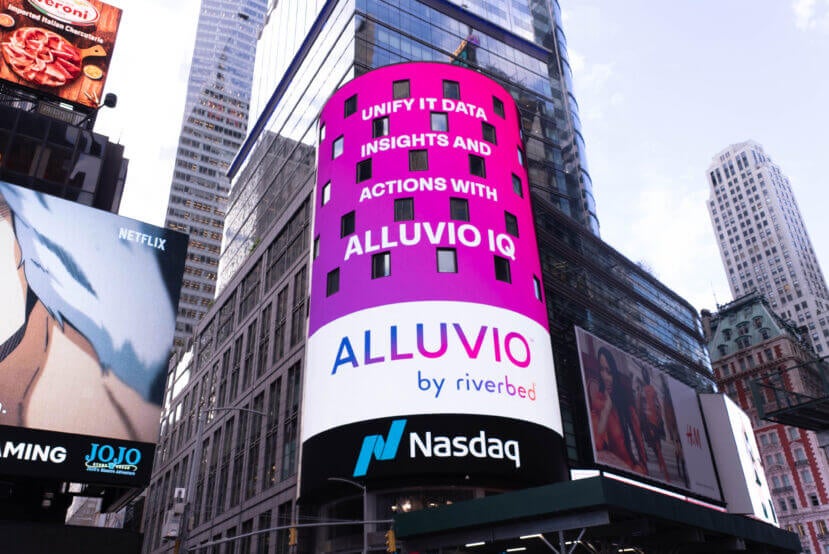 As a CMO and marketer, this has been a BIG moment for our company. We've been on a journey the past 18 months, driving innovation to deliver a differentiated unified observability solution to the market—one that contextualizes full-stack, full-fidelity telemetry across networks, applications and users, enabling customers to transform massive amounts of data into actionable insights. We believed we had something special—but to finally take the wraps off this solution, and bring it to customers live is what's most rewarding.
With events starting to take place in person again, our CEO, leadership team, and technology evangelists have had the opportunity to engage face-to-face with our customers and partners to demonstrate the value of our Alluvio and Acceleration solutions. I was fortunate to travel to Paris to meet with customers at our EMPOWEREDx event, and to Dubai, where last week I attended the GITEX event, which is in full swing again! Riverbed also hosted EMPOWEREDx events in London, San Francisco, Washington DC, Dubai and Dallas, and in New York City yesterday, Melbourne on October 26, and Singapore in November.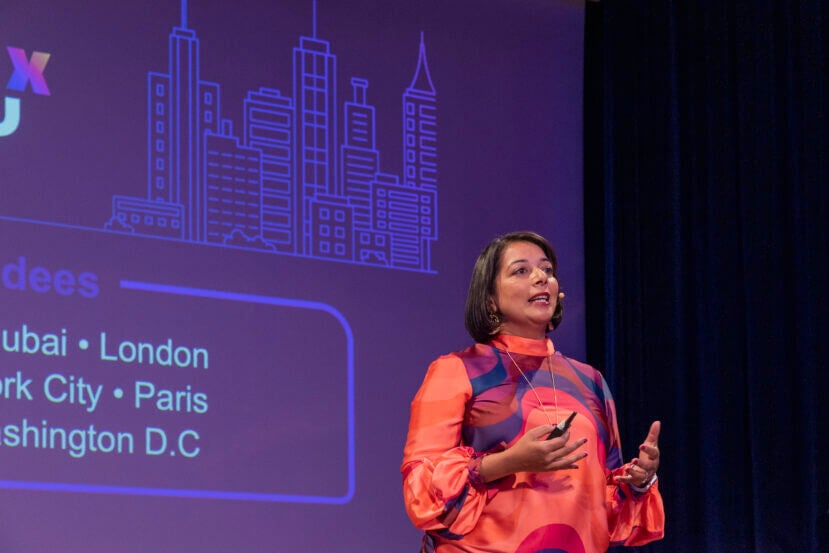 Here are some of the things we've heard the past few weeks from our customer community:
IT is now synonymous with business, and is top of mind for the C-Suite.
One of the biggest challenges organizations face is data overload, including receiving too many alerts without enough context; IT leaders say they need greater context around the data and various monitoring tools they have in place.
Resources in IT are tight and often scare, and there's a need for more automation and enabling broader IT teams to fix issues faster and ensure digital service quality.
Acceleration of apps and networks, regardless of user location, still matters.
Before the pandemic, digital transformation was starting to take shape, but today it's in full motion and delivering on the digital experience is central to organizations.
What we heard from our enterprise and government customers really validates our technology direction. At Riverbed, we're fully focused on meeting critical customer needs, including delivering a unified approach to observability that unifies data, insights and actions across all IT. Ultimately, this empowers IT teams to empower digital experiences.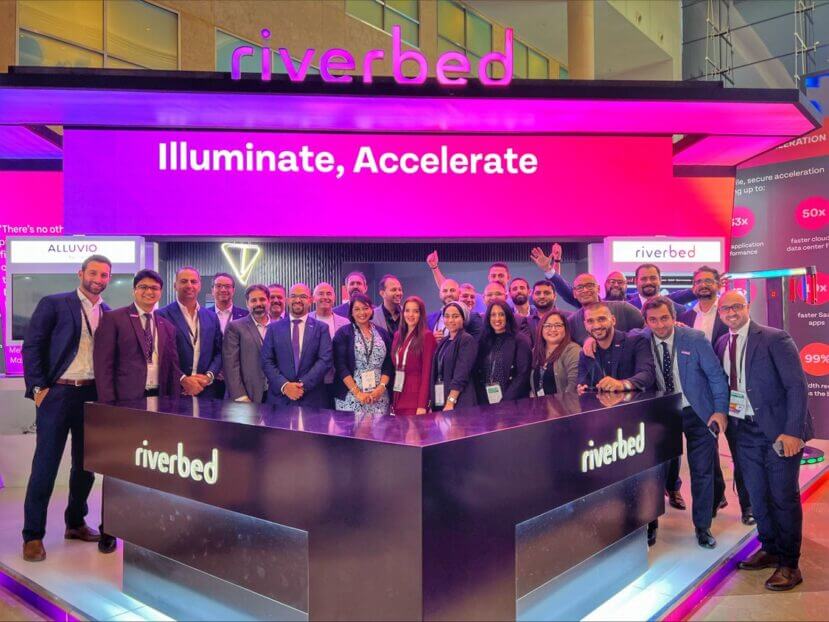 Many of our customers joined us for open labs and live demos of Alluvio IQ at EMPOWEREDx, GITEX or other events. The feedback on this solution has been overwhelmingly positive. If you are in Melbourne or Singapore, please join us in person over the next few weeks to experience Alluvio for yourself. Otherwise, sign-up now for a free trial of Alluvio IQ, or other Alluvio or Acceleration portfolio solutions. We're ready to help you on your journey—to scale IT, turn data into actionable insights, and Empower the Experience. Let's do this!